YOU'VE GOT THE WORLD ON A STRING
Violin String Comparison Chart
Welcome to the wide world of violin string options! When it comes to improving the sound of your instrument, strings play a significant role in the tone, response, feel and projection of your instrument. 
So let this graph be your trusty guide as you begin the journey of finding your perfect string. Click on any of the images below to learn more and make your purchase.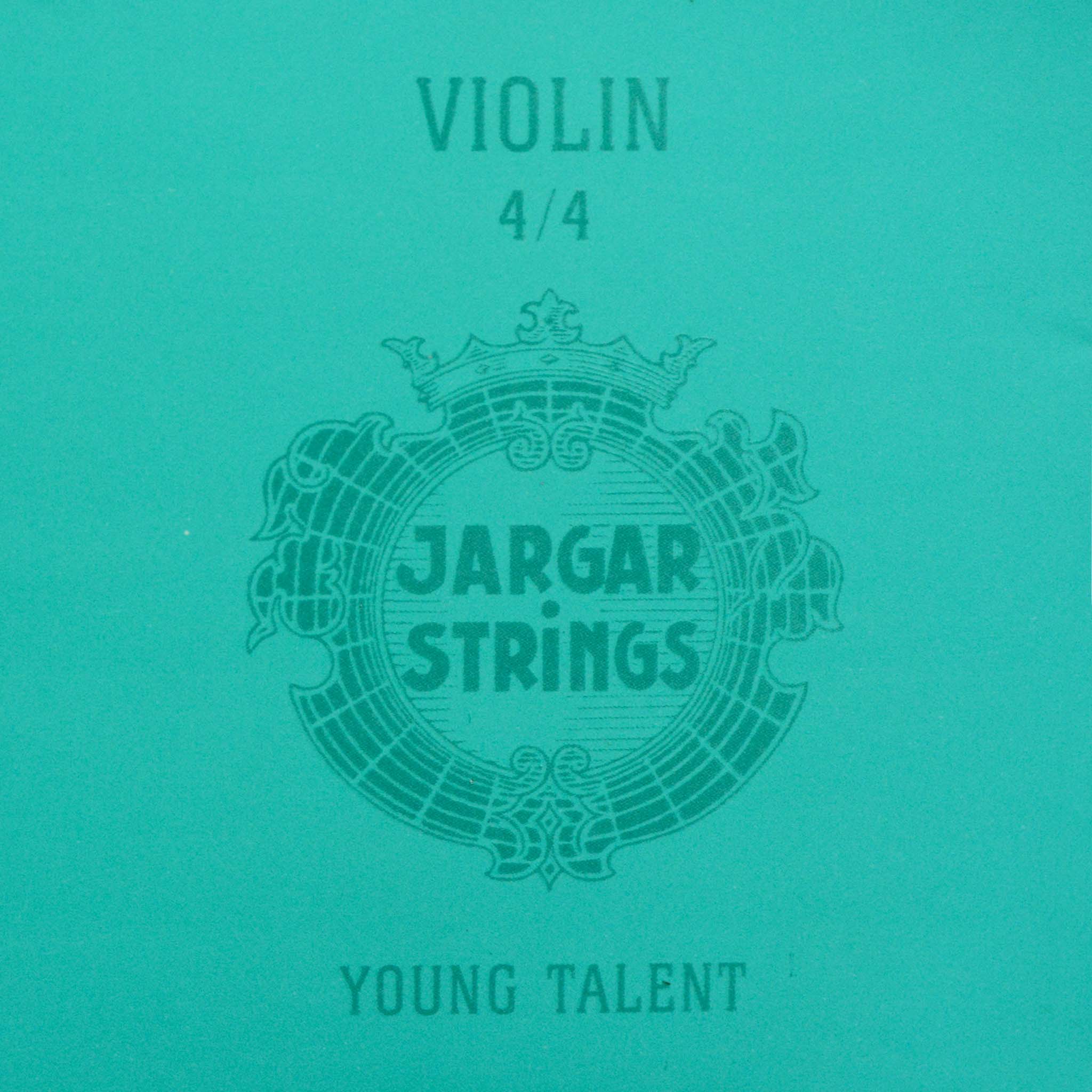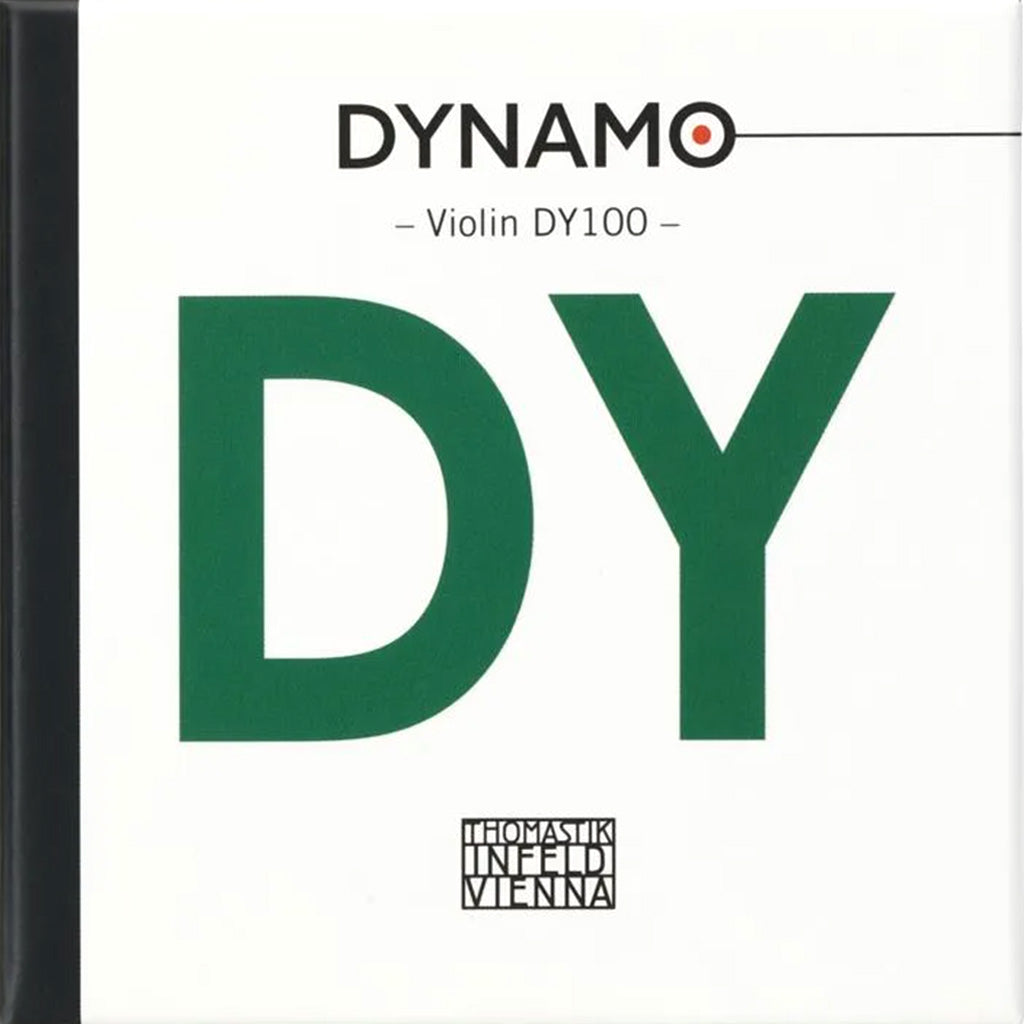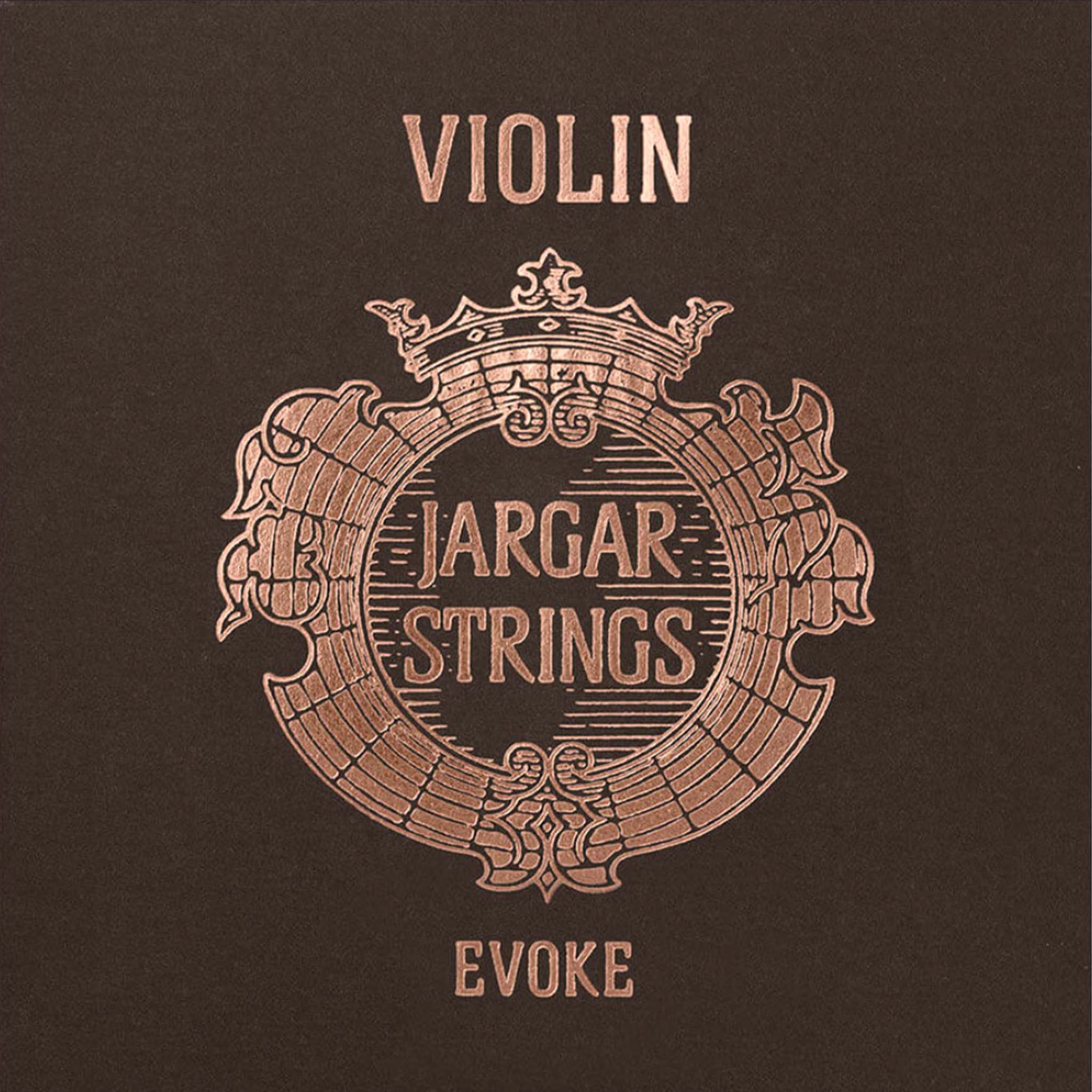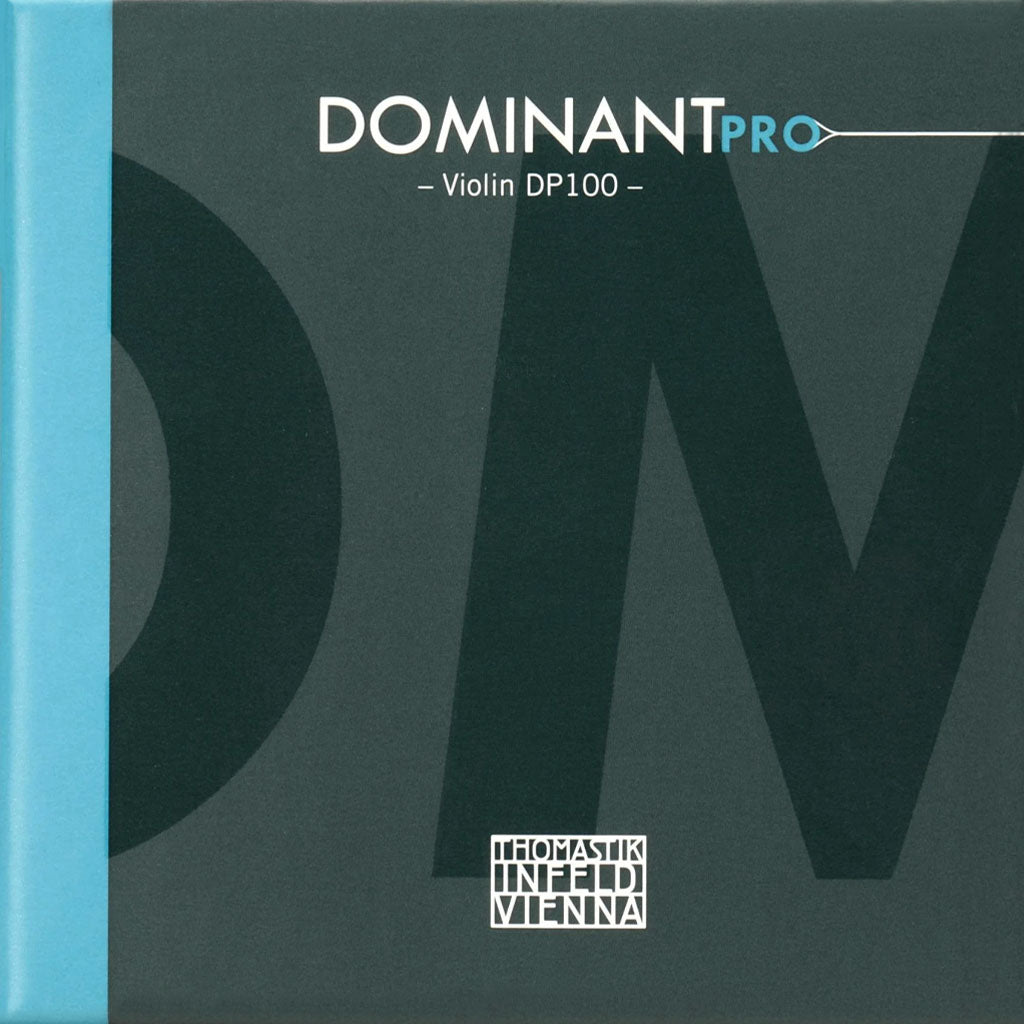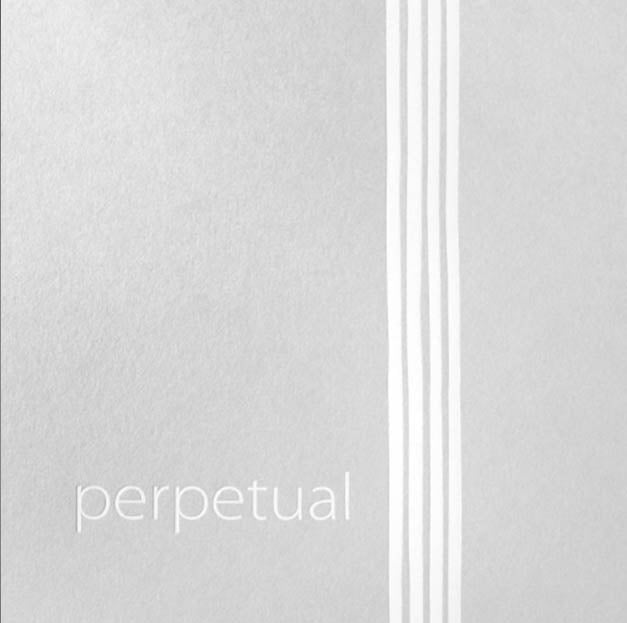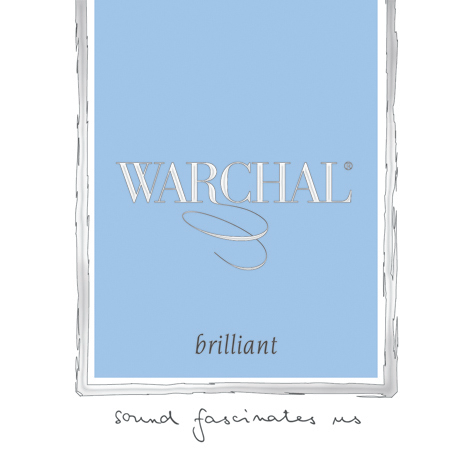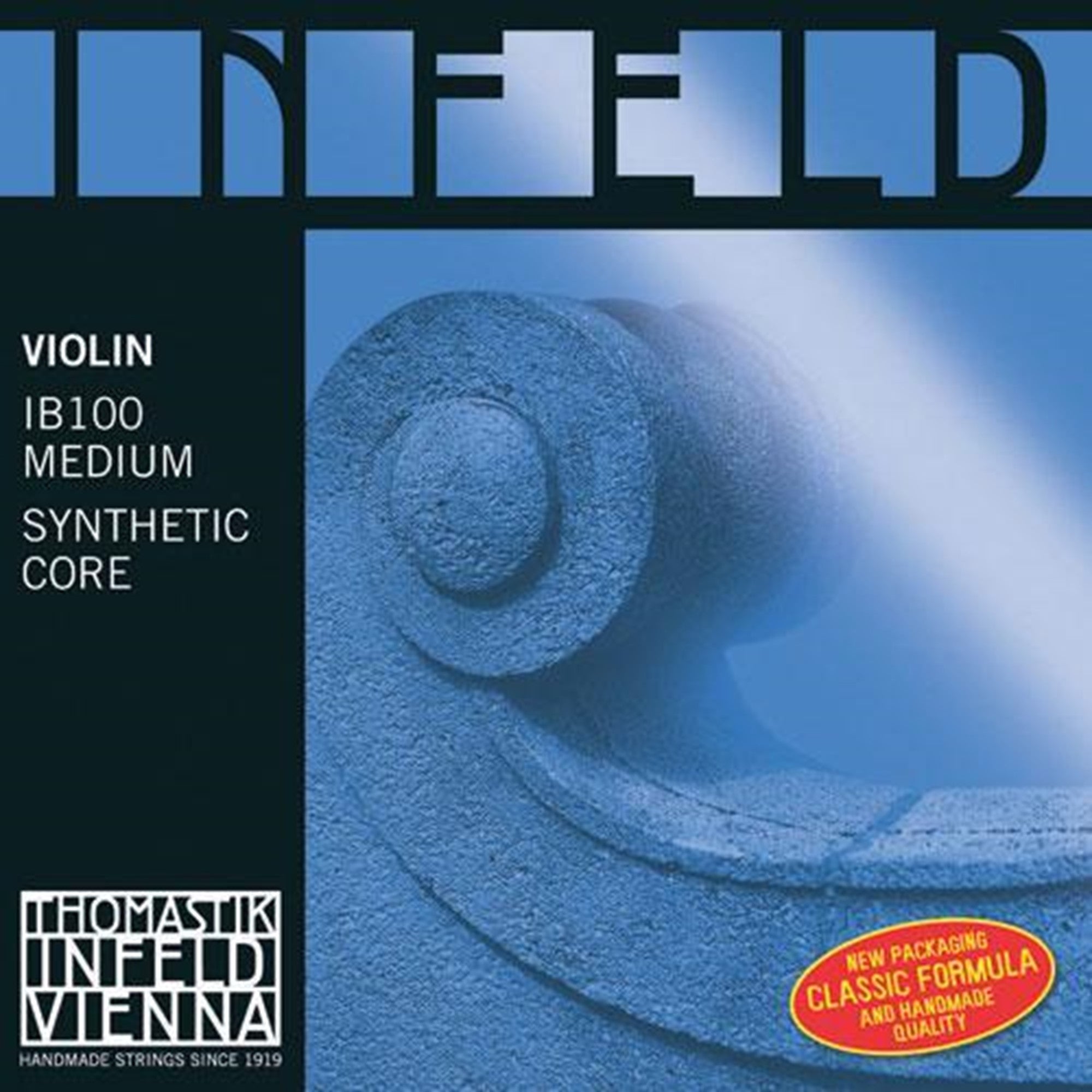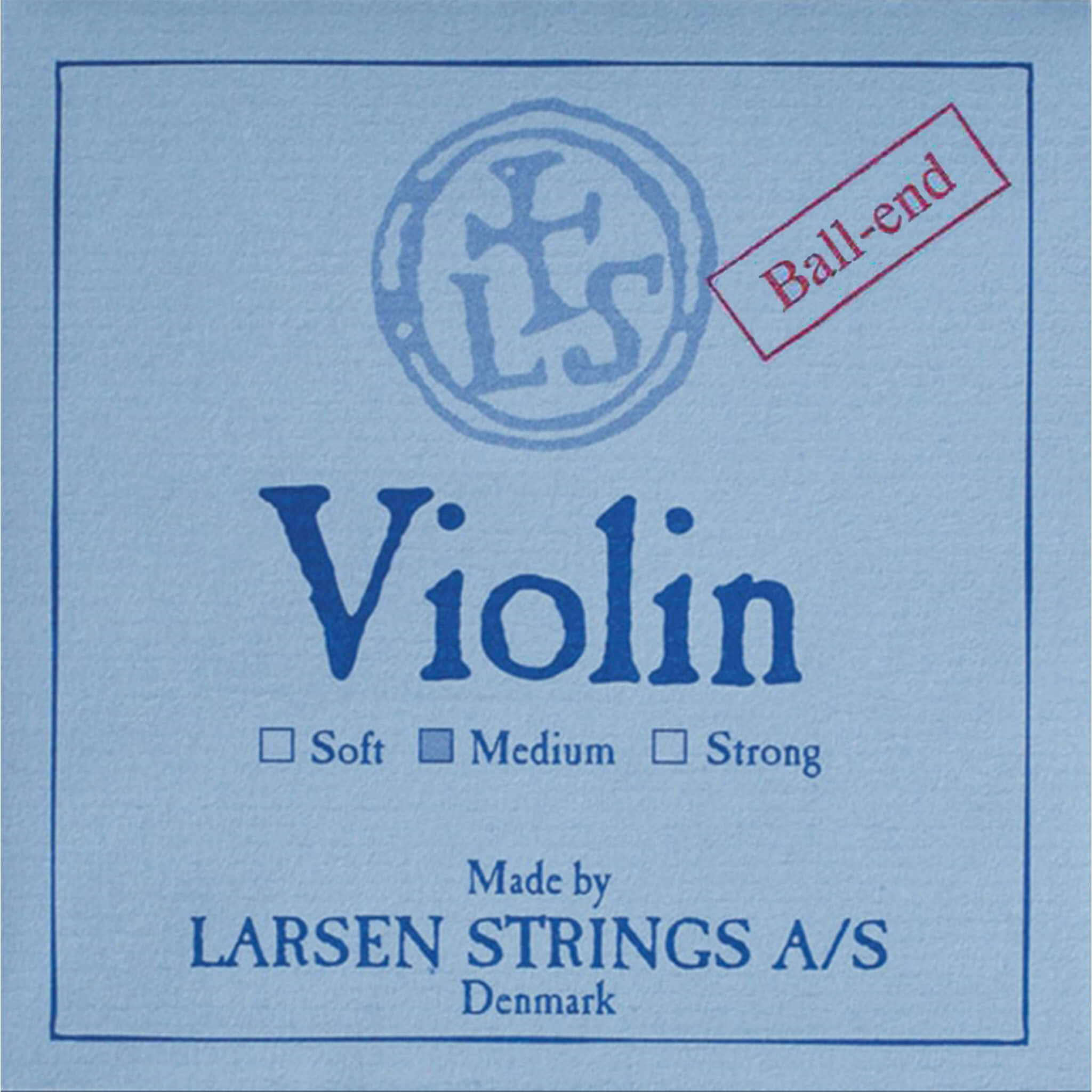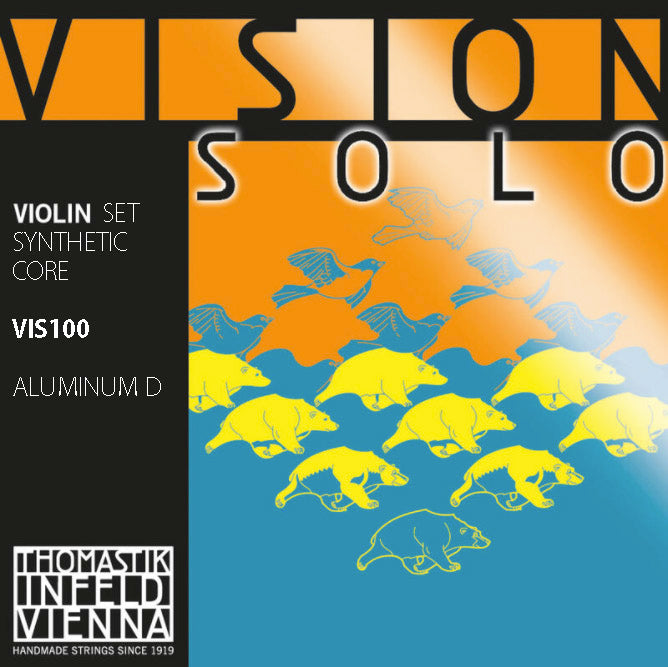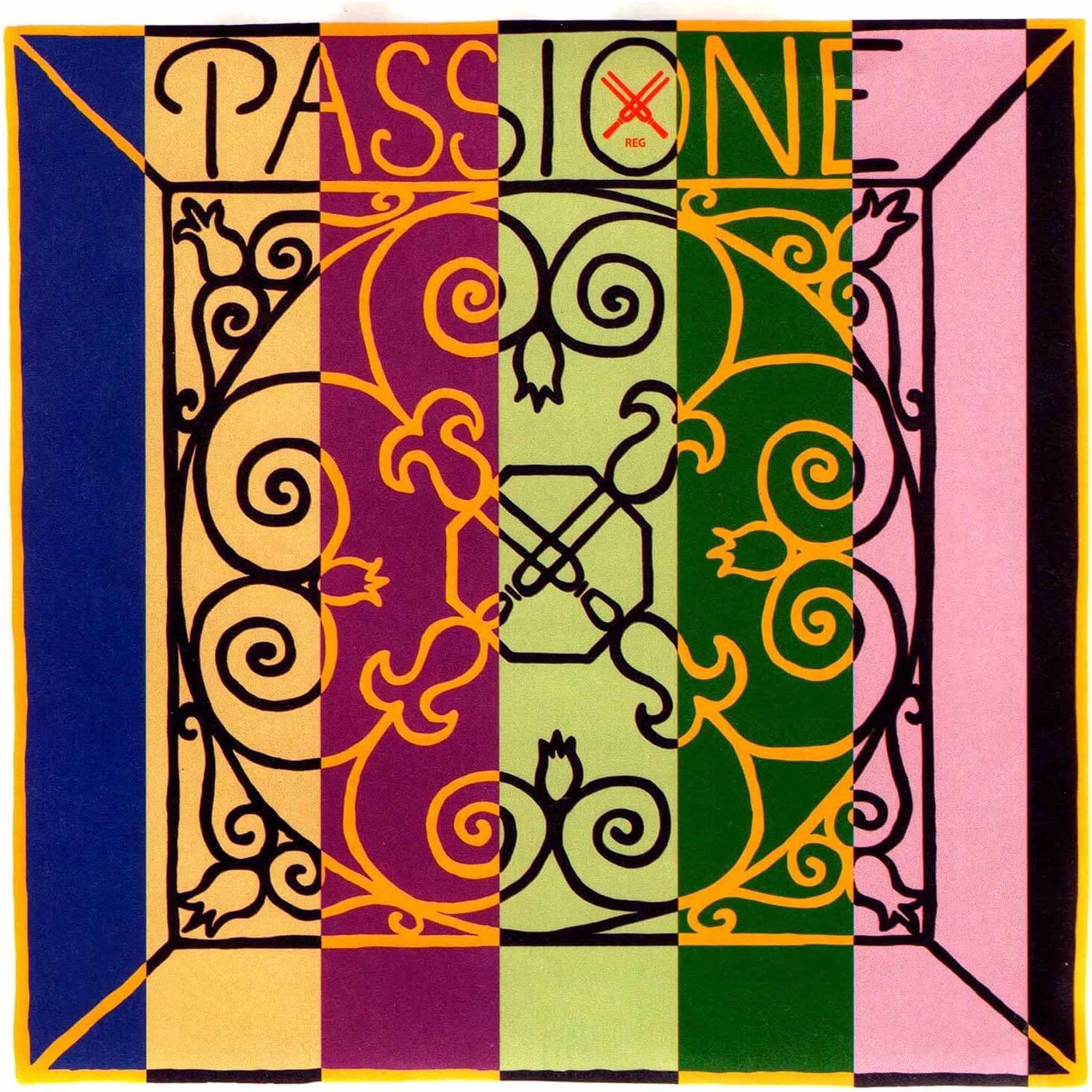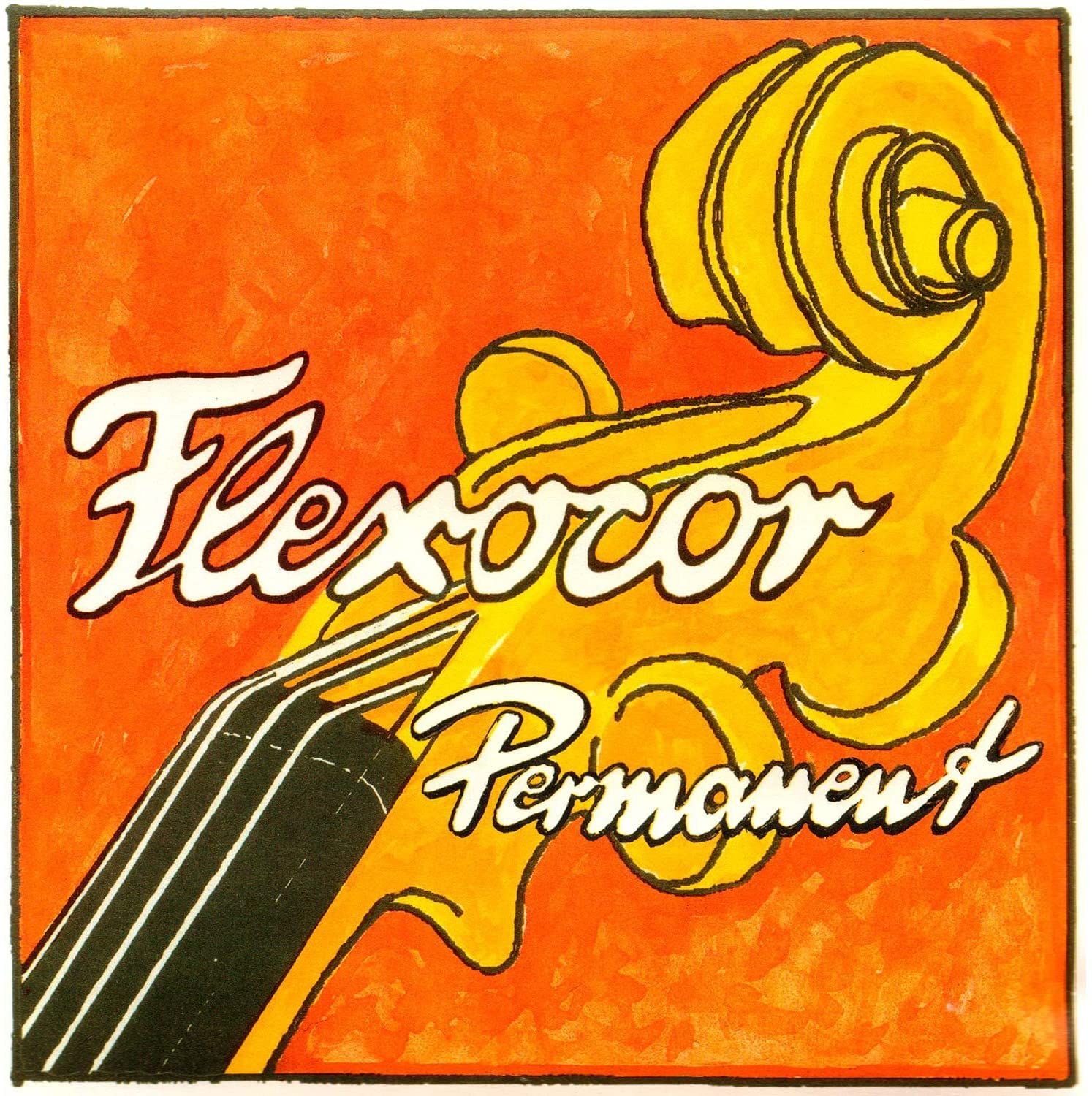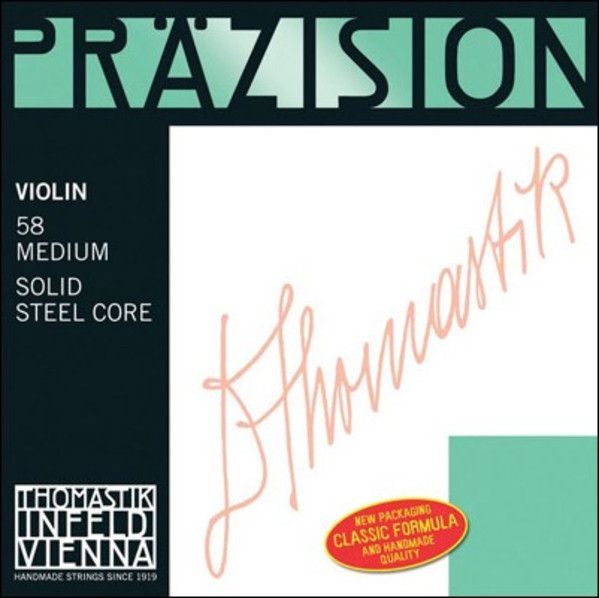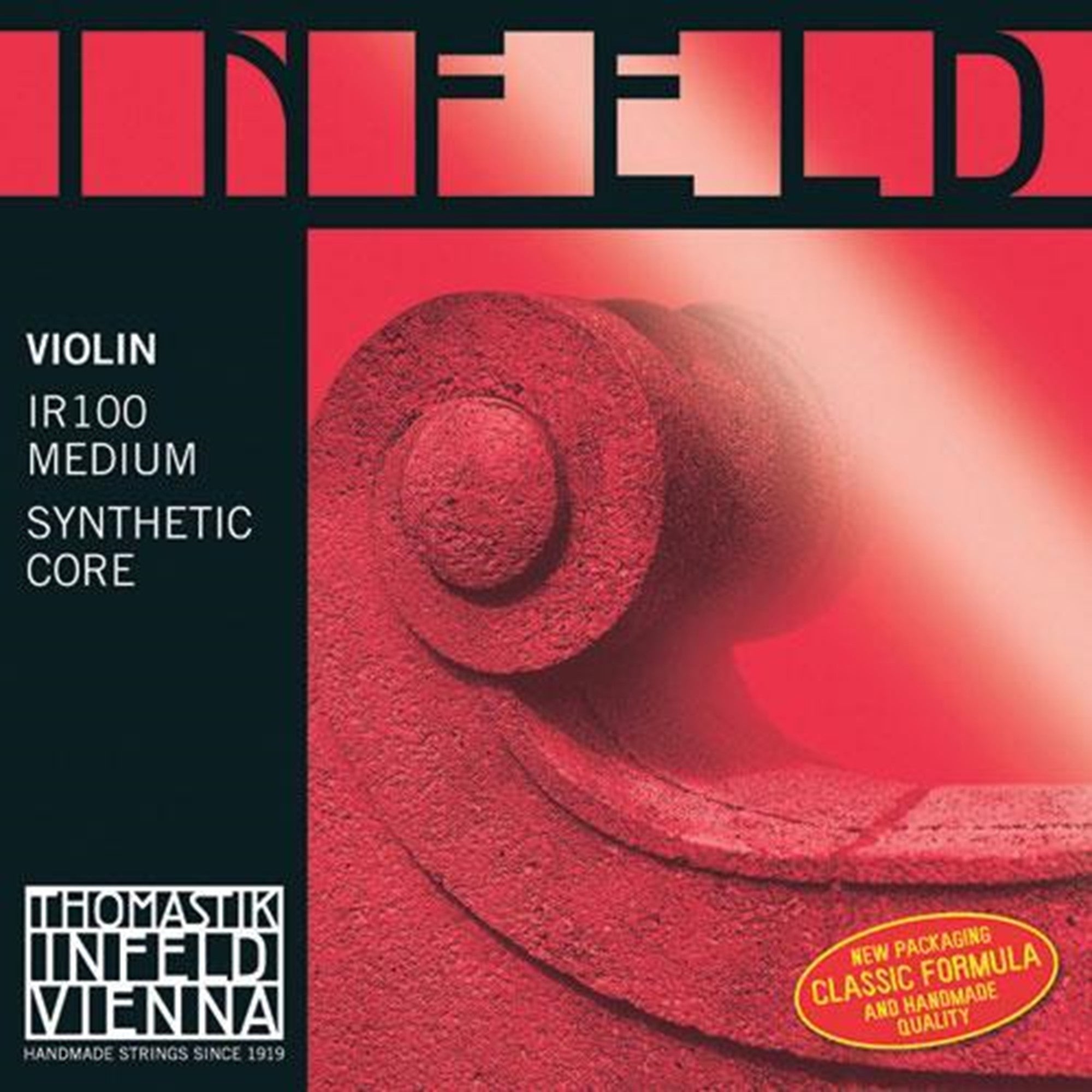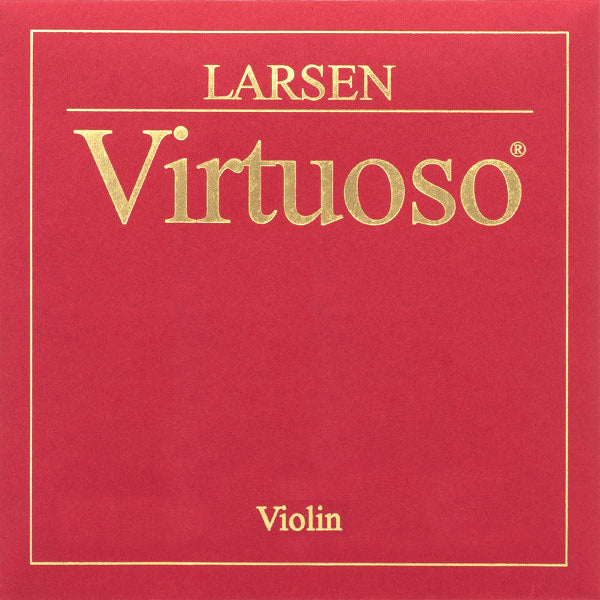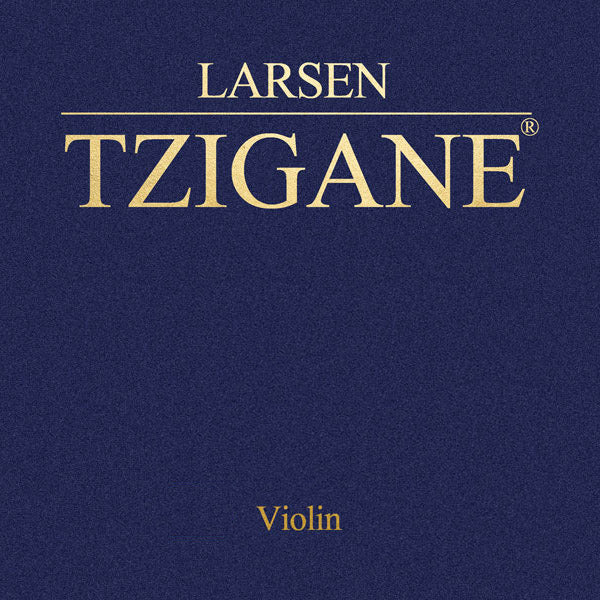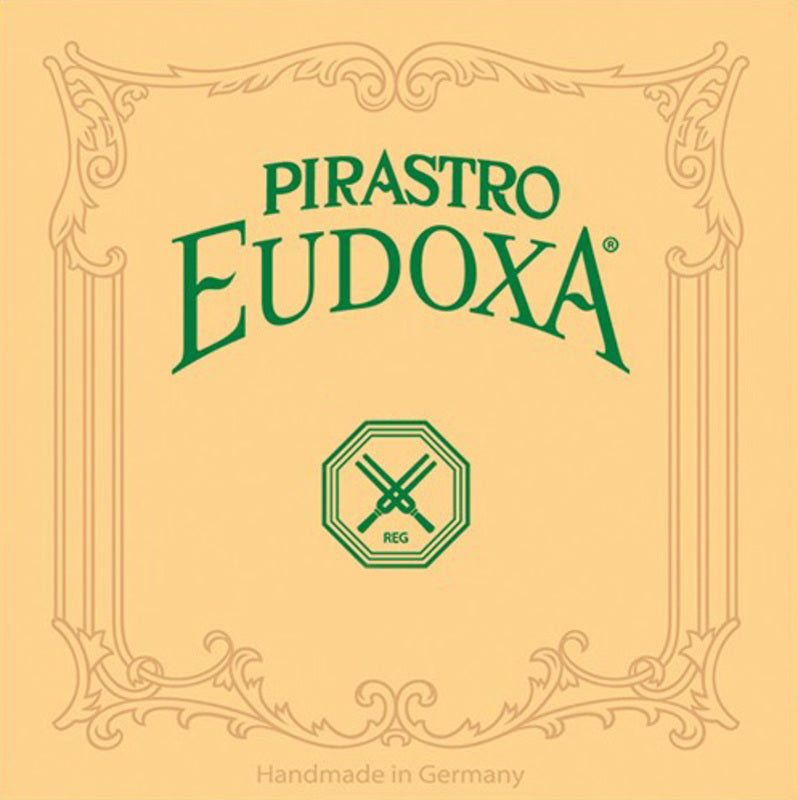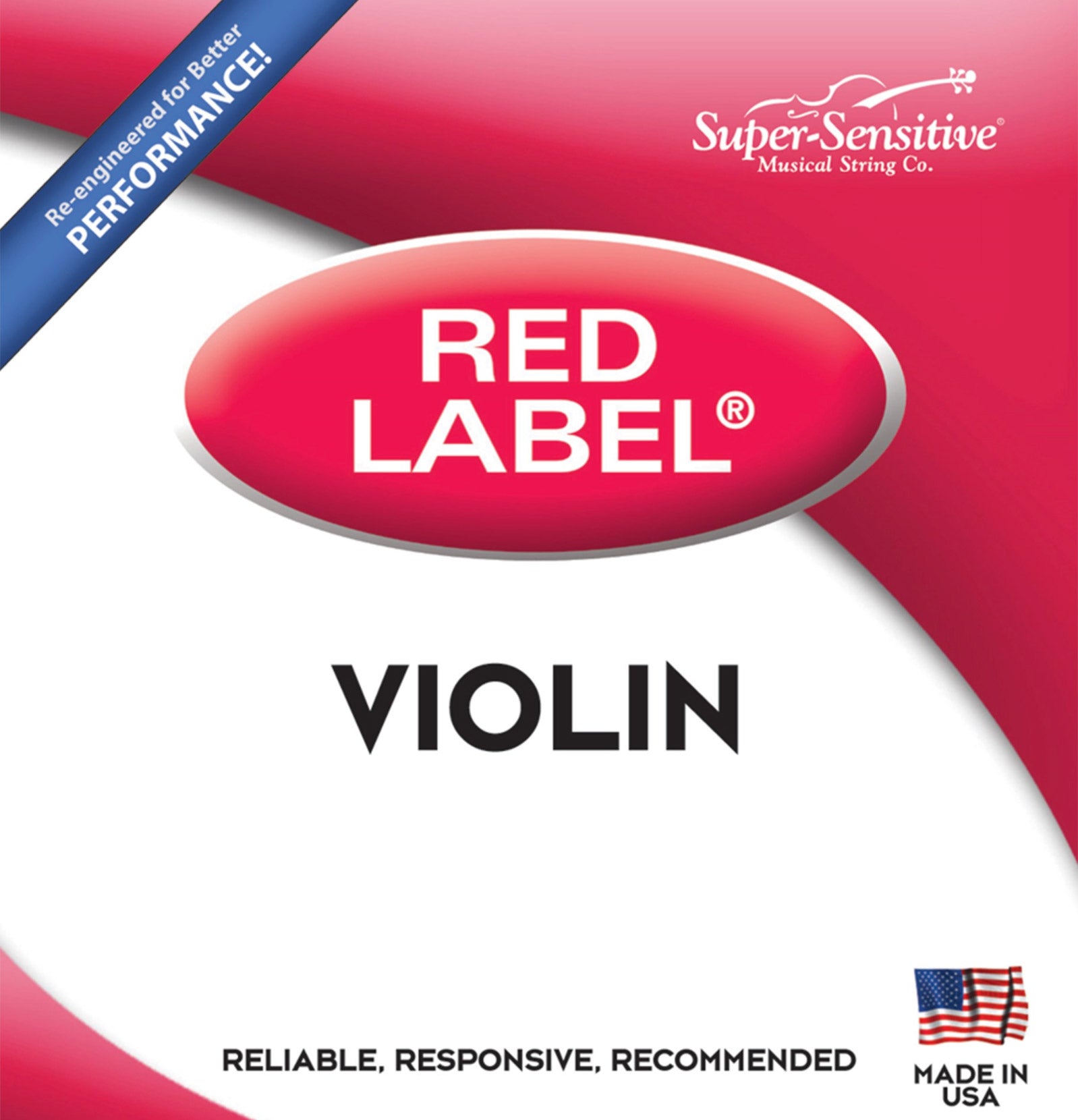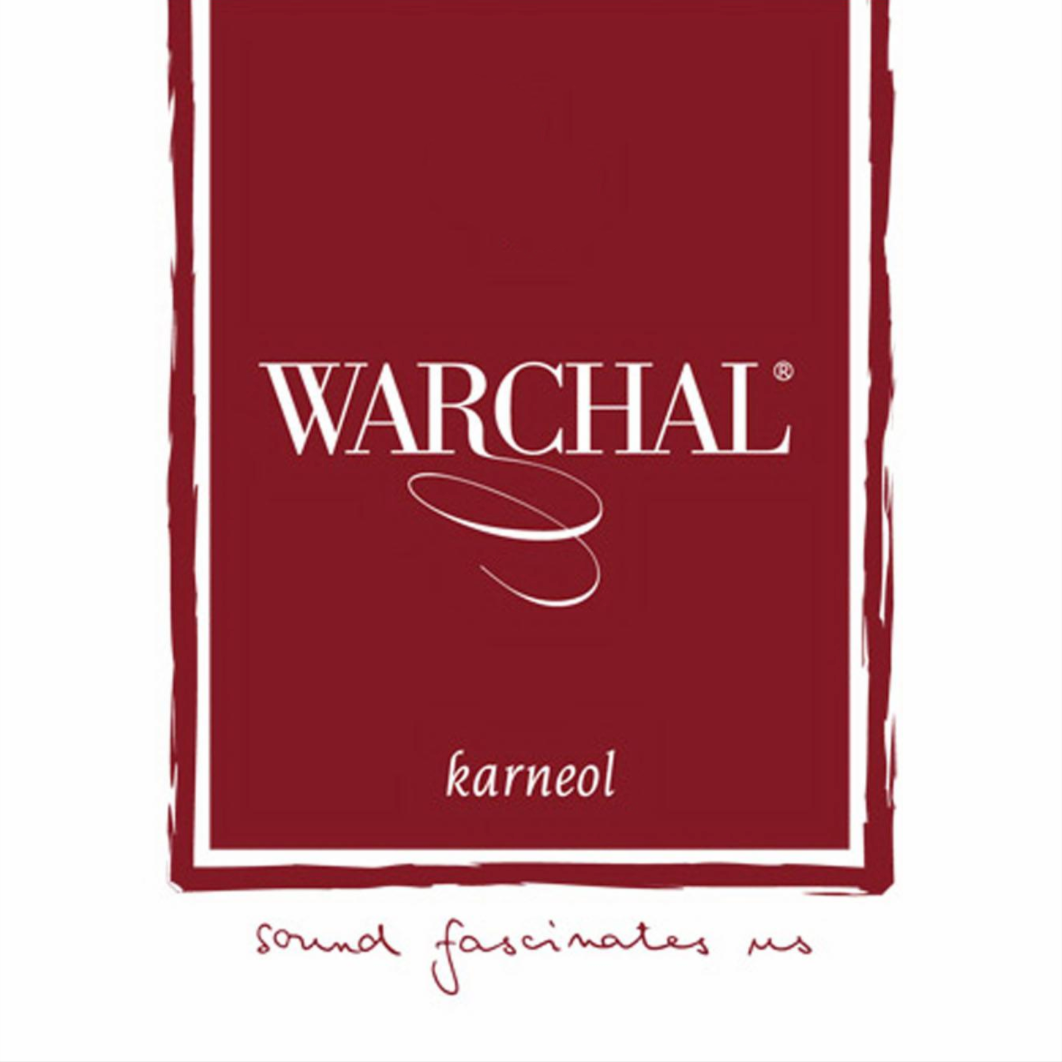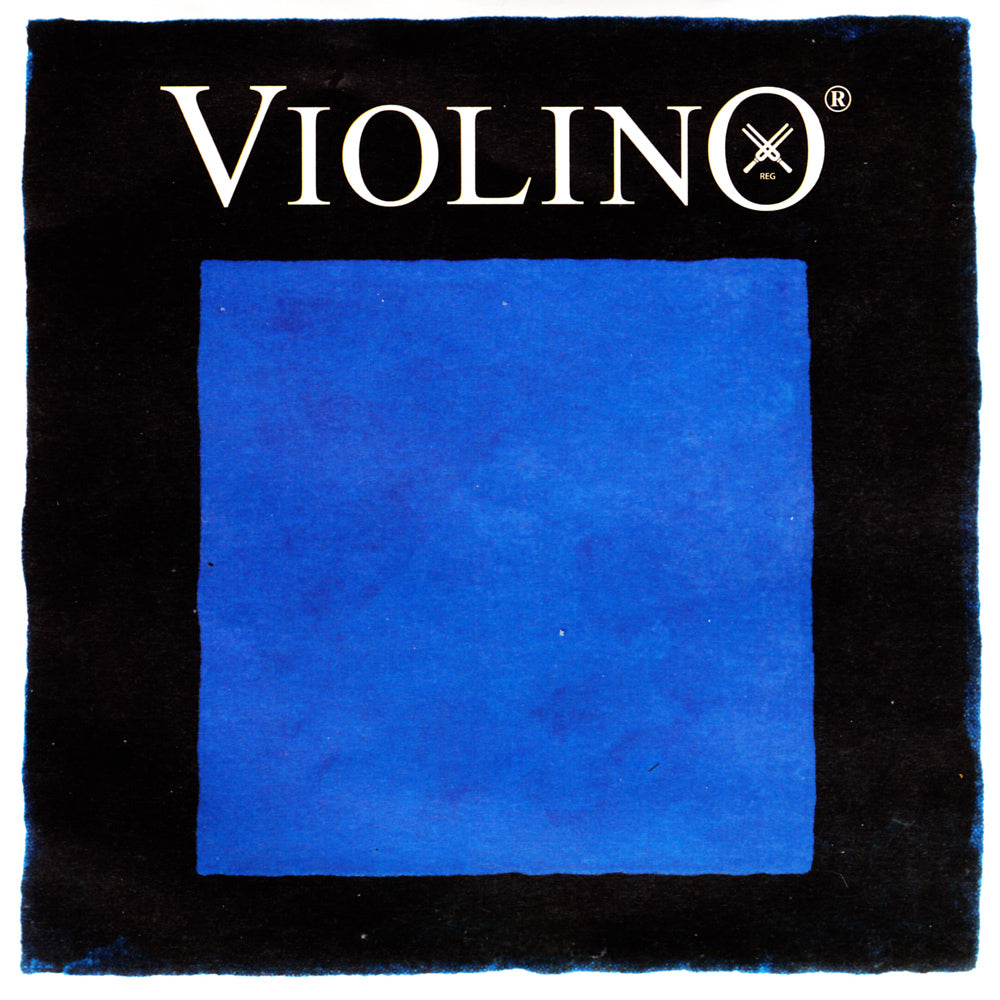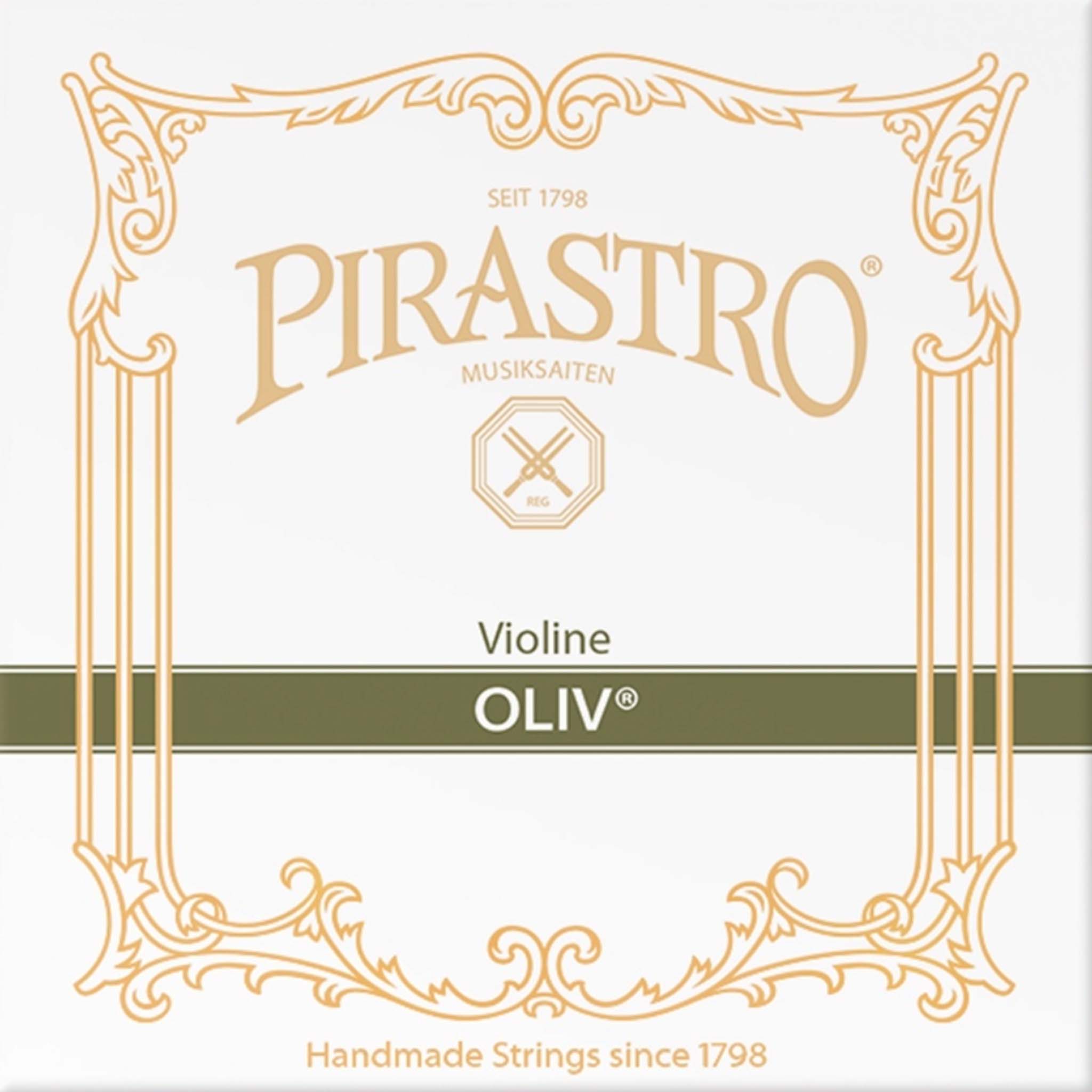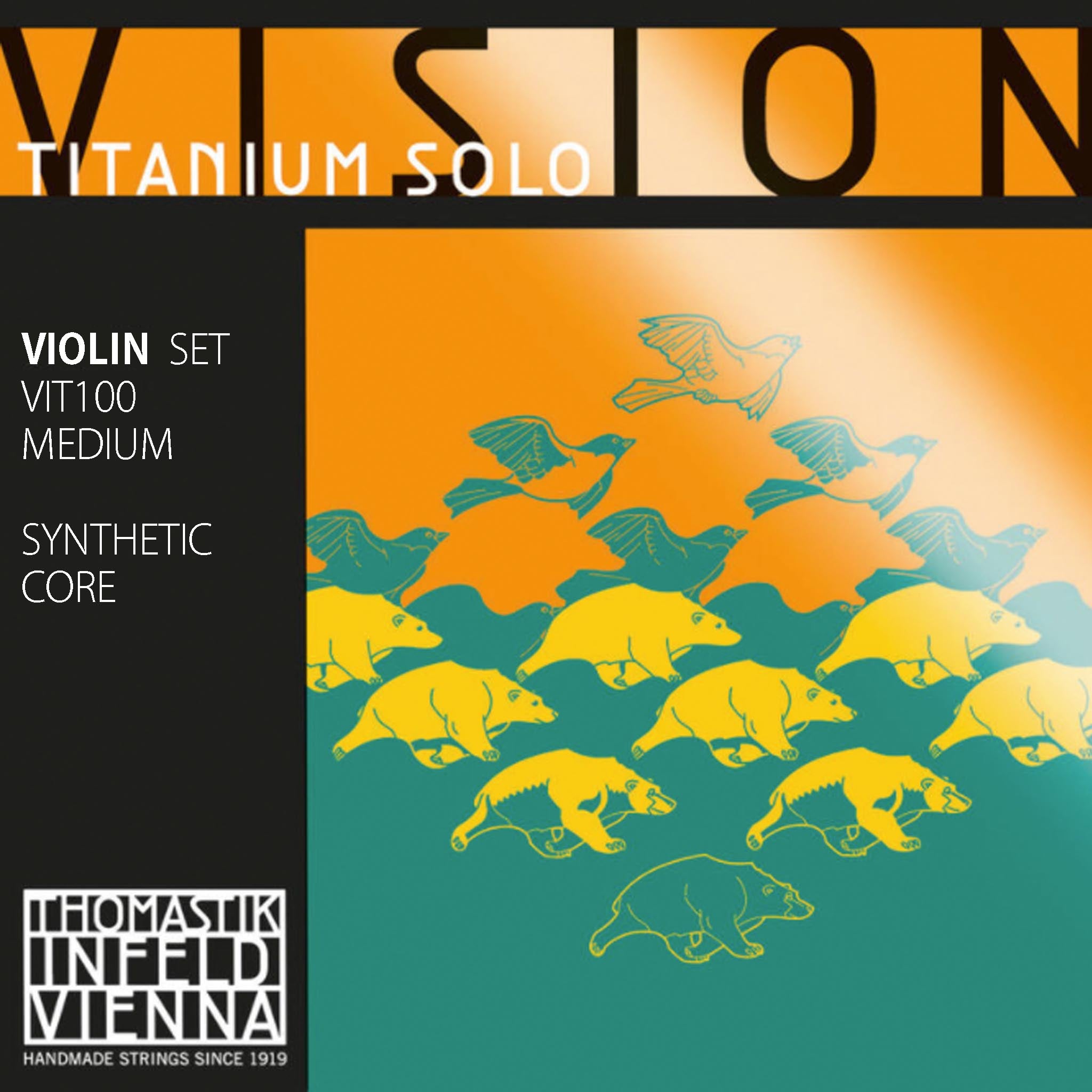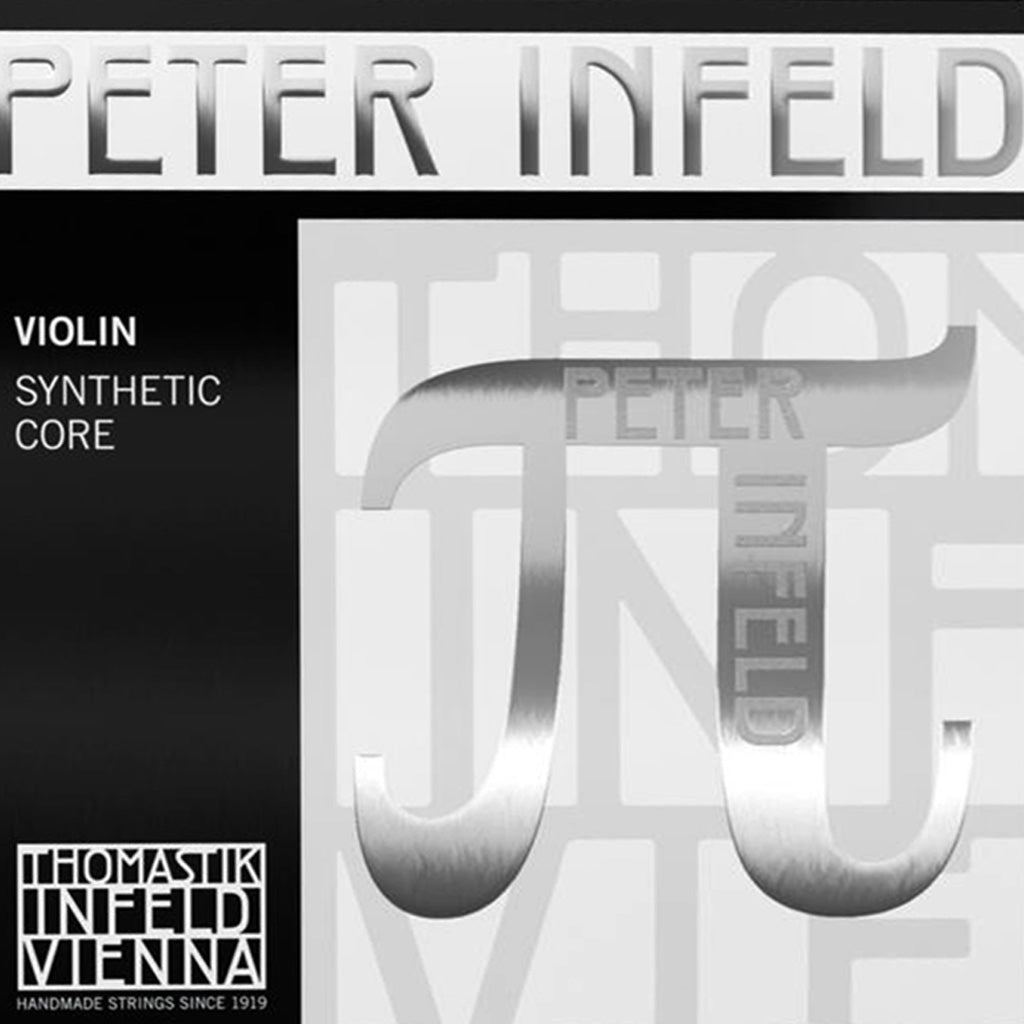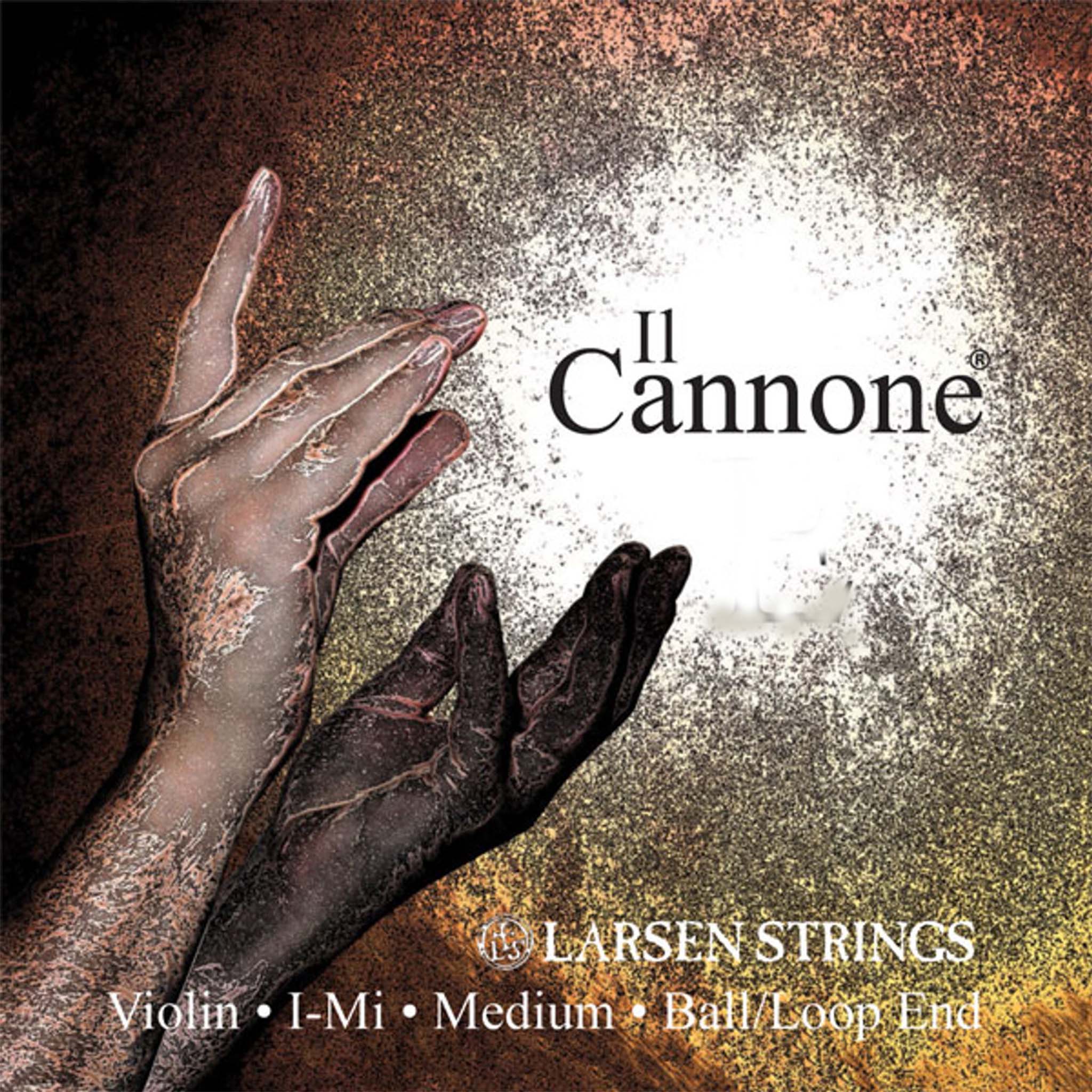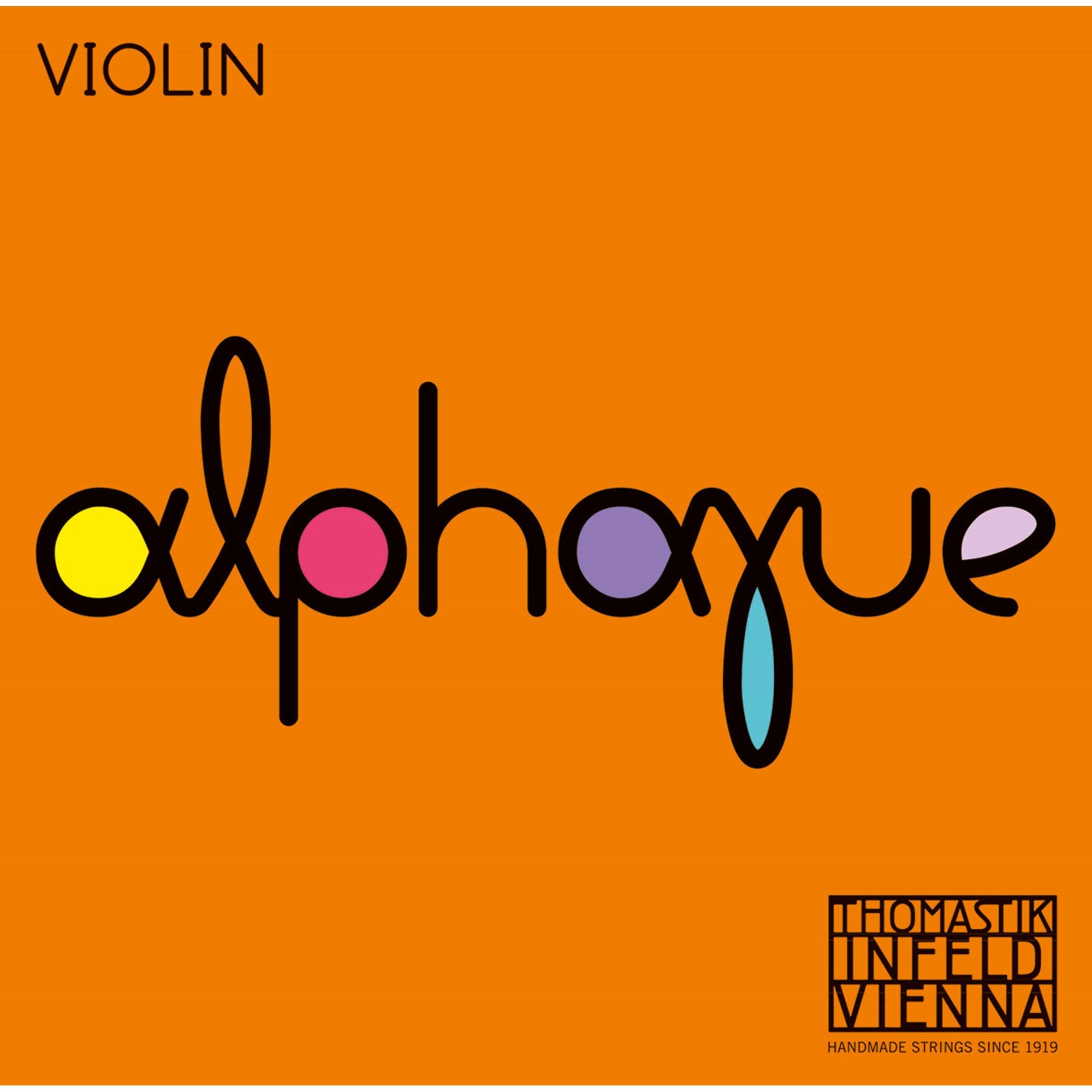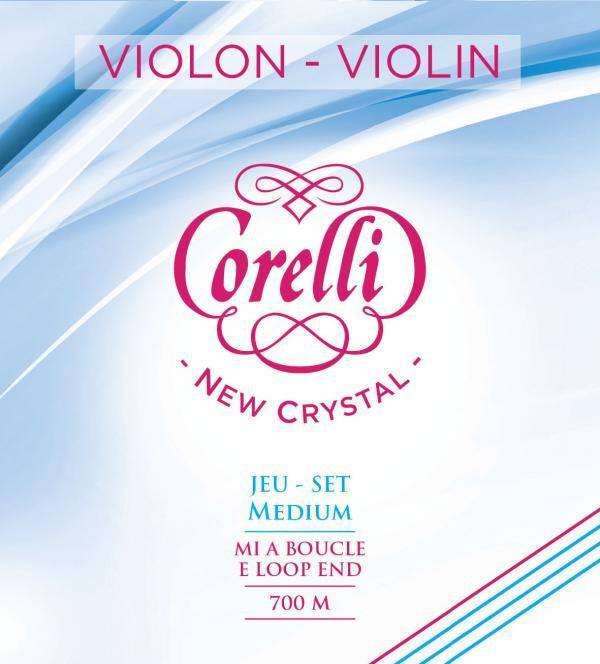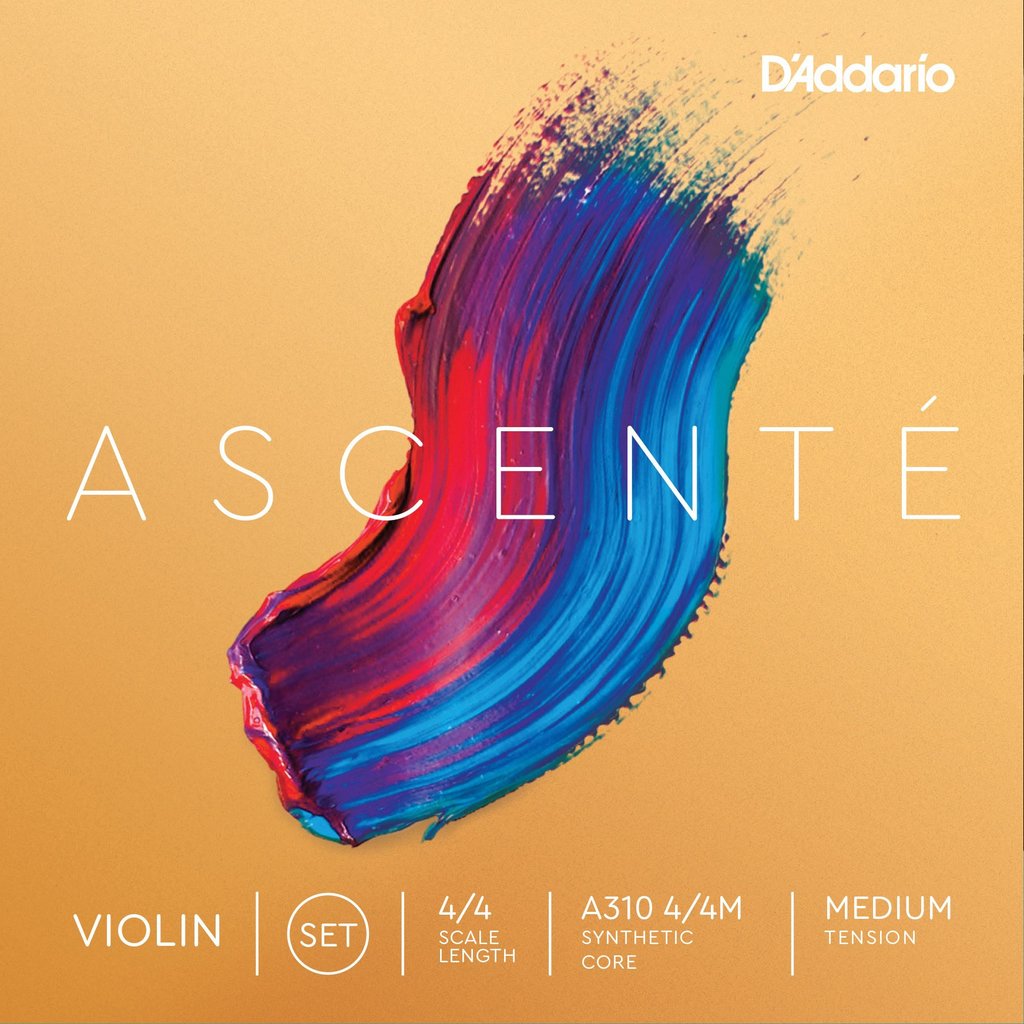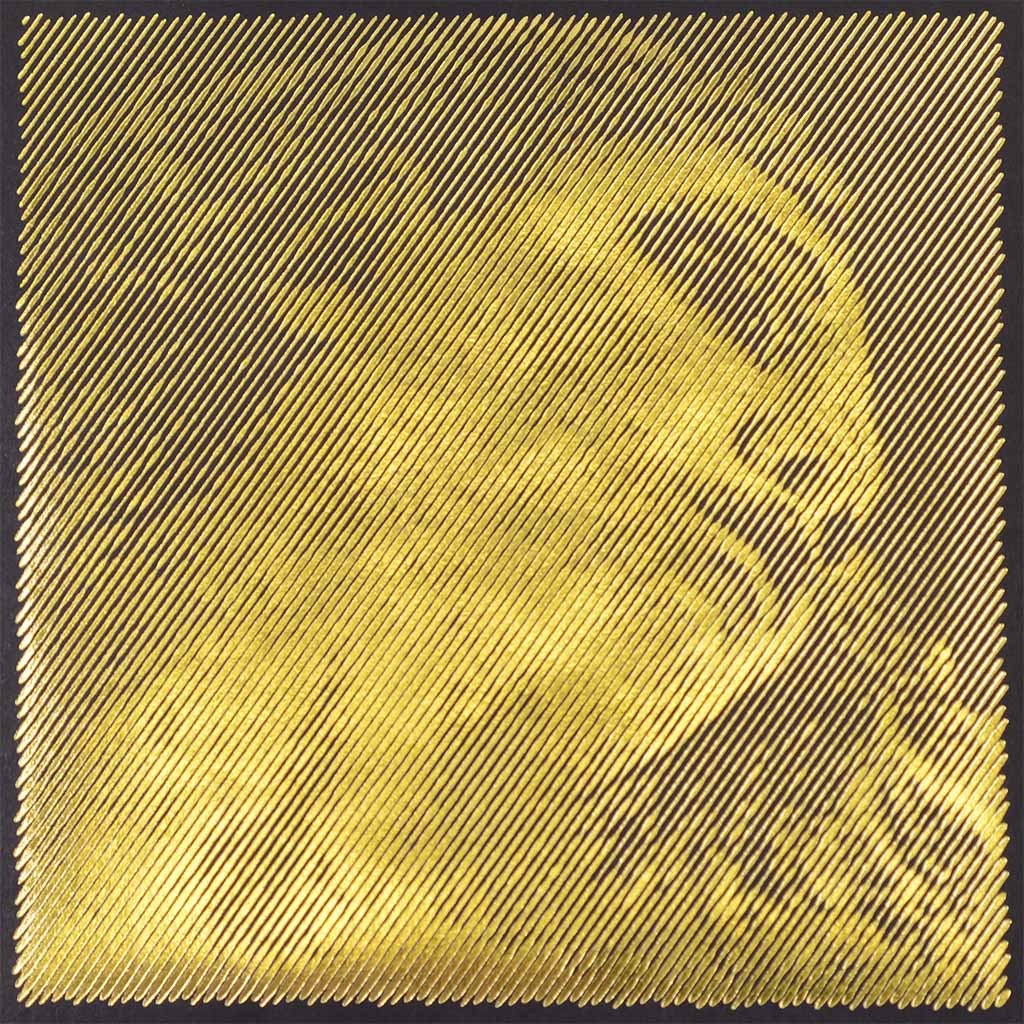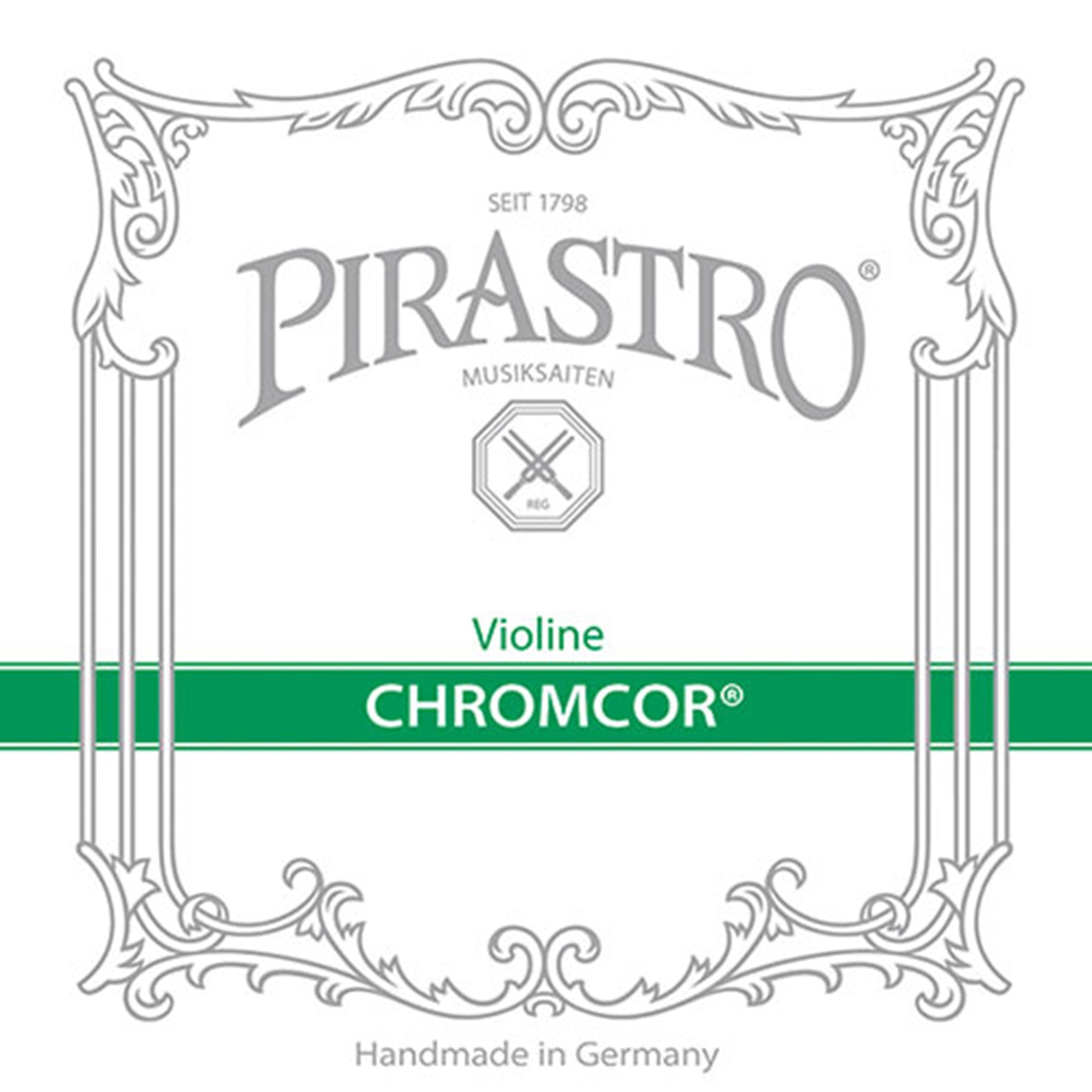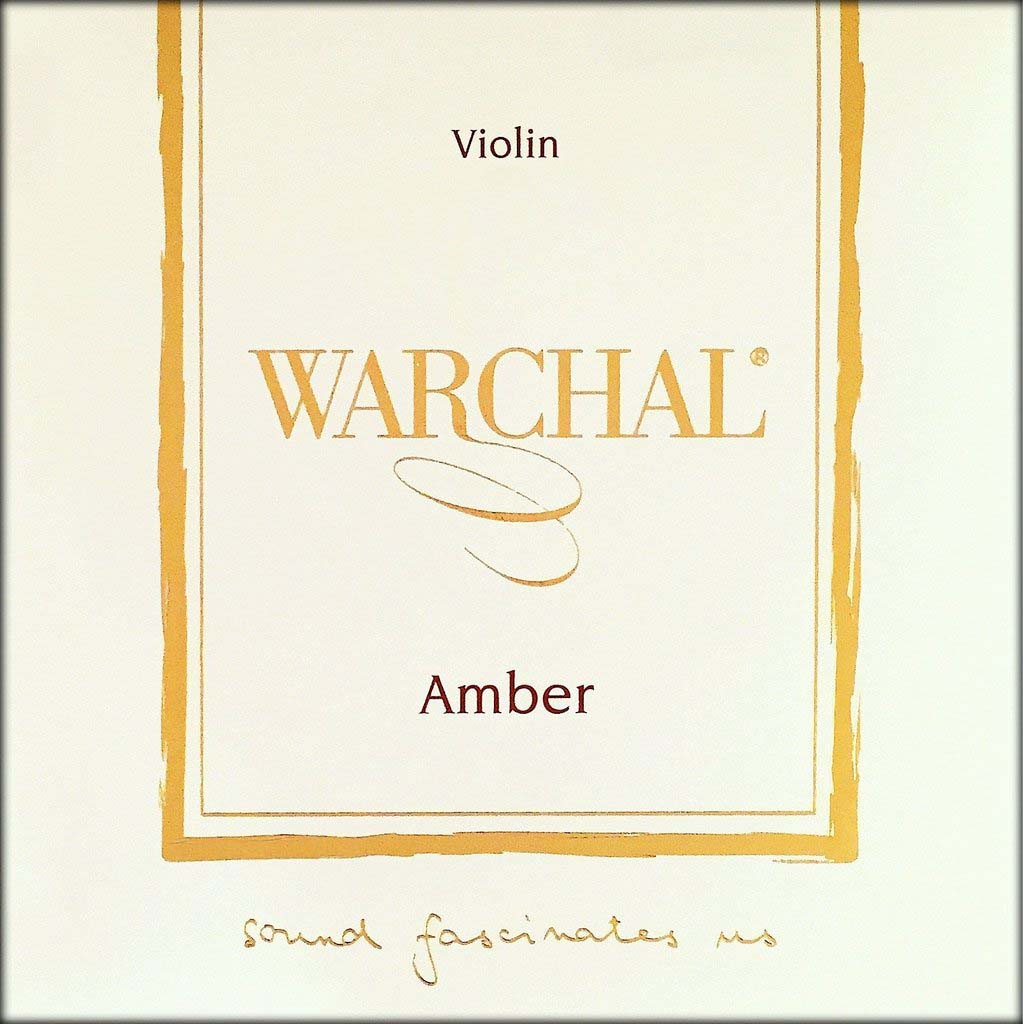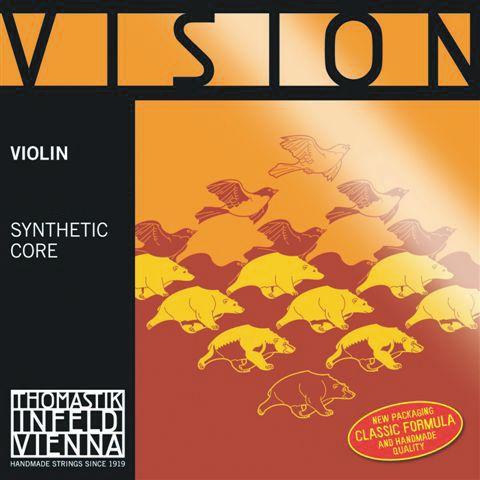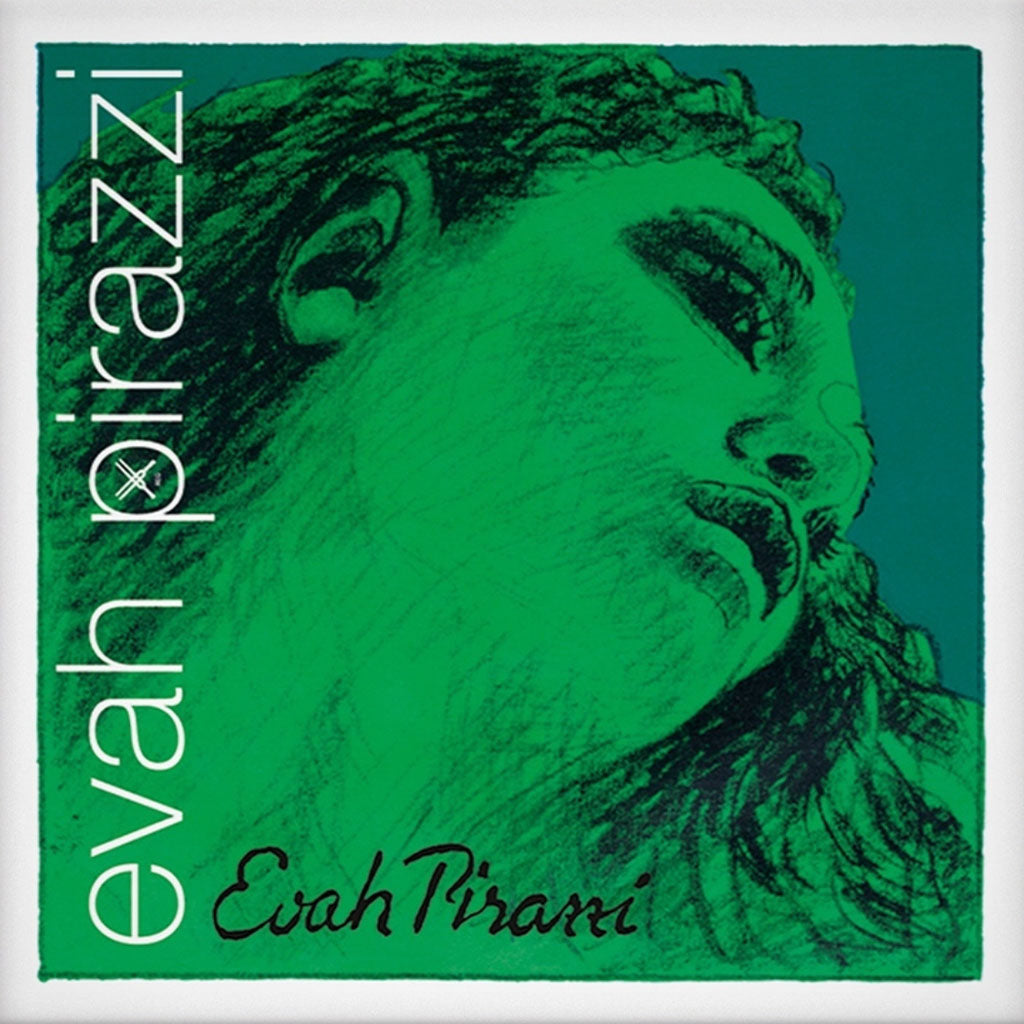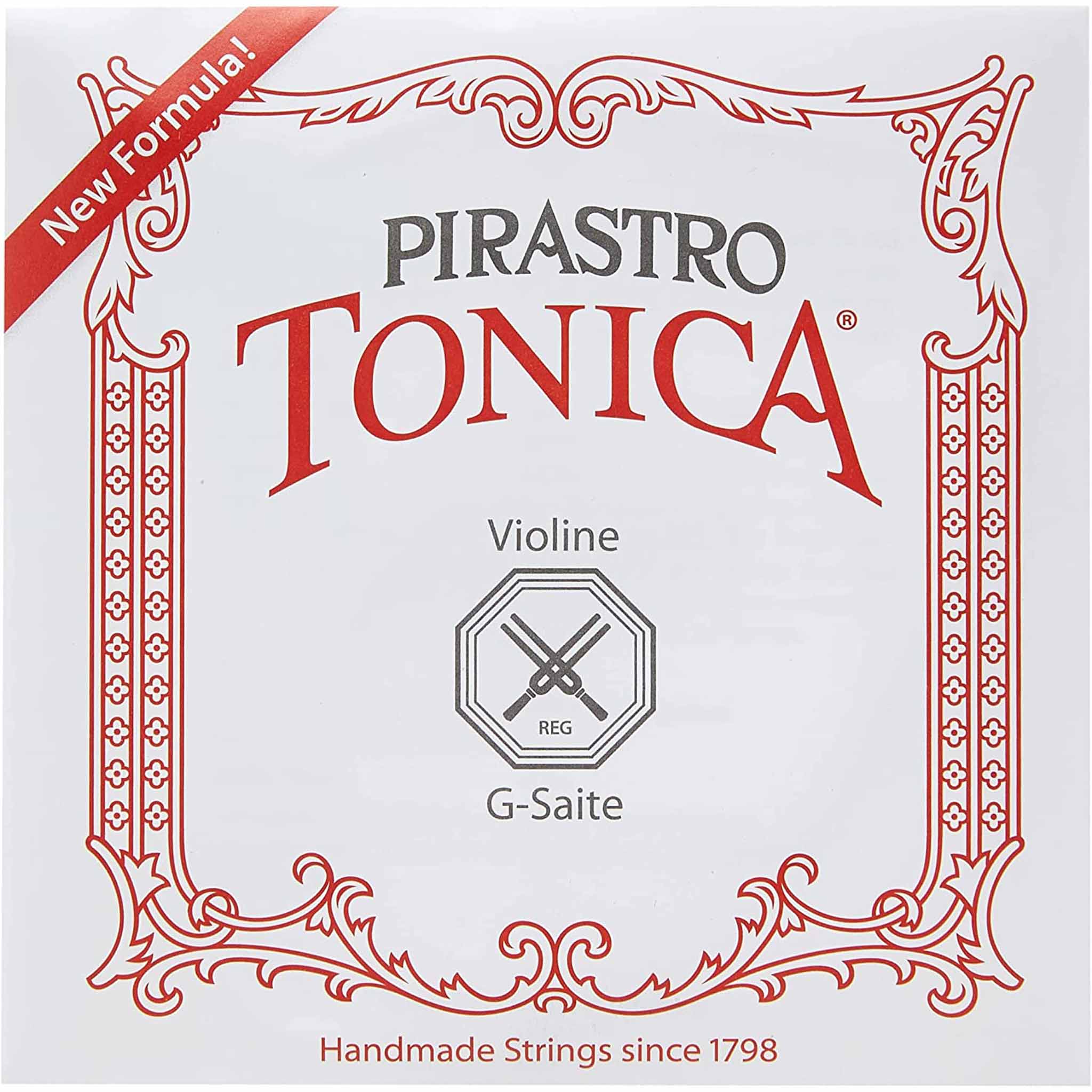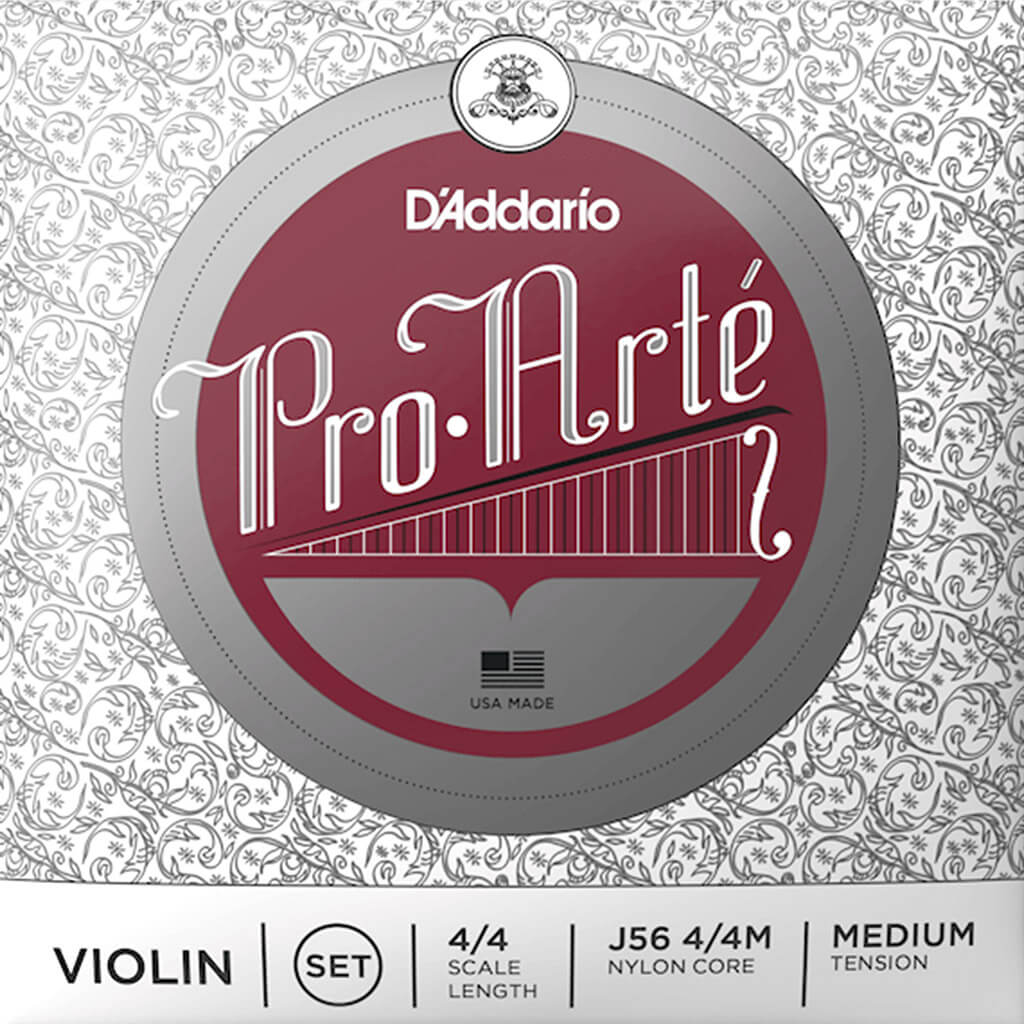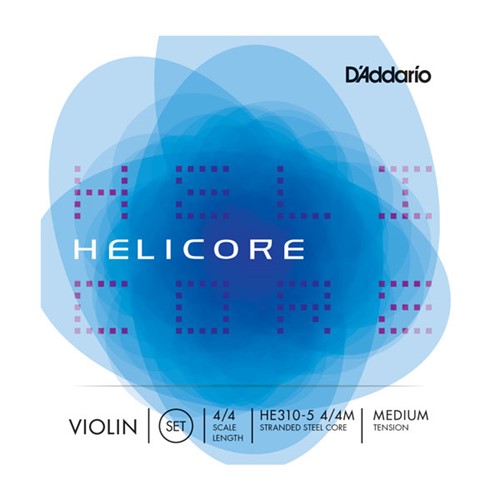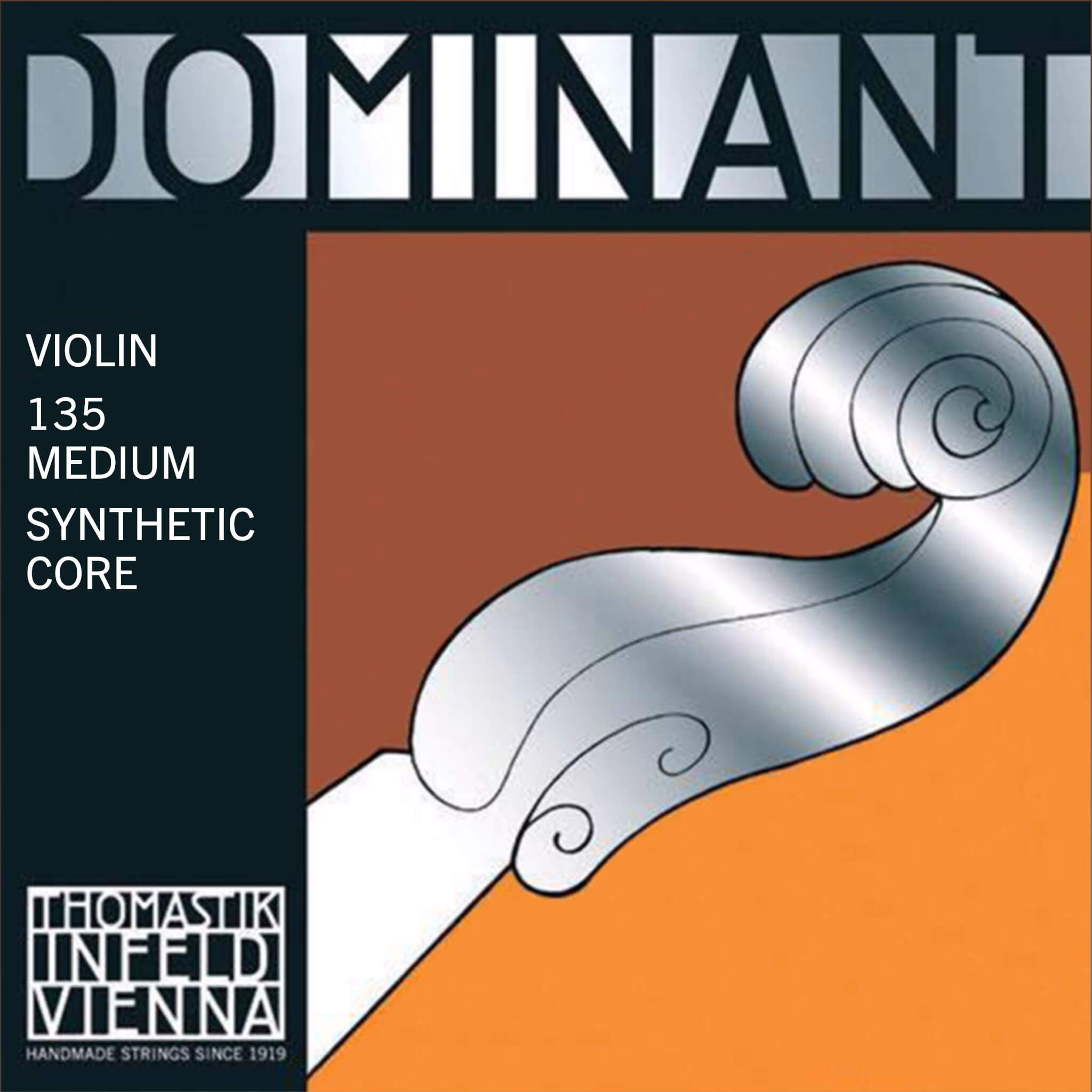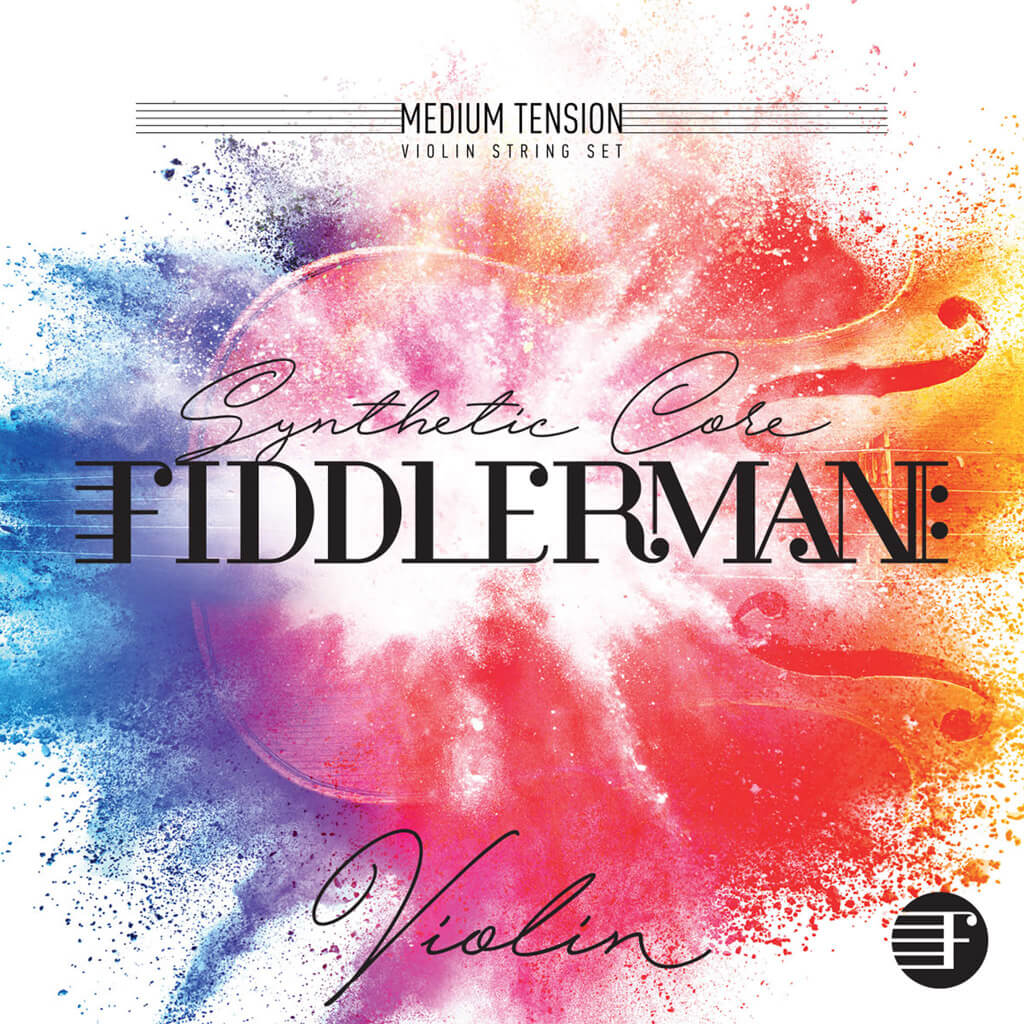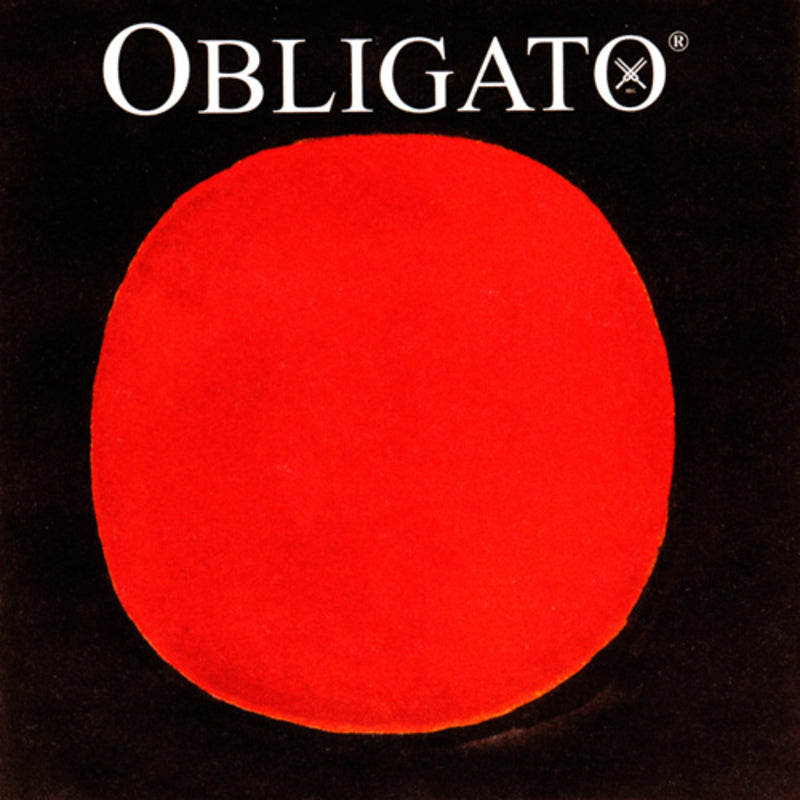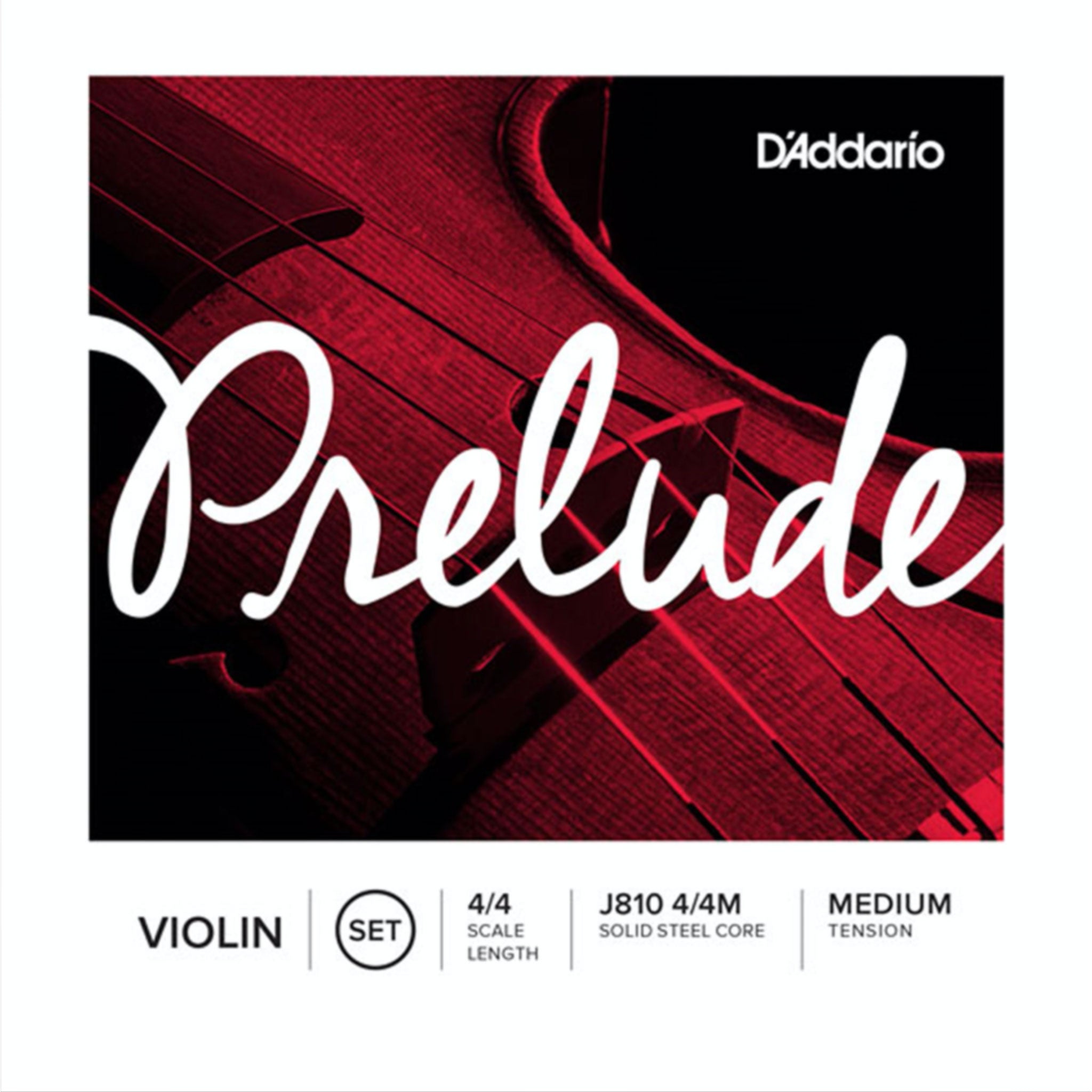 Violin String Sound Explained
While it's difficult to explain these different sounds in words, "broad" sounds like shining a flashlight of sound out of the instrument-wide, open, but perhaps cloudy. "Focused" is more like a laser beam of sound-narrow, quick, and powerful.
The change from "warm" to "brilliant" might be best illustrated by singing the vowel "Oooh" and changing to "Eeeh" (without changing pitch). "Warm" violin strings are also described as deep, dark, but sometimes muddy. "Brilliant" violin strings are also described as clean, crisp, but sometimes shrill.
A WIDE SELECTION OF VIOLIN STRINGS
Finding the best violin strings for your violin can be a journey of experimentation and trial and error. It can be overwhelming because there are so many violin string options, and new strings are introduced every year. Here at Fiddlershop, we've done all the research for you! For beginners, we recommend starting with Thomastik Dominant, D'addario Prelude, or the Fiddlerman violin strings for a point of reference. For a brighter, more powerful sound, try Pirastro's Evah Pirazzi, Vision, or Peter Infeld. For a darker, warmer sound, try Obligato, Kaplan Amo, or Oliv. 
We are here to help you select the best violin strings for your desired sound, instrument size, and string tension.