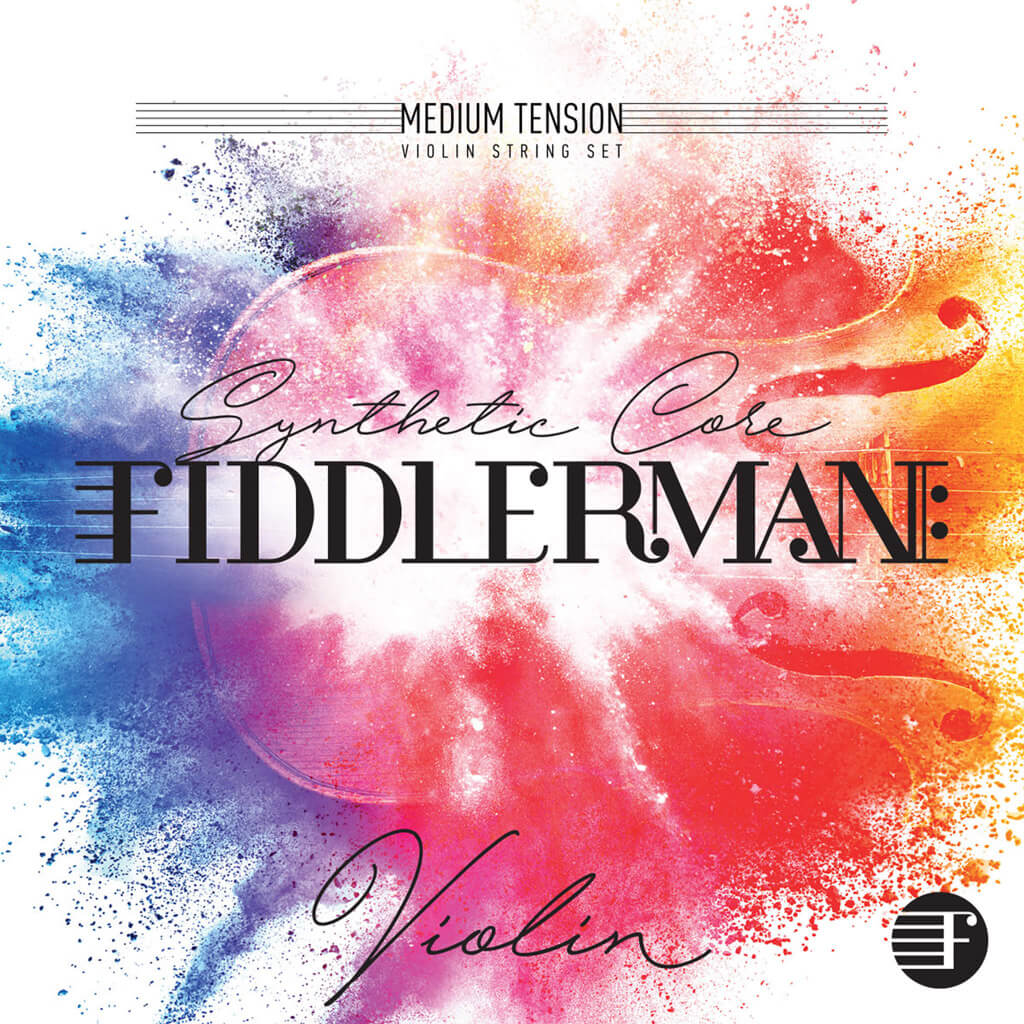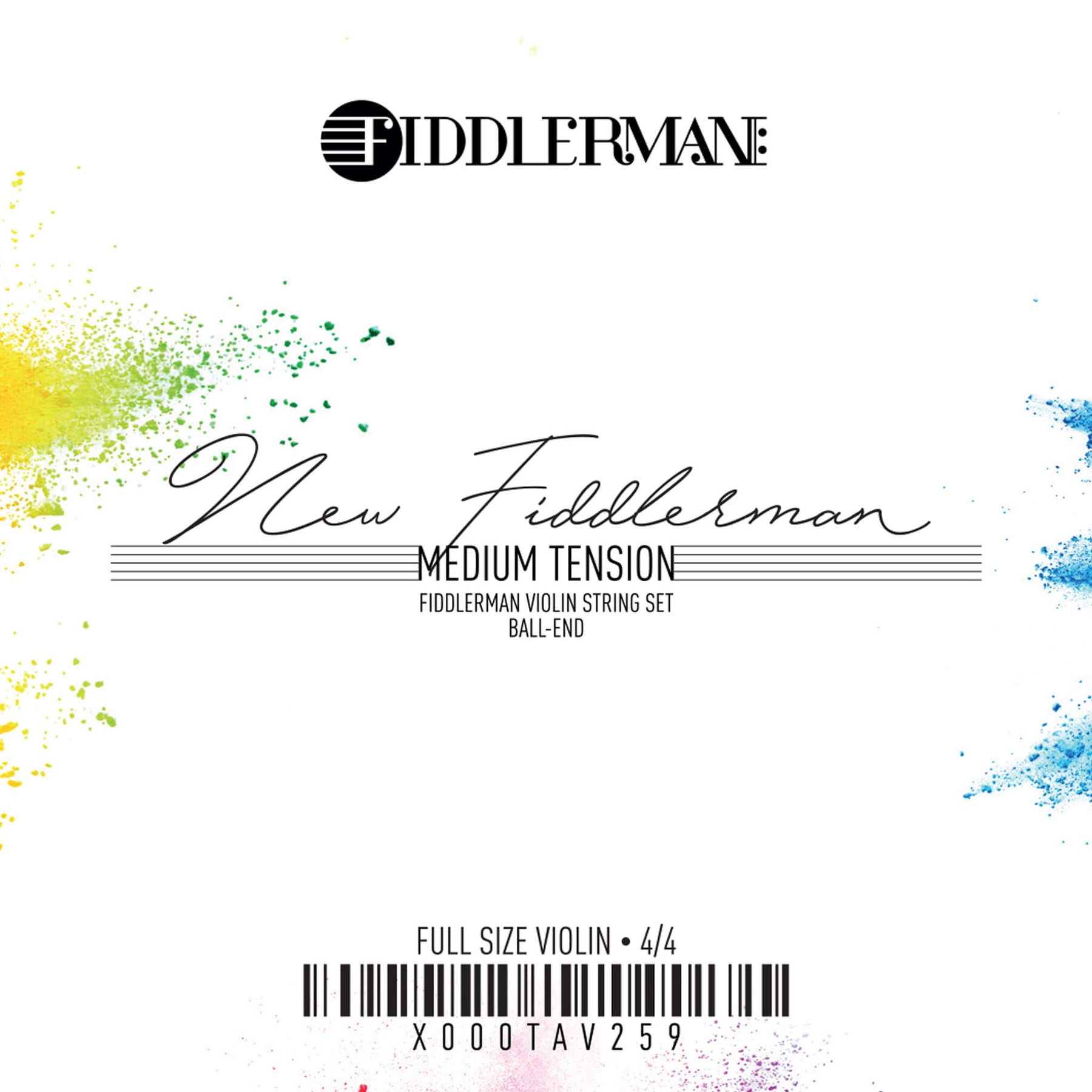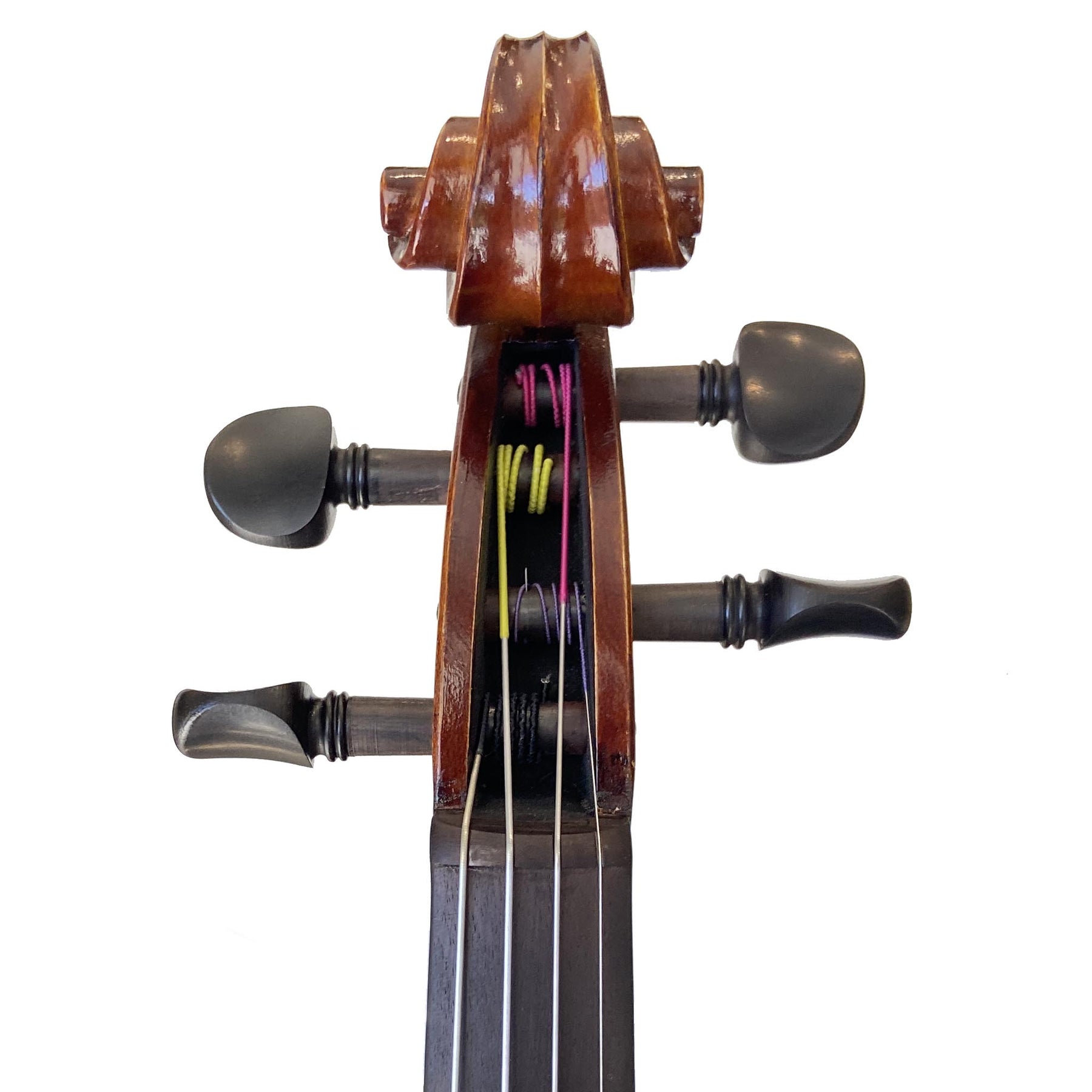 Fiddlerman Violin String Set
Our best-selling strings in all categories, and probably the most value for your money. The Fiddlerman Synthetic Core Strings are well-balanced, comfortable to play, and in many ways comparable to the popular Thomastik Dominant Strings.
These Synthetic core violin strings are of medium tension, optimized for most players! Each string is individually packed and sealed to protect from corrosion.

When compared to the world's most popular strings (Thomastik Dominant), none of our professionals could tell them apart. Just like the Dominant strings, they are warm and resemble gut strings (while being way more resistant to humidity). They are soft, clear, and rich in overtones. But the best part, they're half the price of Dominants!
New Improved Packaging - Same Great Strings
Ball-End E-string (Ball can be removed with tweezers)
Medium Gauge
Synthetic Core (Perlon Core)
Available for violin sizes 4/4-1/4
String Diameters & Materials
E-string 0.26 mm, Steel
A-string 0.67 mm, Aluminum wound
D-string 0.83mm, Aluminum wound
G-string 0.81mm, Nickel wound
String Tensions
G-string: 4.4 kg / 9.7 lbs
D-string: 3.9 kg / 8.6 lbs
A-string: 5.1 kg / 11.22 lbs
E-string: 7.2 kg / 15.84 lbs
Winding Colors (Peg Box)
E - Purple
A - Pink
D - Yellow
G - Black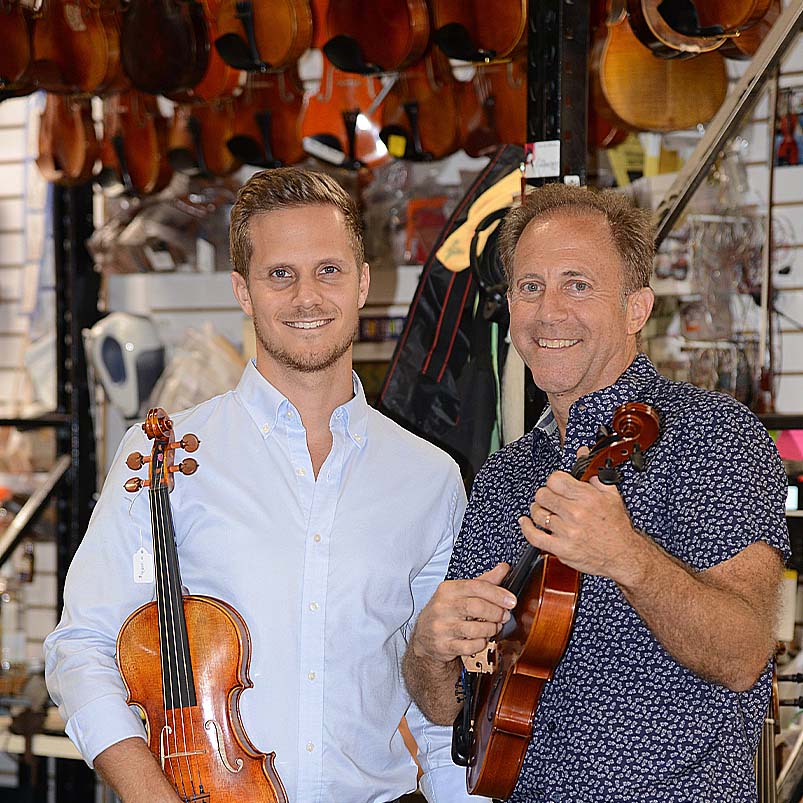 About Fiddlershop
Fiddlershop is a small family-owned business located in South Florida. Since 2012 we have been serving the string community with quality instruments and accessories. We believe that music and instruments should be accessible to everyone at a price they can afford.