PRIM VIOLIN - SET
Prim violin strings are a quality steel core string that offer solid performance at a very reasonable price.
Prim Violin Strings are used by a wide range of musicians. Long-lasting, with quick response and a bright powerful sound they are for example used by students at all levels, in Blue Grass, folk music and many other fields. 

The Strings are available in three gauges; Soft, Medium and Orchestra.
Orchestra is the heaviest gauge. 

Medium Gauge suits most instruments well, but be sure to experiment; in many instruments, the best sound is obtained by using a combination of different gauges! 

The Medium strings are also available for small sized violins (3/4, 1/2, 1/4 and 1/8). 

All strings are sold as individual strings as well as Sets.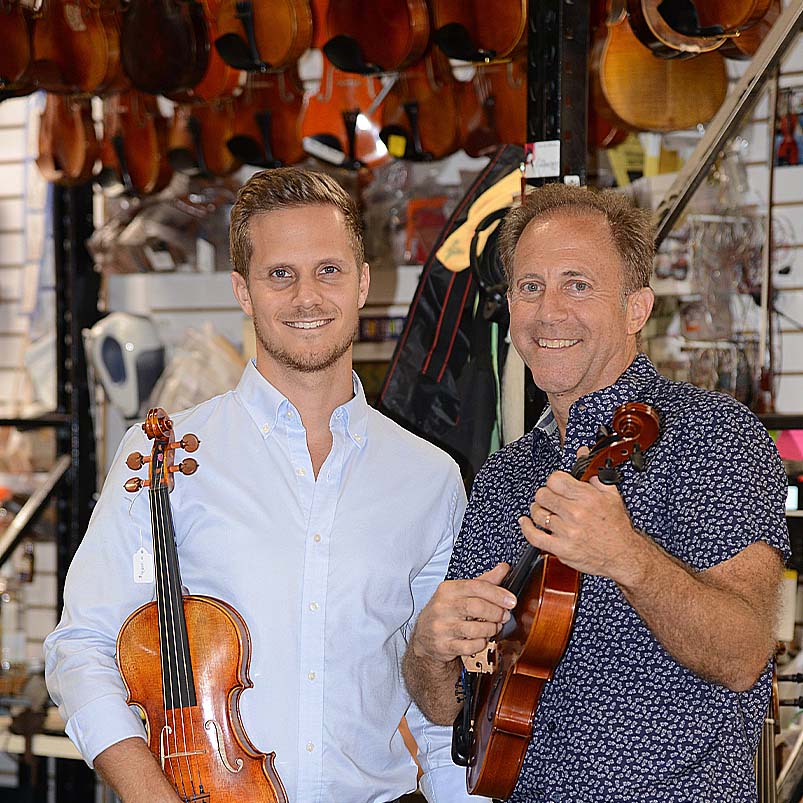 About Fiddlershop
Fiddlershop is a small family-owned business located in South Florida. Since 2012 we have been serving the string community with quality instruments and accessories. We believe that music and instruments should be accessible to everyone at a price they can afford.