Zemar strings are are made from a specially treated nylon, wrapped in aluminum and silver. These strings are smooth and soft, yet deliver a superior and stable sound.
The tone is warm, and lively, making them an excellent choice for student instruments that traditionally lack power.
The strings come in a delightfully innovative circular container.
String Set Composition
E String - Steel core, aluminum wound, Ball End only
A String - Synthetic core, aluminum wound
D String - Synthetic core, aluminum wound
G String - Synthetic core, silver wound
Size:
Tension: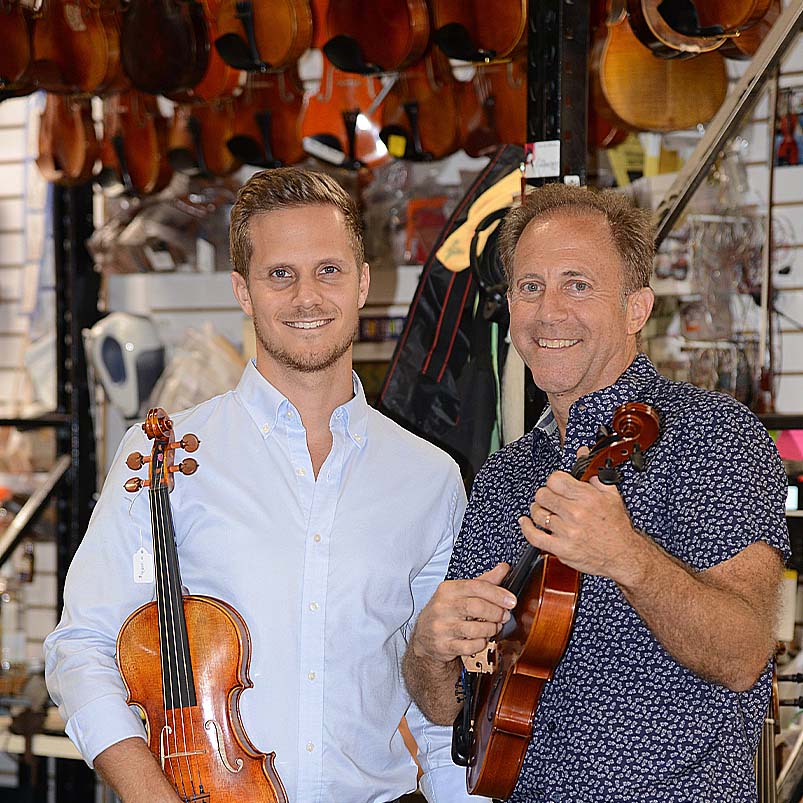 About Fiddlershop
Fiddlershop is a small family-owned business located in South Florida. Since 2012 we have been serving the string community with quality instruments and accessories. We believe that music and instruments should be accessible to everyone at a price they can afford.