The Amber string set has been developed with the aim of achieving the sound quality of the best gut strings without any tuning instabilities. The set features W-Core®, a completely new core material developed by the Warcharl Research & Development team.

The sound is rich and warm, powerful and clear but still with a pleasing texture. The strings also feature a distinctive high quality silking design.
Size: 4/4 Only
Tension: Medium
Materials: Synthetic (W-Core) / Hydronalium-Silver-Wound D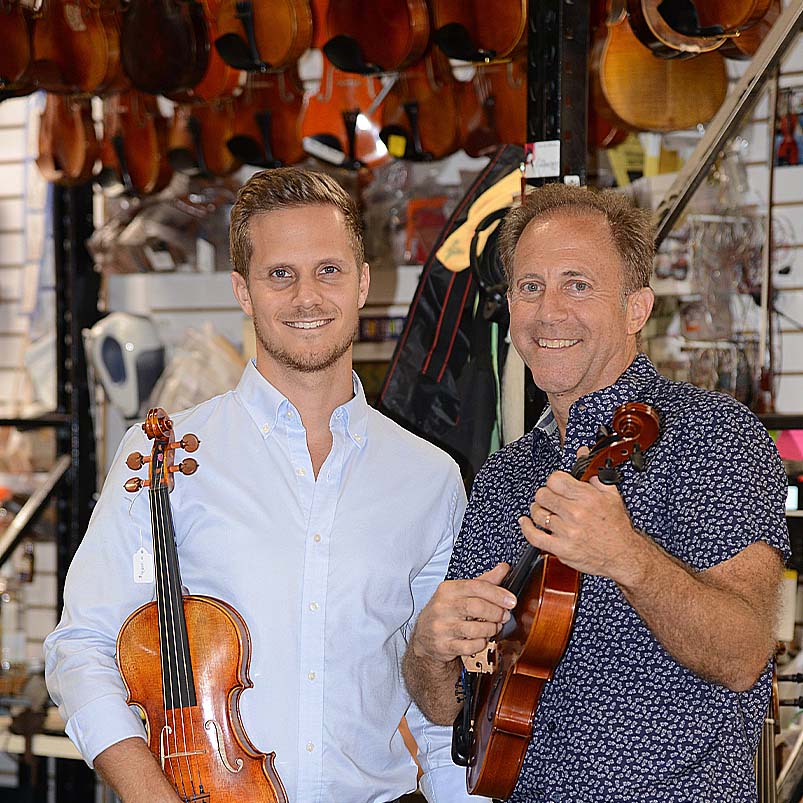 About Fiddlershop
Fiddlershop is a small family-owned business located in South Florida. Since 2012 we have been serving the string community with quality instruments and accessories. We believe that music and instruments should be accessible to everyone at a price they can afford.