This newer  synthetic core from Warchal offers a robust sound projection that you know from playing metal strings, while retaining the beauty of sound that has already become the standard for cello strings.
Because any cello synthetic core A string is quite fragile both in handling and durability Warchal also offers a metal version of the Amber A string. It is the first time that the newest invention, the helix solution, has been applied on a cello string. This improvement was originally invented by Bohdan Warchal in 2013 to solve the sound difference of metal E strings and whistling problems on violins. After its tremendous success they applied the invention on metal viola strings too. Now cello players can benefit from a metal A string with increased elasticity which offers the most wonderful sound.
String Set Composition
A String: Synthetic Core, Hydronalium / Stainless Steel Wound, or Metal Core, Stainless Steel Wound
D String: Synthetic Core, Hydronalium / Silver Wound
G String: Synthetic Core, Wolfram / Silver Wound
C String: Synthetic Core, Wolfram / Silver Wound
These strings need about three days to settle before reaching their full tone quality.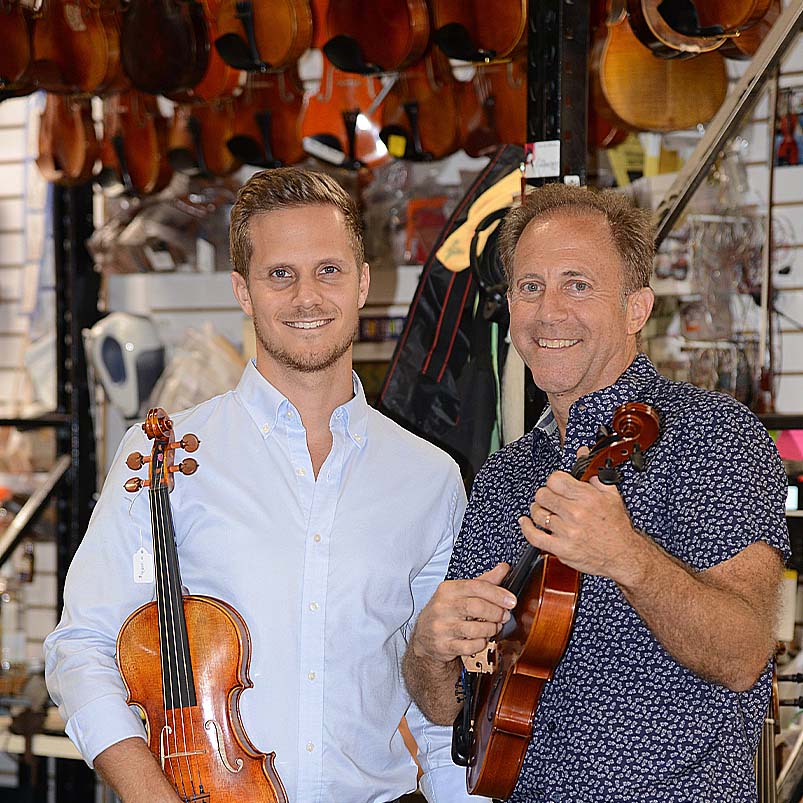 About Fiddlershop
Fiddlershop is a small family-owned business located in South Florida. Since 2012 we have been serving the string community with quality instruments and accessories. We believe that music and instruments should be accessible to everyone at a price they can afford.