Vision Solo strings feature a technically advanced formulation designed to produce a blend of exceptional playing and performance characteristics desired by soloists. Capable of a wide range of expression and nuance, these strings are extremely versatile and useful in a variety of performance styles and applications.
Materials:
D - Synthetic Core, Silver Wound (VIS03A)
D - Synthetic Core, Aluminum Wound (VIS03)
Silver D tends to be warmer, Aluminum D tends to be brighter
Sizes:
Tension: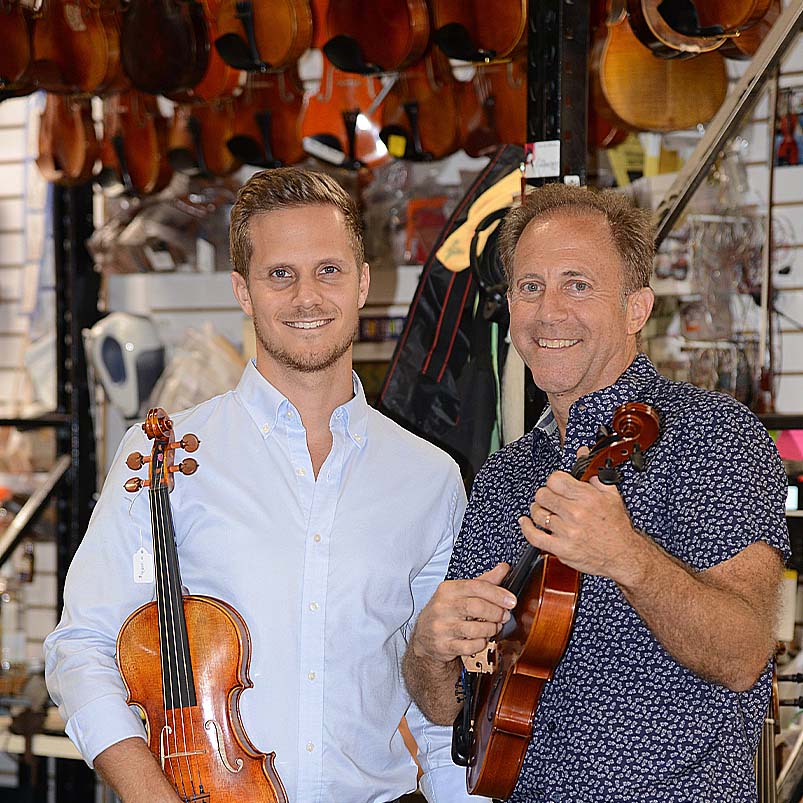 About Fiddlershop
Fiddlershop is a small family-owned business located in South Florida. Since 2012 we have been serving the string community with quality instruments and accessories. We believe that music and instruments should be accessible to everyone at a price they can afford.