Violino violin strings have a core made from a modern multifilament fiber. They are low-tension strings that remain stable regardless of variations in temperature and humidity. They offer a warm, smooth, round sound with excellent tuning stability.
They are a great choice for players with a bright, shrill or whiny instrument that are looking for a warmer and more open sound. For instruments with high action or high string height, Violino strings would also make playing much more comfortable because they have such a low tension.
A string: Aluminum over synthetic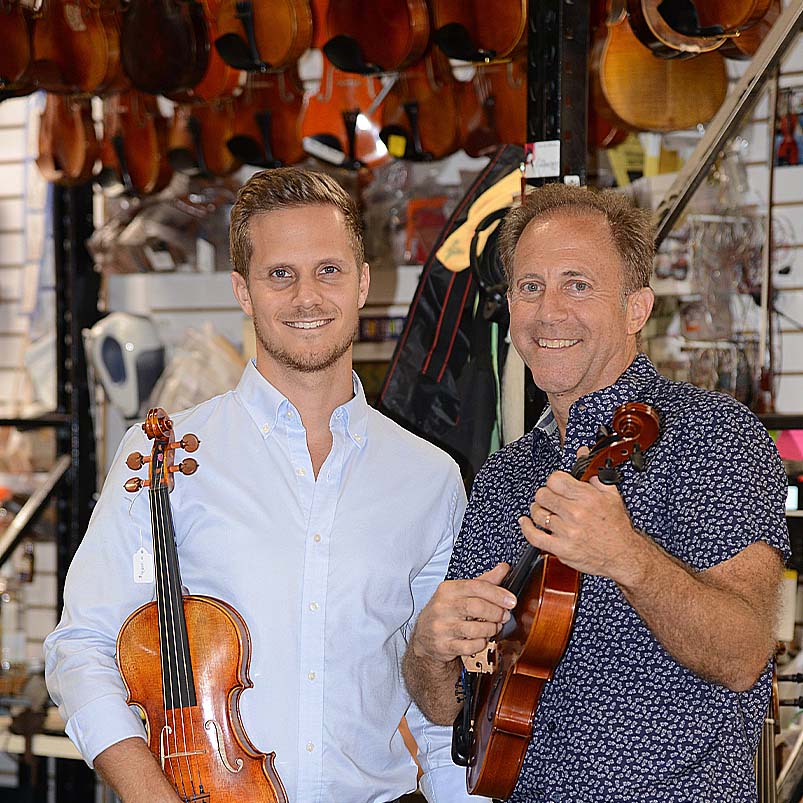 About Fiddlershop
Fiddlershop is a small family-owned business located in South Florida. Since 2012 we have been serving the string community with quality instruments and accessories. We believe that music and instruments should be accessible to everyone at a price they can afford.