Tonica - A New Formula for a trusted favorite string
With a formula based on a nylon core, Pirastro's Tonica strings produce a lively well-rounded sound, perfectly balanced across all four strings. They are know for their quick response to any bowing style, and reward both player and listener with an open and direct sound. With substantially reduced background 'hiss', players can sustain a more even tone helping to achieve smoother string crossings. With a highly responsive left hand feel, Tonica strings remain very easy to play all the way up to the highest positions.
Highlights:
Nylon core strings
Lively and round sound
Easy tone attack
Very easy response 
Sizes:
The vibrating string length is the part of the string between bridge and playing side of the nut.
 Short scale under (VSL 35cm) - Back length under 15"

 

Medium scale (VSL 35-38cm) - Back length 15"-16.25"

 

Long scale (VSL 38-40cm) - Back length 16.25"+

 

Extra long scale, (VSL up to 43cm)- Back length 17"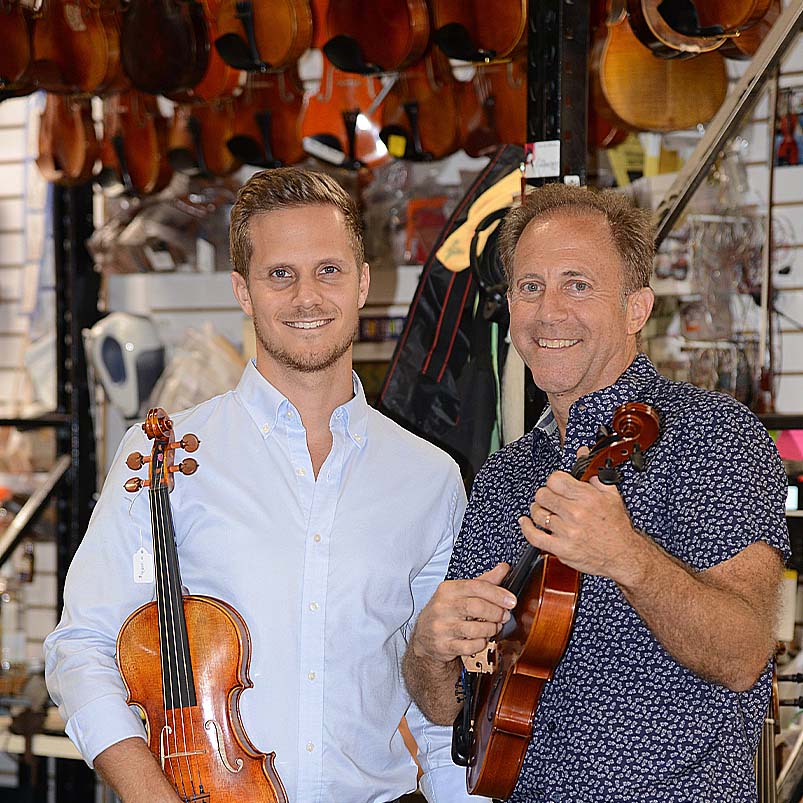 About Fiddlershop
Fiddlershop is a small family-owned business located in South Florida. Since 2012 we have been serving the string community with quality instruments and accessories. We believe that music and instruments should be accessible to everyone at a price they can afford.