One of the secrets of great sounding vintage instruments is the fact that they have been played-in for thousands of hours.  

The ToneRite accelerates the play-in process by using a set of sub-sonic frequencies to simulate the same physics as long term playing.  
Simply attach the ToneRite whenever you are not playing and expect to hear a dramatic increase in resonance, balance and range after only a week's worth of use.  
Subsequent treatments will help maintain your new vintage sound.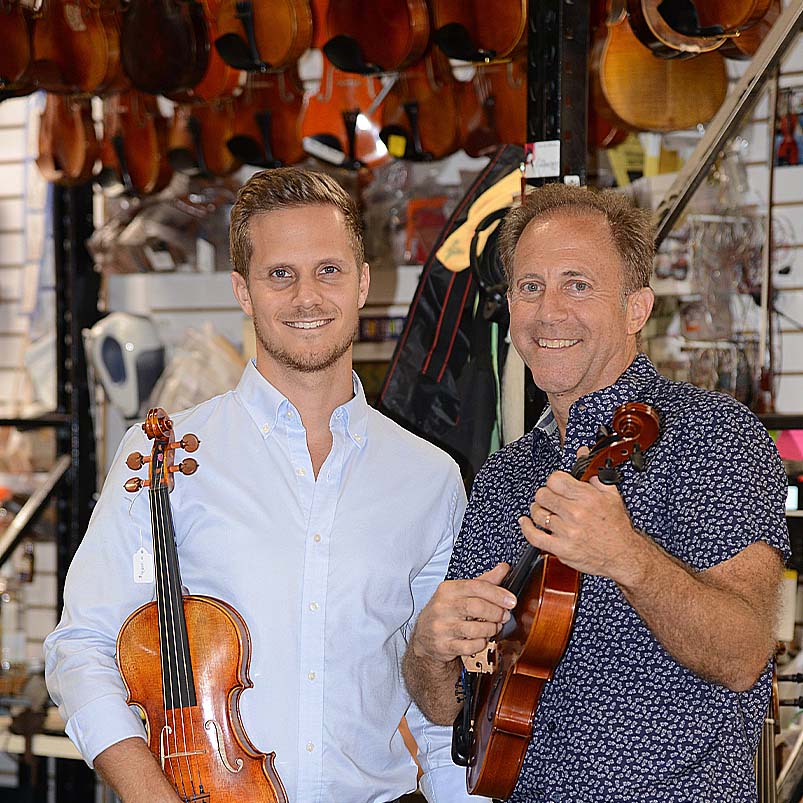 About Fiddlershop
Fiddlershop is a small family-owned business located in South Florida. Since 2012 we have been serving the string community with quality instruments and accessories. We believe that music and instruments should be accessible to everyone at a price they can afford.