Tonareli Fiberglass Cello Case
Strong enough to protect your cello from the elements
Wheels for ease of movement
3 strategically placed handles
2 bow holders
Accessory pouch
Backpack straps
Removable pull strap
Weight: 14 lbs.
Interior dimensions
Total length 132 cm (~52 inches)
Body length 91 cm (~35.5 inches)
Upper bout 37.0 cm (~14.5 inches)
Lower bout 49.0 cm (~19.25 inches)

Exterior dimensions
Total length 140 cm (~55.25 inches)
Upper bout 46 cm (~18 inches)
Lower bout 51 cm (~20 inches)
*Handles and other fittings on cases may change slightly from those depicted in any images.*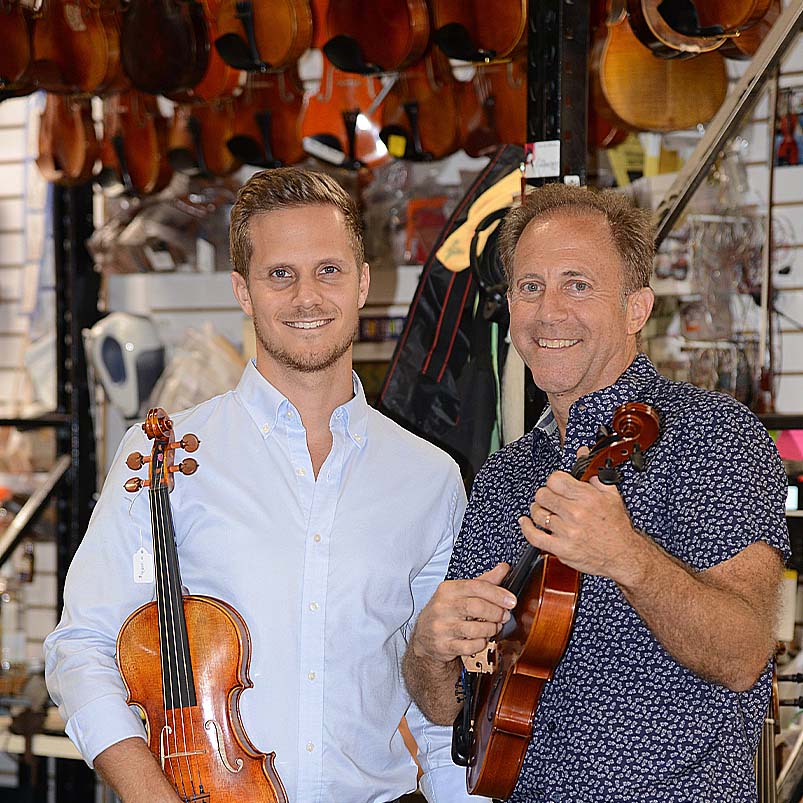 About Fiddlershop
Fiddlershop is a small family-owned business located in South Florida. Since 2012 we have been serving the string community with quality instruments and accessories. We believe that music and instruments should be accessible to everyone at a price they can afford.