Titanium hypoallergenic U-clamp replacement part for viola. 
42mm width for Chinrest screw holes
Hypoallergenic
Material: Titanium Alloy
Titanium alloy is now available for your viola! Known for its use in the aerospace and medical field for superior strength/extremely low weight ratio, hypoallergenic properties. It's also an excellent conductor for sound!
All products feature uncoated alloy. Color options are a direct result of durable heat treated finish. There is no chemical plating or paint coating.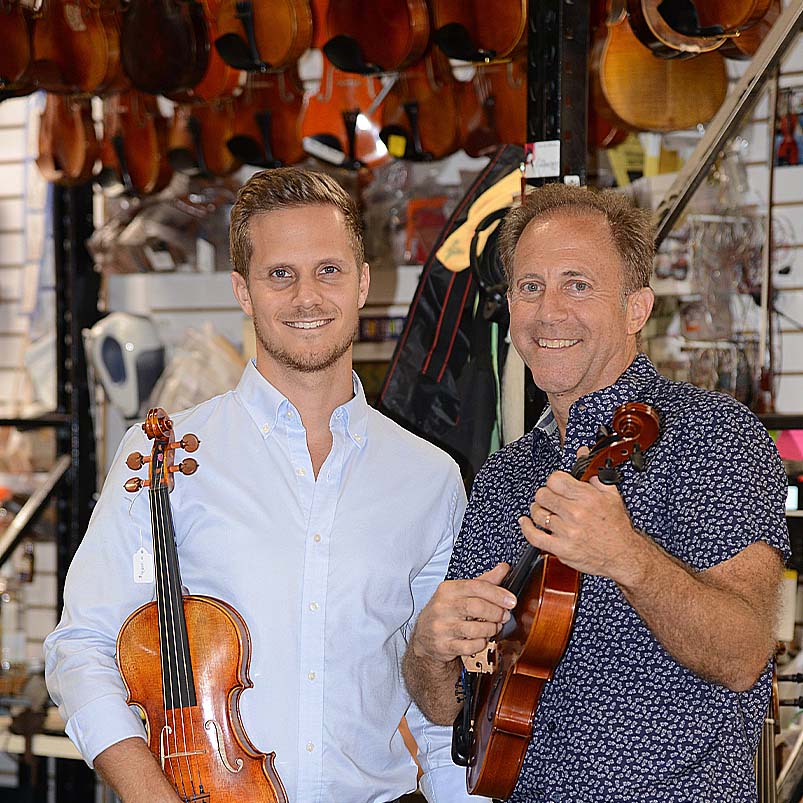 About Fiddlershop
Fiddlershop is a small family-owned business located in South Florida. Since 2012 we have been serving the string community with quality instruments and accessories. We believe that music and instruments should be accessible to everyone at a price they can afford.