Titanium alloy has features of lower density, lighter weight, higher strength, and is extremely resistant to corrosion. Using titanium ,aterial on an acoustic device, with faster sound transmission and resonance effects, can sinificantly improve the the sound quality of your Violin. 
An end button is an accessory that is plugged tightly into the violin body. It closely links with the sound system of the violin, and it plays an irreplaceable role in the violin sound.  
The hollow titanium end button has excellent acoustic effects while playing the Violin - with faster sound, fuller vibration of belly and back, more sensitive sound, clean and clear, rich tone texture, loudness. Significally improve your violin's sound quality. 
Available in 7.8, 8.3 or 8.8mm diameter. Color is Gunmetal Gray.
(End buttons are conical; measurements are at the thickest point).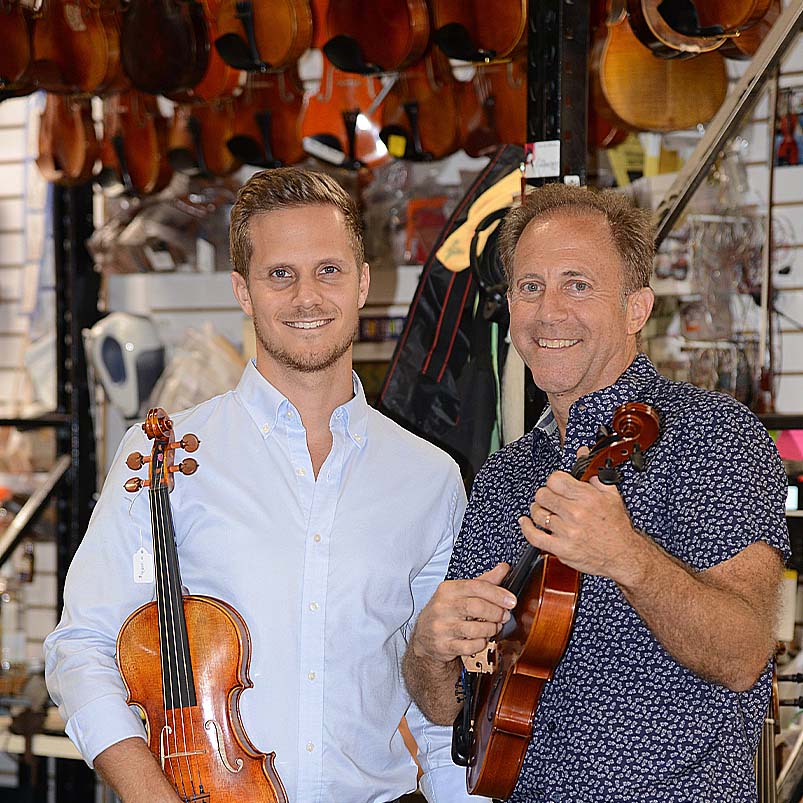 About Fiddlershop
Fiddlershop is a small family-owned business located in South Florida. Since 2012 we have been serving the string community with quality instruments and accessories. We believe that music and instruments should be accessible to everyone at a price they can afford.