Thomastik-Infeld Versum strings impress with a beautiful tonal balance: a sweet top and a warm, velvety, and round bottom. With their focused sound and precise and powerful intonation, they give your instrument a unique personality and offer you great versatility and expression. A vast spectrum of colors and an ideal balance across all strings provide support for the cello's lower voice while accentuating its soloistic opportunities.
Material
D-string: Multialloy wound over carbon steel
Tension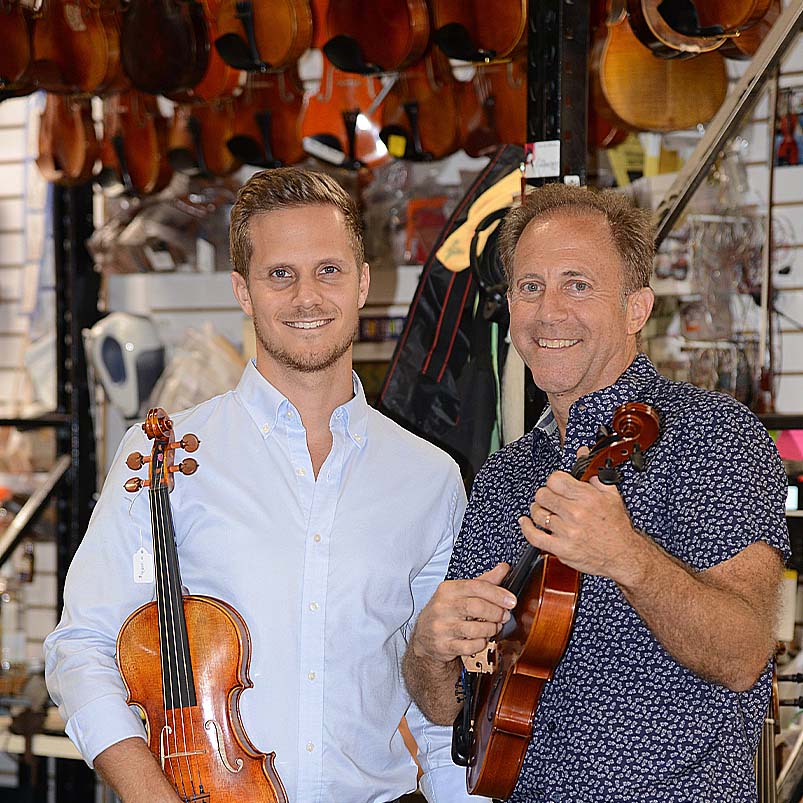 About Fiddlershop
Fiddlershop is a small family-owned business located in South Florida. Since 2012 we have been serving the string community with quality instruments and accessories. We believe that music and instruments should be accessible to everyone at a price they can afford.