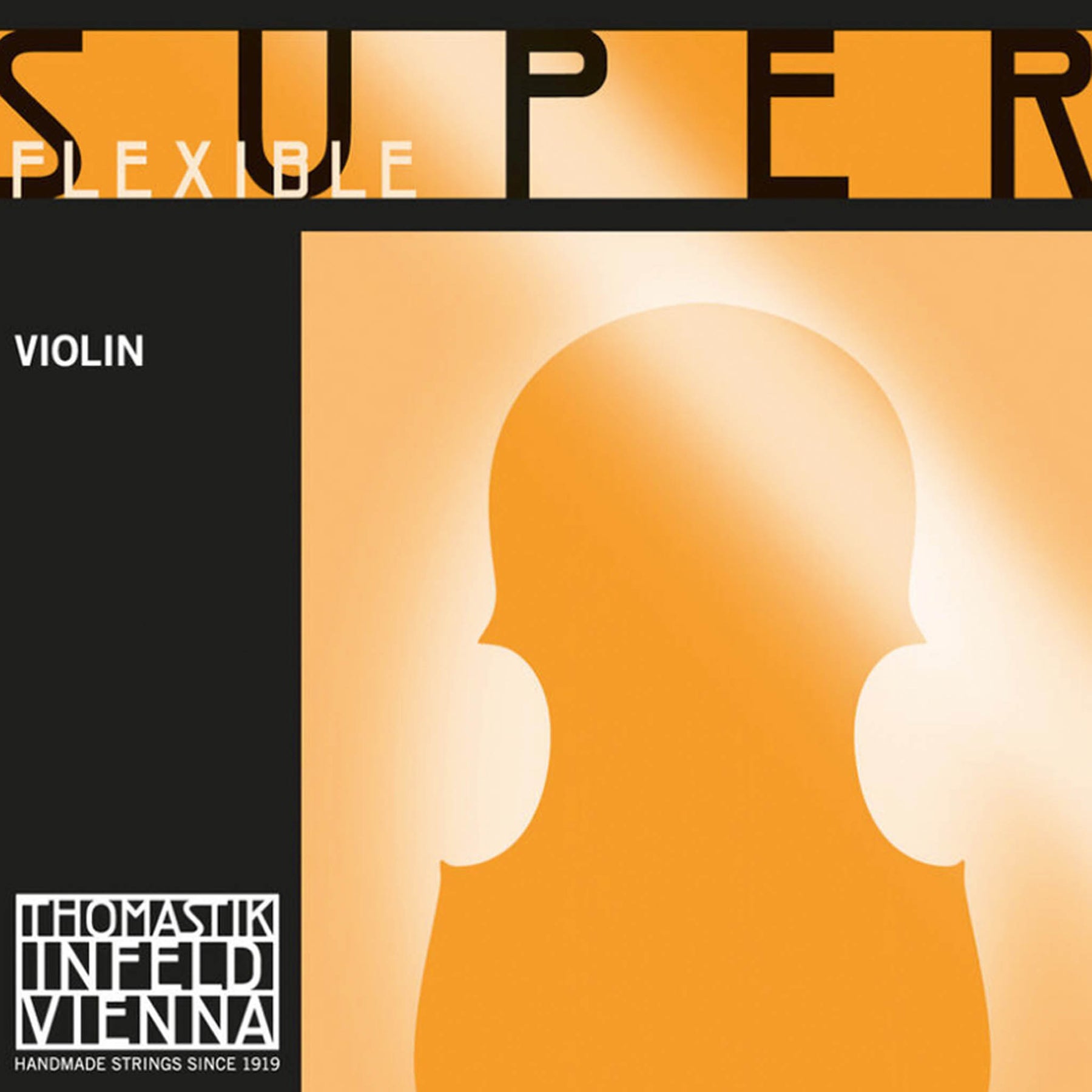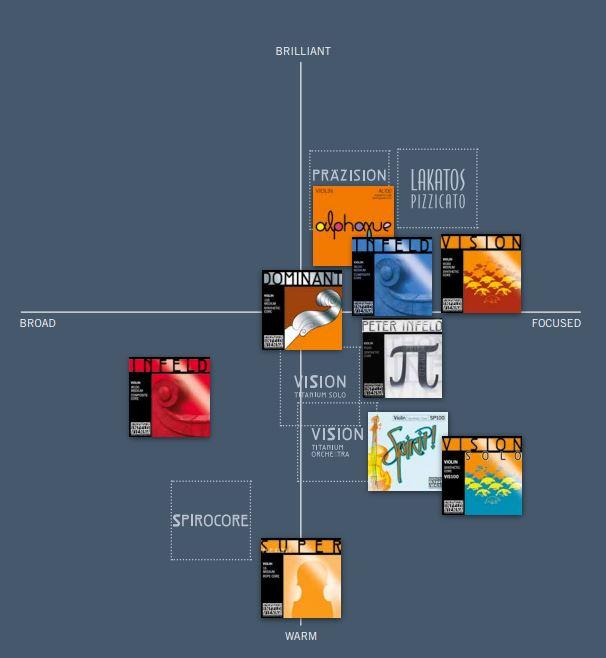 Thomastik Superflexible Ropecore Violin G String
Known for their intense warm and dark tone, Thomastik-Infeld Superflexible violin strings are made of a steel rope core and offer power and durability while facilitating left-hand playing.
Known to reduce stiffness through improved elasticity, these strings feature a more flexible feel under the fingers.  Superflexible strings are an excellent choice for the violinist looking to warm up a bright instrument, or bring a more rounded tone to an instrument that sounds a little edgy.
Thomastik Superflexible strings are comparable to Thomastik Spirocore in warmth, with greater sweetness of sound.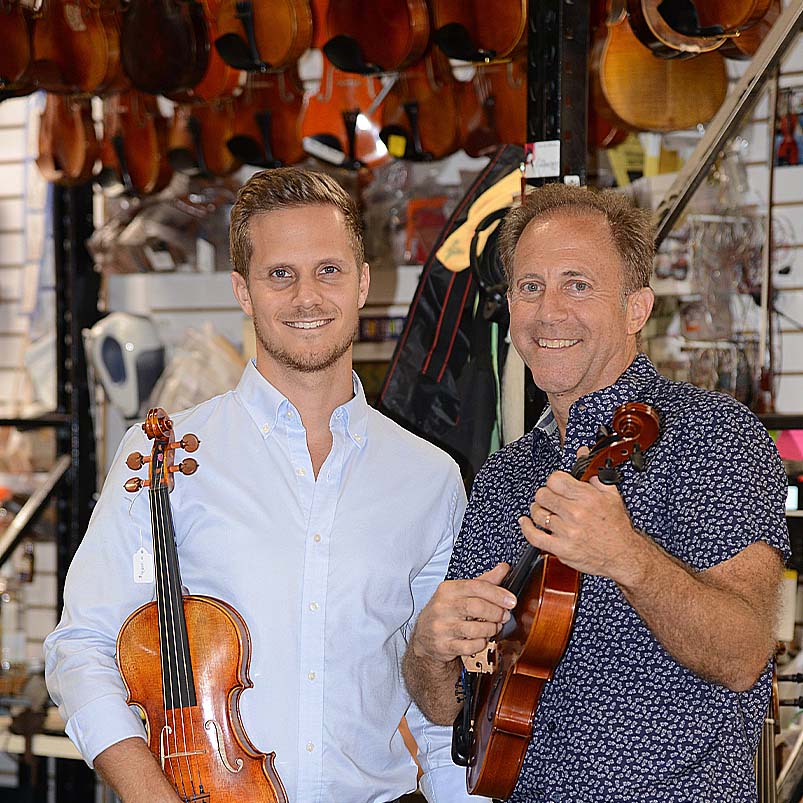 About Fiddlershop
Fiddlershop is a small family-owned business located in South Florida. Since 2012 we have been serving the string community with quality instruments and accessories. We believe that music and instruments should be accessible to everyone at a price they can afford.