Rondo cello strings work on many different instruments but were particularly composed for soloists with modern instruments. Combining soloistic power with an expressive focus while playing equally providing a sonorous and deep sound, Rondo for cello stands for outstanding balance of warmth and brilliance. These strings offer abundant modulation in all registers. Even in the delicate pianissimo they reach and keep their full potential and projection. Rondo for cello impresses with being almost instantly playable and quickly perk up to their full sound potential. They respond immediately and inspire artists with great tuning stability as well as an exceptional long life span.
Soloistic power
Expressive focus
Sonorous, deep sound
Vast dynamic range
Maximum resilience
String Composition
G-String:
Tungsten/chrome wound over spiral core (31.5 lb)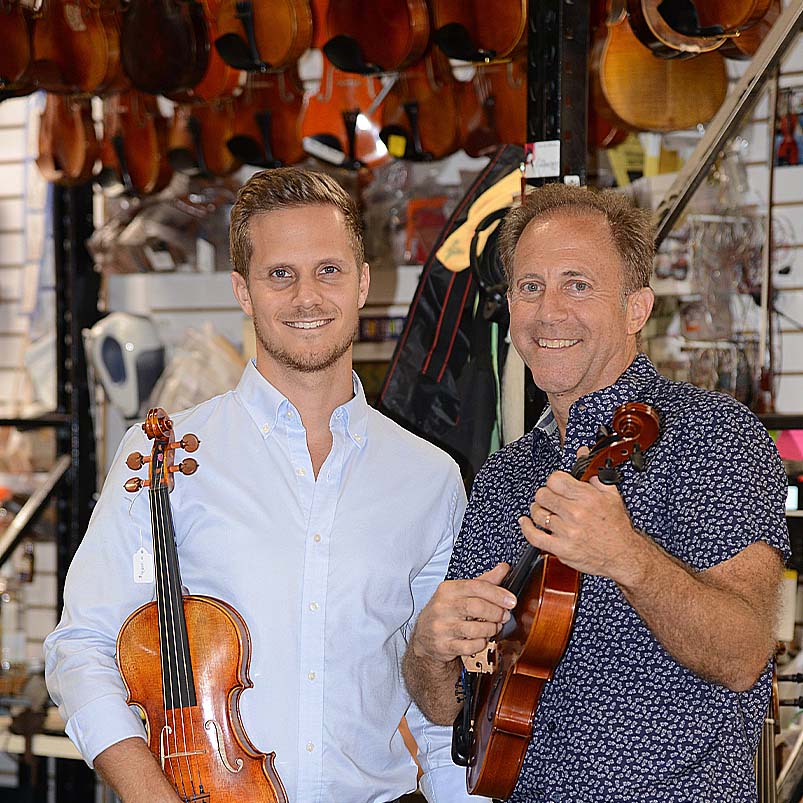 About Fiddlershop
Fiddlershop is a small family-owned business located in South Florida. Since 2012 we have been serving the string community with quality instruments and accessories. We believe that music and instruments should be accessible to everyone at a price they can afford.