A revolution in tonal sound and color for the discerning musician, Peter Infield (PI) strings produce a rich spectrum of sound colors, the perfect blend of power and elegance, and a wide dynamic range. The strings deliver instant bow response as well as superior tuning ability. The soft left hand feeling brings out the best in you and your performance.
The sound of PI strings effortlessly finds its way to the remote corner of a large hall without losing any of its tone colors or expressive qualities. PI strings provide excellent pitch stability and can perform tasks ranging from the subtlest tonal effects to producing a strong, sonorous sound, allowing you to blend in and stand out!
G String: Silver wound over a synthetic core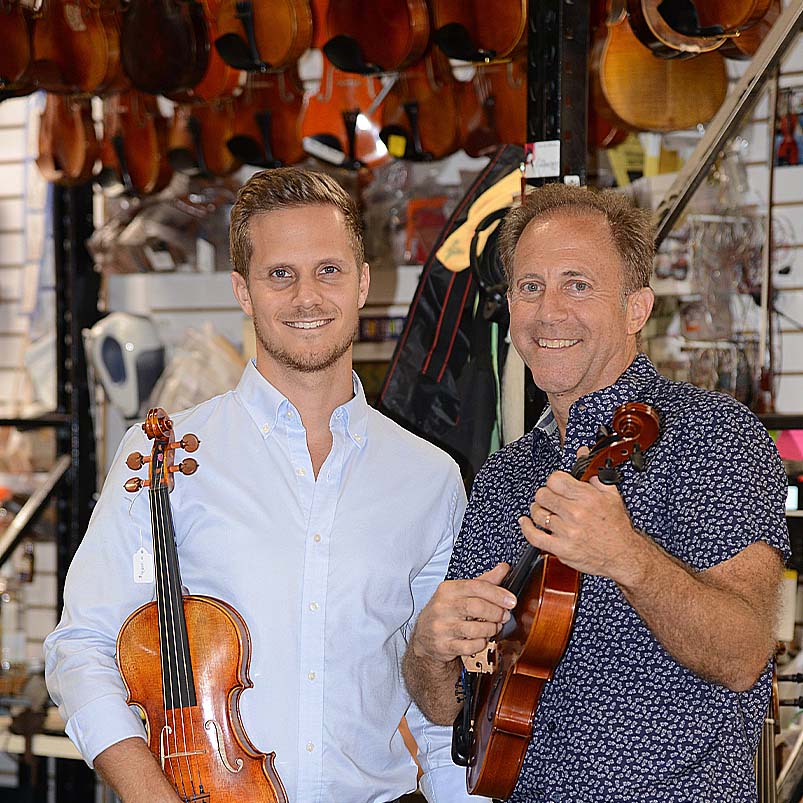 About Fiddlershop
Fiddlershop is a small family-owned business located in South Florida. Since 2012 we have been serving the string community with quality instruments and accessories. We believe that music and instruments should be accessible to everyone at a price they can afford.