DYNAMO strings for violin: Perform like you never have before
The DYNAMO® set NO.DY100 combines qualities you usually can't find in one set. Thomastik have developed this set of DYNAMO® violin strings with lots of passion and patience. And the outcome is something that is even better than we dreamed of.
They offer a broad sound and an excellent response.
They have a wide dynamic range and you can modulate sound colors all along to their full extent.
They sound great on most old and most new instruments.
Their sound will blow away the musician and the audience
DY02 Violin String
A-String: Aluminum wound over synthetic core (12.1 lb)

Five Aspects You Should Know About the Thomastik Dynamo Violin Strings
We know it can be a tough decision for violinists to decide whether to switch to new strings or not. To help you decide, this chart describes where the DYNAMO® strings classify in terms of the following 5 aspects: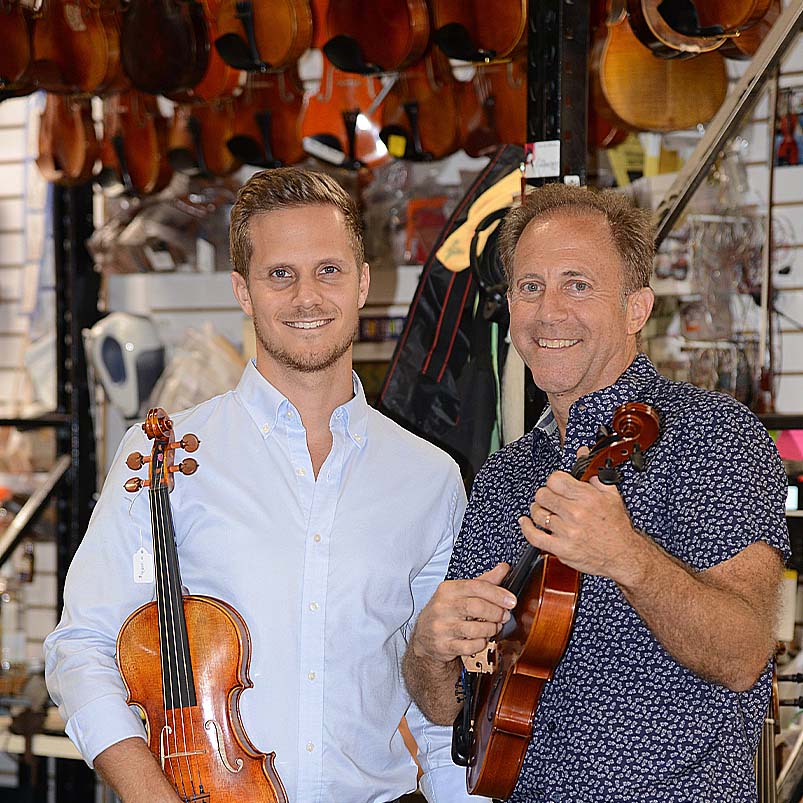 About Fiddlershop
Fiddlershop is a small family-owned business located in South Florida. Since 2012 we have been serving the string community with quality instruments and accessories. We believe that music and instruments should be accessible to everyone at a price they can afford.