Teller Violin Bridge, Better quality maple, most popular. Fitted.
Teller Bridges are made of naturally dried, fine, selected maple from the mountains of Bosnia.
Please be advised that Fiddlershop recommends that all bridges should be adjusted and fitted by a professional.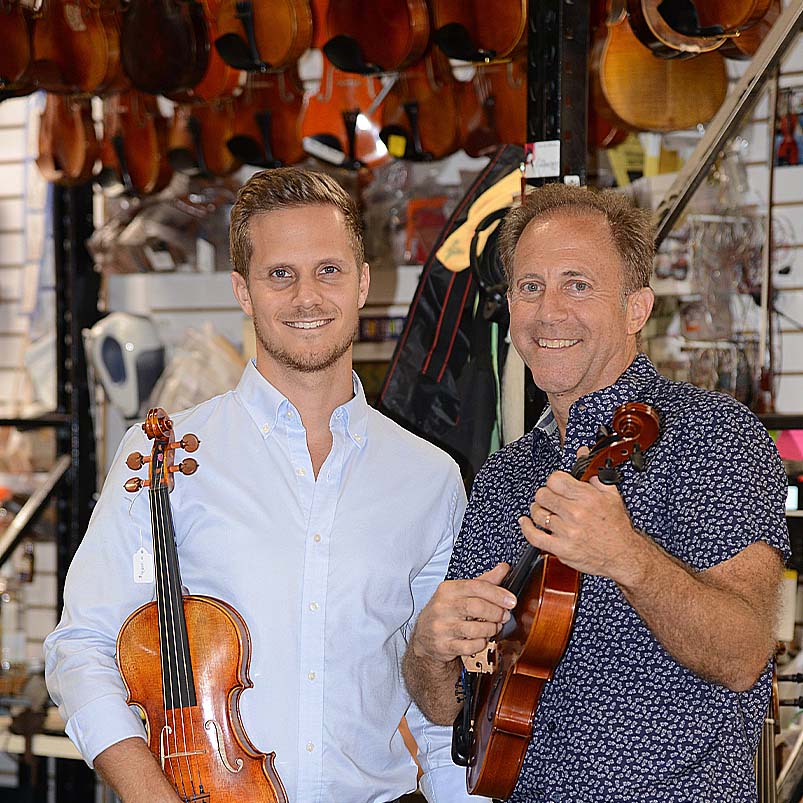 About Fiddlershop
Fiddlershop is a small family-owned business located in South Florida. Since 2012 we have been serving the string community with quality instruments and accessories. We believe that music and instruments should be accessible to everyone at a price they can afford.