After years of continuous research and testing, the Stradpet team developed this titanium tailpiece that is made of Grade 5 titanium alloy with the vacuum casting process. It creates a significant improvement to the look and sound of your viola.
The primary reason for this improved sound is the reduced overall weight of this tailpiece compared to wooden ones.
Included are four fine tuners, which are best suited for ball-end strings. The two-prong system could accommodate a loop end, but we don't recommend using this fine tuner provided for that.
The Stradpet tulip style tailpiece has a very attractive black color from the anodizing process of the titanium alloy. The elegant geometric design is easily recognized and is sure to be a conversation starter.
Includes Titanium Tailgut
Includes 4 fine tuners
Length: 126 mm
Weight: 17.1 grams (tailpiece alone)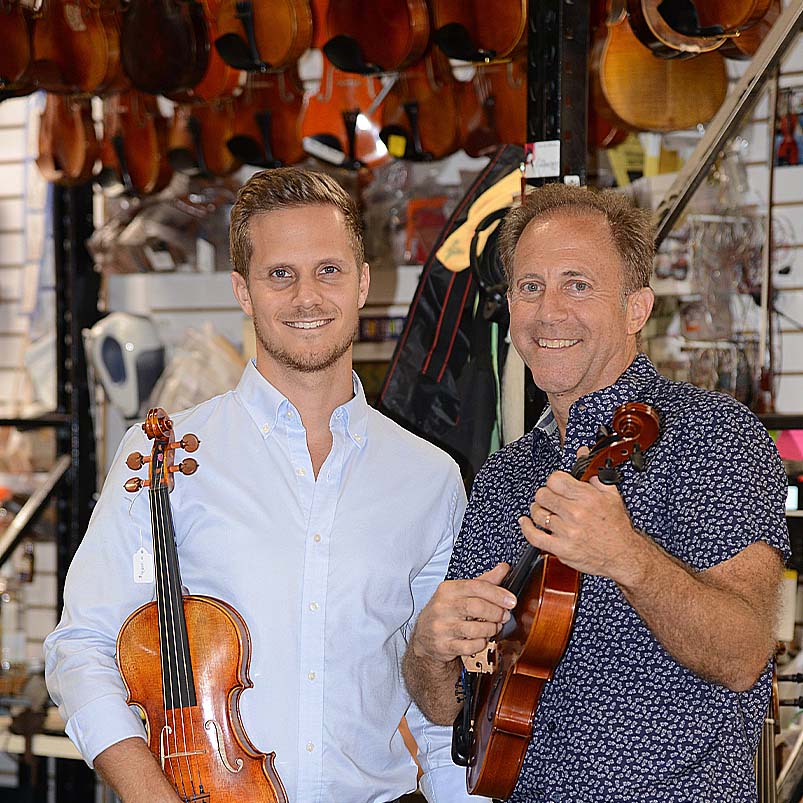 About Fiddlershop
Fiddlershop is a small family-owned business located in South Florida. Since 2012 we have been serving the string community with quality instruments and accessories. We believe that music and instruments should be accessible to everyone at a price they can afford.