Spirocore Viola C String, Chrome (S22), Silver (S21) or Tungsten (S24)
You haven't lived unless you've heard the Spirocore Tungsten C string on your viola. Known in the industry as "The Truth," this string is worth every penny.
Spirocore strings have a flexible multiwire spiral rope core. They offer a longer period of musical vibration and significantly reduce inertia. Spirocore strings are equally effective when playing arco or pizzicato. They are highly responsive and long lasting.

Chrome, Silver, or Tungsten wound on 

multiwire spiral rope core

Medium tension

Ball end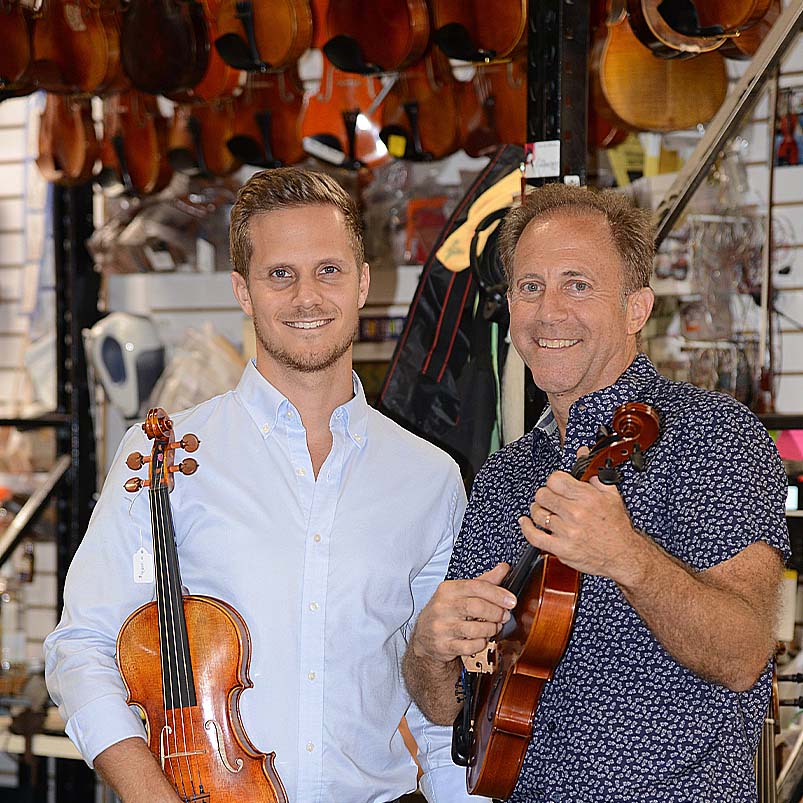 About Fiddlershop
Fiddlershop is a small family-owned business located in South Florida. Since 2012 we have been serving the string community with quality instruments and accessories. We believe that music and instruments should be accessible to everyone at a price they can afford.