This all-new and improved Snark X model features a longer battery life, vulcanized rubber joints, and an overall faster and more accurate tuning experience
Snark created the no-frills Clip-On Chromatic Tuner. This chromatic tuner helps you get the perfect tuning fast and easy - just what you need to get back to playing. The big and bold full-color display makes it easy to read so there's no guesswork involved. Snark tuning bliss is this.
* Full-Color Display rotates 360 degrees
* "Stay put" clip
* High Sensitivity Vibration Sensor
* Features frequency range tailored to guitar, bass, and violin
* Tuner can be used on front or back of headstock (accommodates left and right-handed players)
* 1 CR2032 battery included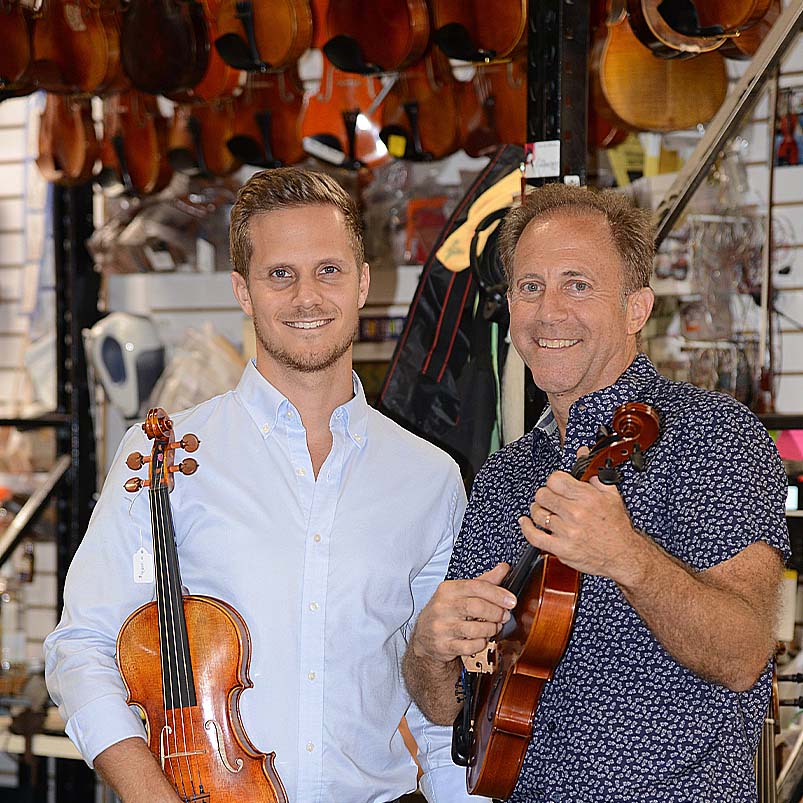 About Fiddlershop
Fiddlershop is a small family-owned business located in South Florida. Since 2012 we have been serving the string community with quality instruments and accessories. We believe that music and instruments should be accessible to everyone at a price they can afford.