SmartStop is a cello and bass stop that actually works! The secret is in the backing. SmartStop sticks securely on most surfaces including marble, wood, laminate, linoleum, and more. While it sticks well, SmartStop can still be moved easily to make any adjustments needed. With a slim, light profile, SmartStop will fit easily into the pocket of your case.
SmartStop sticks to most surfaces, but moves easily if you need to adjust position.
SmartStop is dust-resistant
SmartStop can be washed but it doesn't need to be
SmartStop Original can be used for both cello and bass
SmartStop does not bounce. It is made from a hard plastic material on the top with a rubbery backing.
SmartStop compact at a little over 2.5"diameter and about .75" thick.
SmartStop is hand-made in Minnesota by a team of musicians.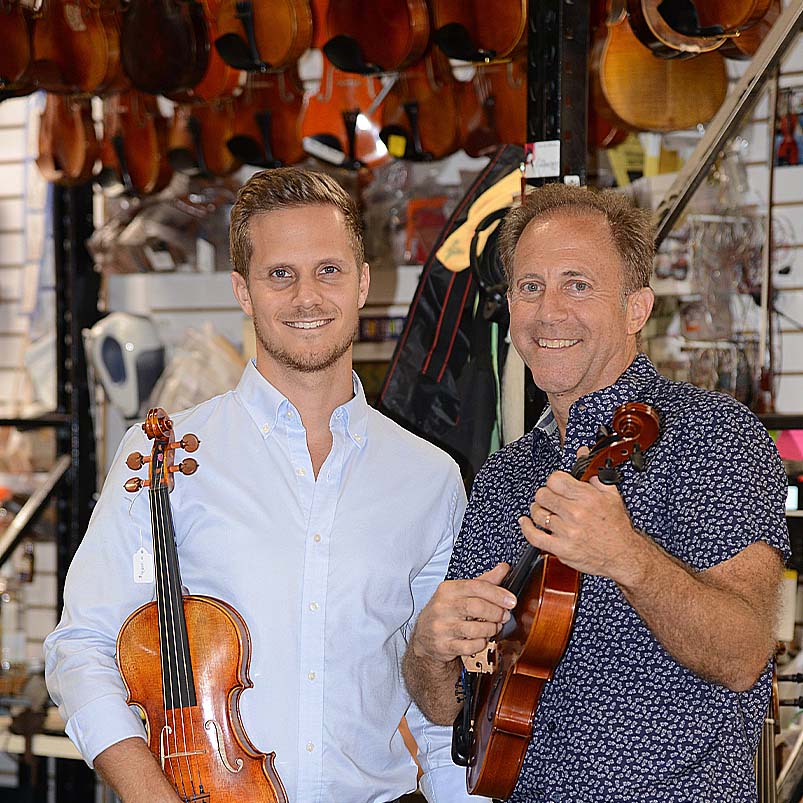 About Fiddlershop
Fiddlershop is a small family-owned business located in South Florida. Since 2012 we have been serving the string community with quality instruments and accessories. We believe that music and instruments should be accessible to everyone at a price they can afford.