Scott Cao 750 Viola Review
Built and varnished at the Scott Cao Workshop in Guangzhou. Antiqued varnish. Beautiful look and feel!
Quality maple
Italian spruce
Indian ebony fingerboard
Hill style ebony fittings
During the past fifteen years, Scott has won many awards in international competitions. Five times out of six, Scott Cao was awarded the "tone" award by the Violin Society of America's international competition committee.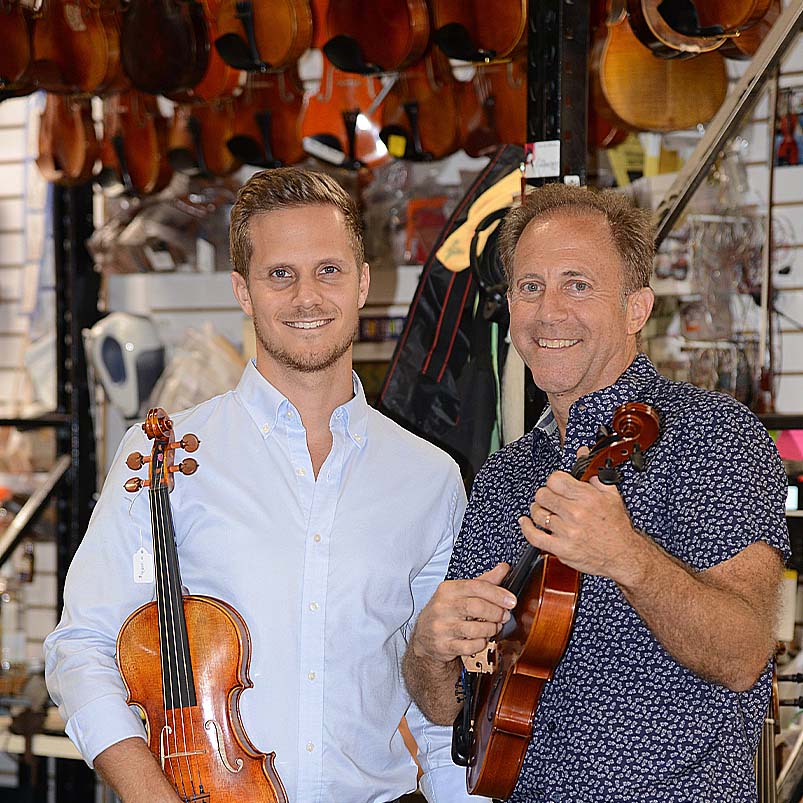 About Fiddlershop
Fiddlershop is a small family-owned business located in South Florida. Since 2012 we have been serving the string community with quality instruments and accessories. We believe that music and instruments should be accessible to everyone at a price they can afford.