Precision balanced cello wolf eliminator crafted from surgical stainless steel using Swiss CNC techniques. This 6-gram button clamp resonator from Saddle Rider's patent-pending wolf rehabilitation set controls wolves using reverse pendulum action.
The wolf eliminator clamps onto a defined spot on the string to eliminate a wolf tone. Made entirely from a special stainless steel blend, this wolf eliminator won't create a dampening effect-like many other rubber-coated eliminators.
Medium top: 3.4 grams
S3 bottom: 2.6 grams
Total weight: 6 grams
About wolf tones
A wolf tone is a flutter, or warble sound produced when a played note matches the natural resonating frequency of the body of a musical instrument. The artificial overtone produced amplifies and expands the frequencies of the fundamental note. A wolf can be reduced or eliminated with a wolf tone eliminator. Different placements of the eliminator can reduce or alter the intensity of the frequency at which the wolf occurs.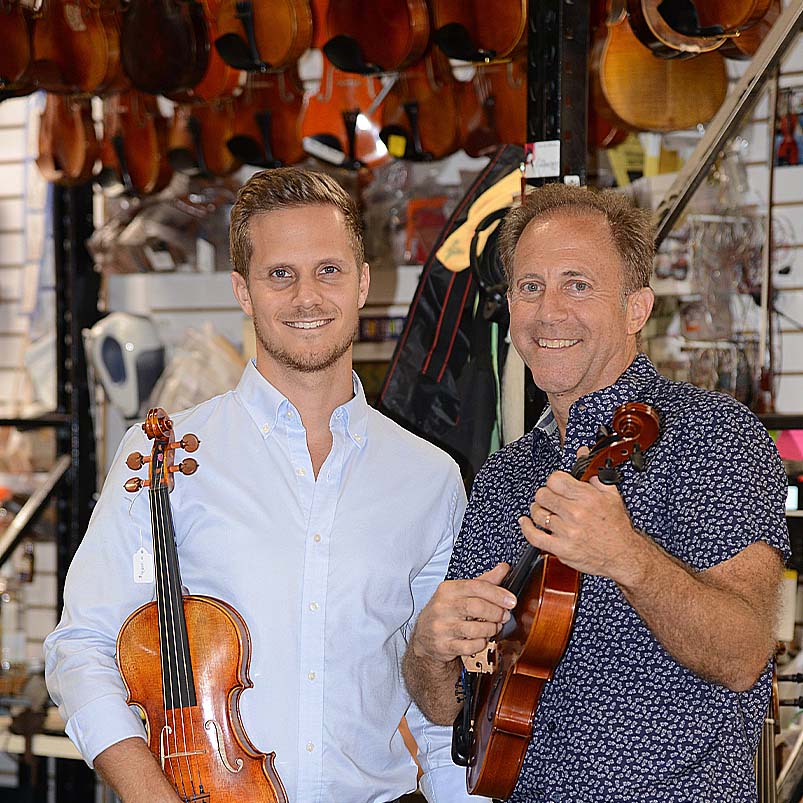 About Fiddlershop
Fiddlershop is a small family-owned business located in South Florida. Since 2012 we have been serving the string community with quality instruments and accessories. We believe that music and instruments should be accessible to everyone at a price they can afford.