The Realist Soundclip for Violin & Viola is a pickup to amplify your instrument. It installs and removes in a matter of seconds, and requires no long term installation. Experience the sound isolation of an electric instrument, with the clean and warm sound of your acoustic instrument.
Forget permanent installation, modifying your bridge, or messy putty. The Soundclip can be installed when you need it, removed for when you don't and you can move it from instrument to instrument.
1/4" Jack (so no adapters needed)
No Preamp (no battery or charging required)
Minimal Design (Very little impact to the natural sound of your instrument)
Carrying case for storage
Comes with additional/replacement cork pads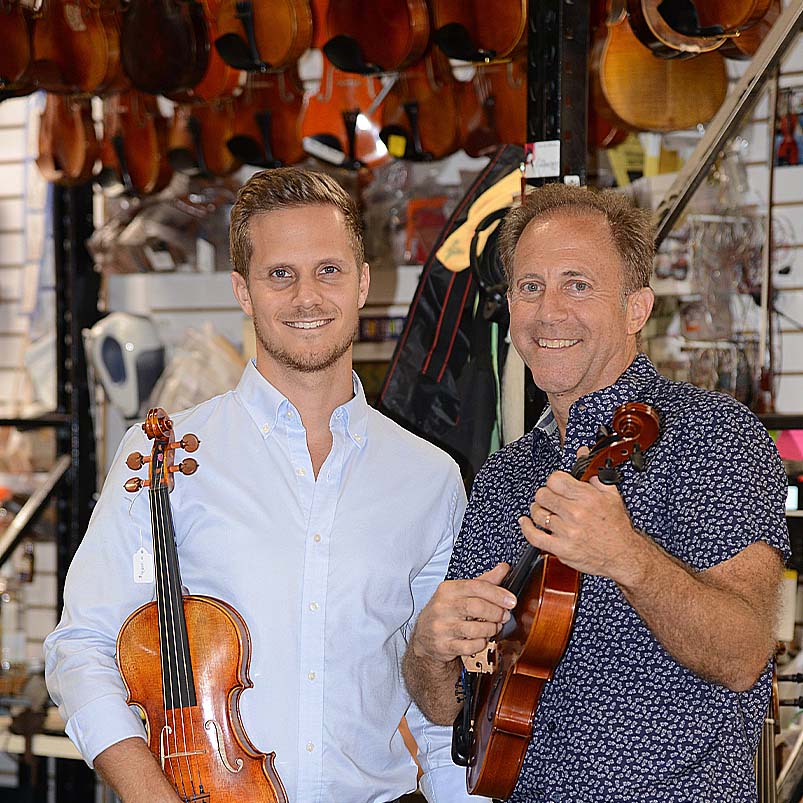 About Fiddlershop
Fiddlershop is a small family-owned business located in South Florida. Since 2012 we have been serving the string community with quality instruments and accessories. We believe that music and instruments should be accessible to everyone at a price they can afford.