Realist Copperhead Pickup for Cello with 1/4 inch jack
Very transparent sound color and texture with unmatched dynamic response both arco and pizzicato.. Will sound more like the instrument it is amplifying than any other pick-up on the market. No need to re -attenuate amp settings between arco and pizz. Recommended for players who use or will want to use wireless systems. Standard input makes it easier to find patch cables. Simple installation. No change to the instrument required.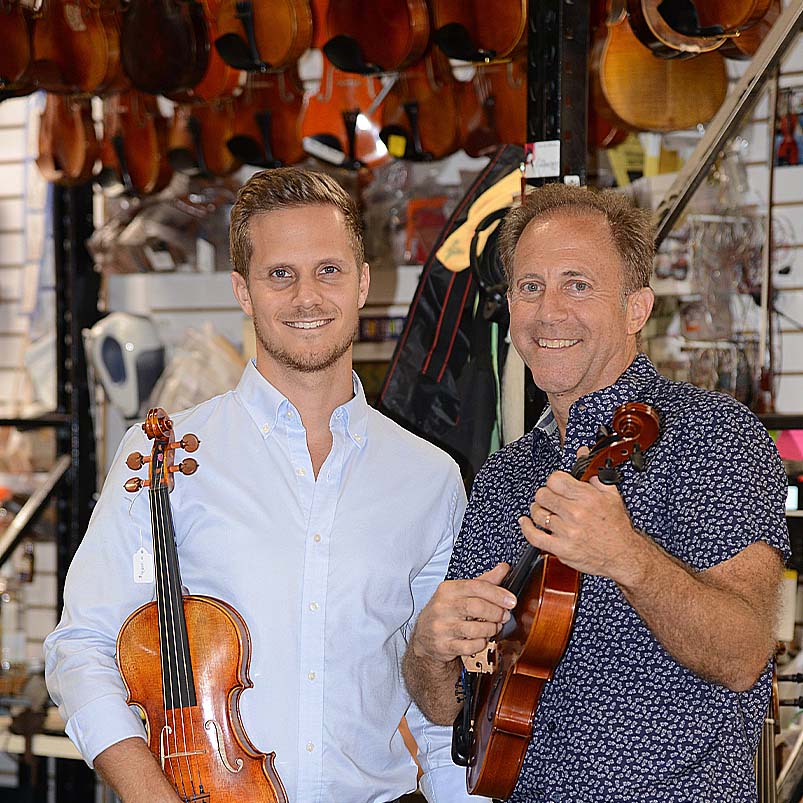 About Fiddlershop
Fiddlershop is a small family-owned business located in South Florida. Since 2012 we have been serving the string community with quality instruments and accessories. We believe that music and instruments should be accessible to everyone at a price they can afford.