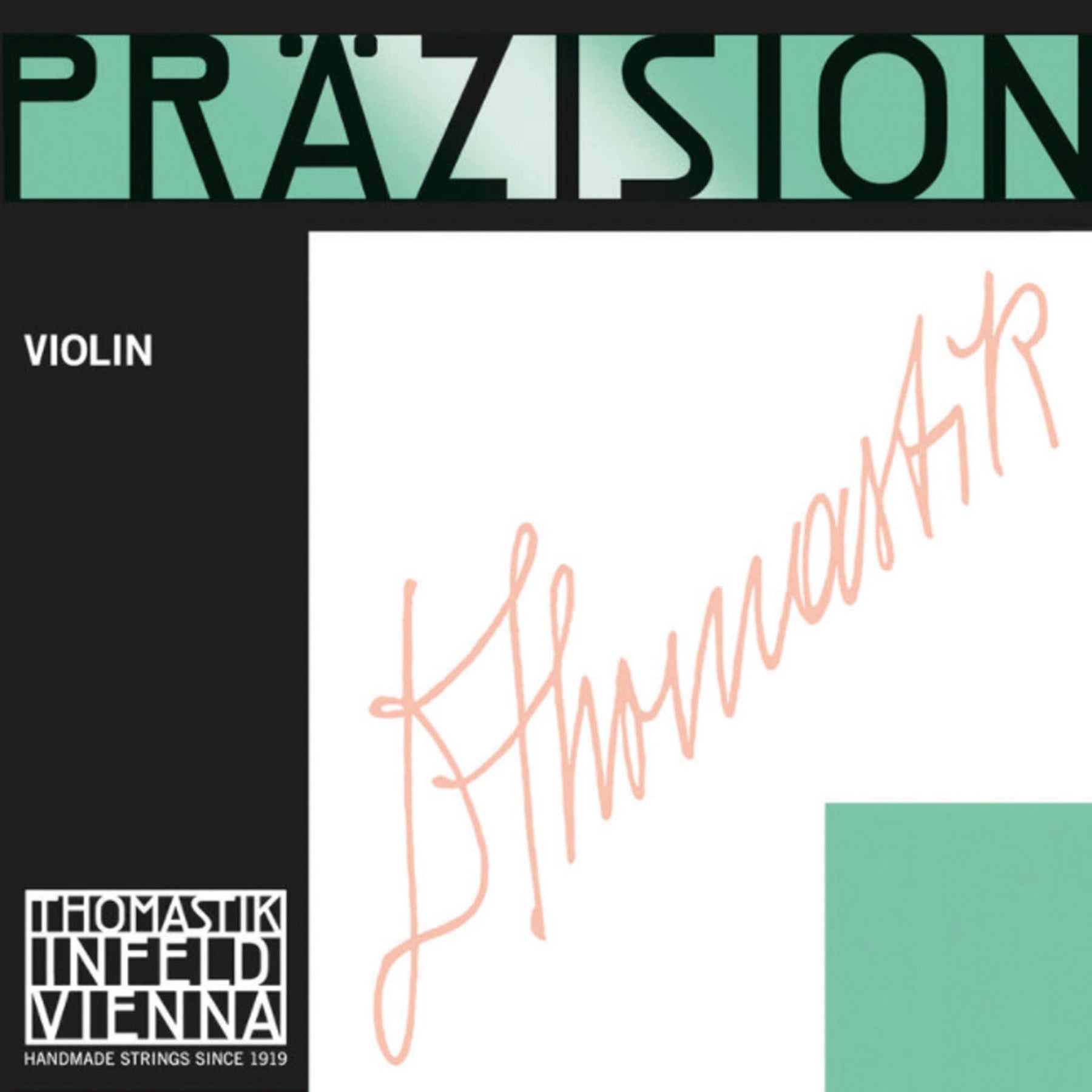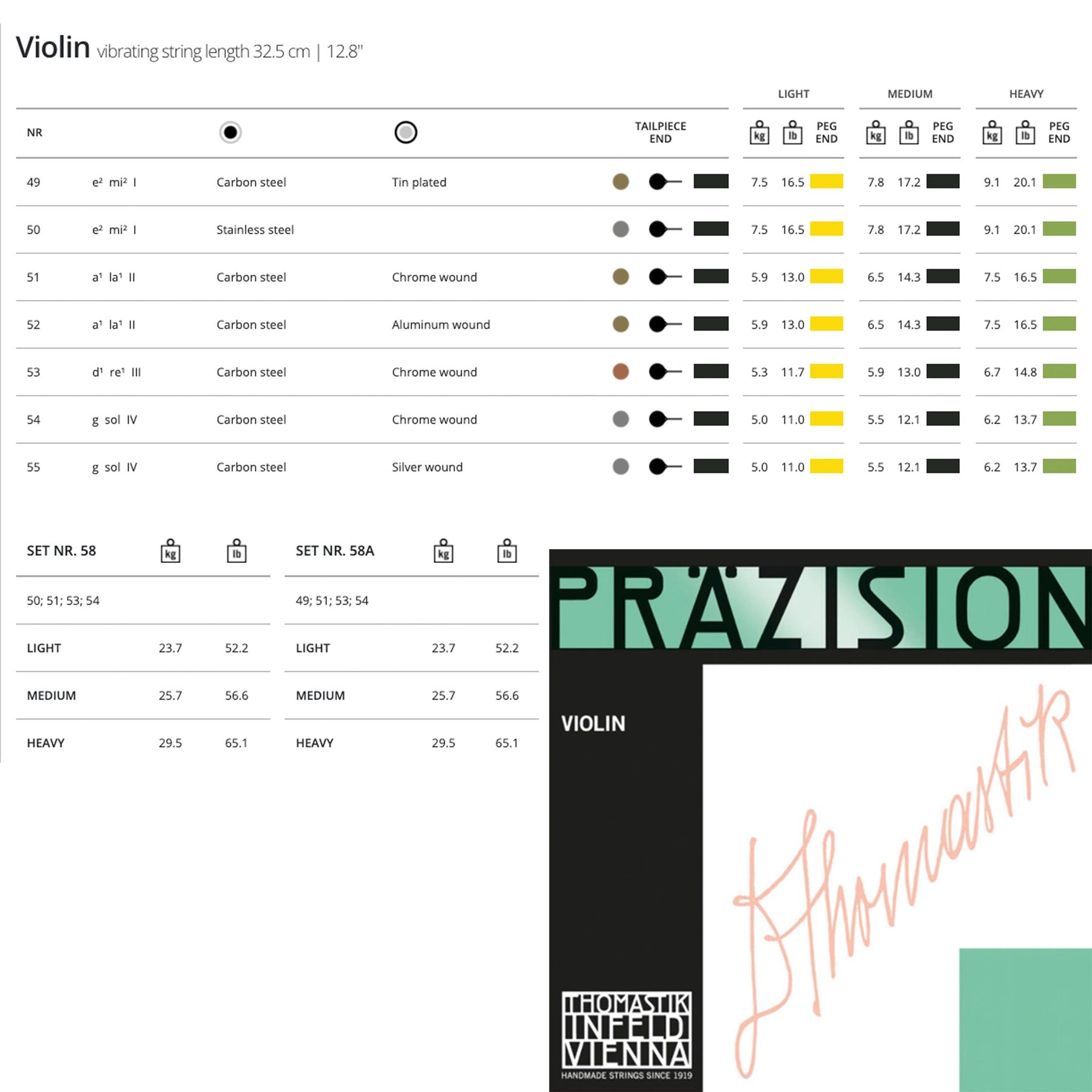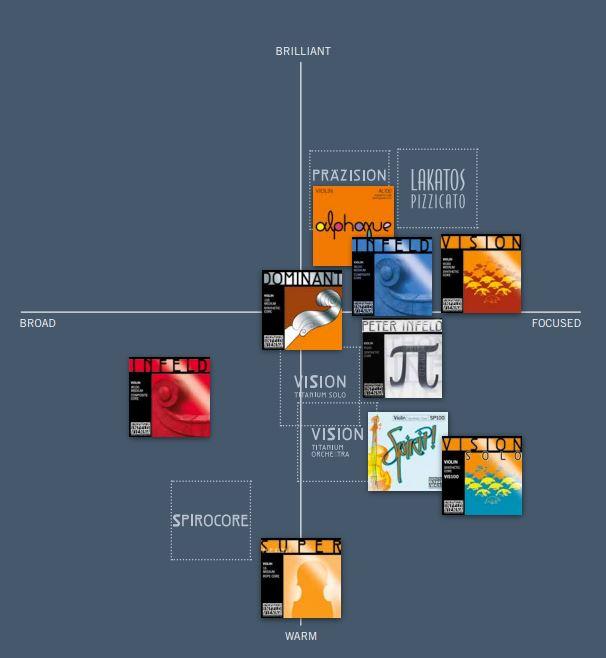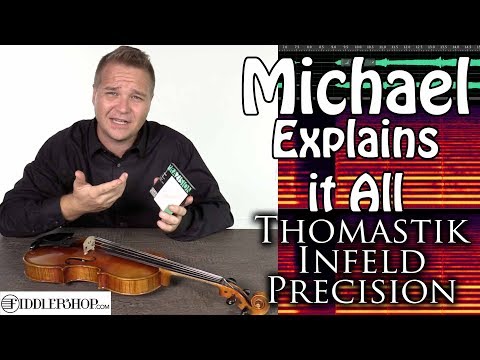 Thomastik Precision Violin A String
Precision (Präzision) strings are produced with a solid steel core. They are robust and powerful in tone and the sound is brilliant and focused-enhancing the player's confidence in the instrument.
As a result of their durability and bright tone, these strings are popular with folk musicians in particular, though not exclusively.
The quality of Precision strings have been consistently high since their creation in 1920 yet have been constantly updated using the latest technical advancements and Thomastik Infeld's wealth of experience in making the world's finest violin strings.
Sizes:
Tensions:
Materials
A - Steelcore, Chrome Wound (PRE51)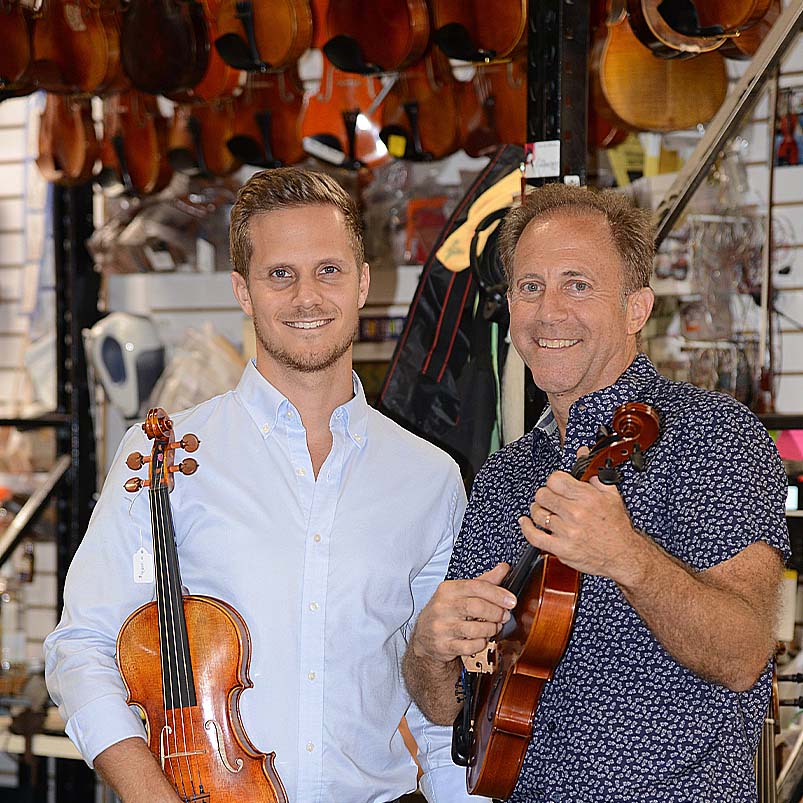 About Fiddlershop
Fiddlershop is a small family-owned business located in South Florida. Since 2012 we have been serving the string community with quality instruments and accessories. We believe that music and instruments should be accessible to everyone at a price they can afford.