While working with some of the best cello makers and teachers, Pirastro has come up with a combination cello set that is an excellent choice for students; featuring Cello Passione A and D medium combined with Cello Chromcor G and C.
These strings represent a great alternative for your student cello.
Features
Excellent bow response on all strings thanks to a solid steel core, especially on the G- and C-strings
Easy left-hand response with little finger pressure necessary!
No metallic sharpness with A- and D-strings.
Warm and round sound with a clear powerful tone.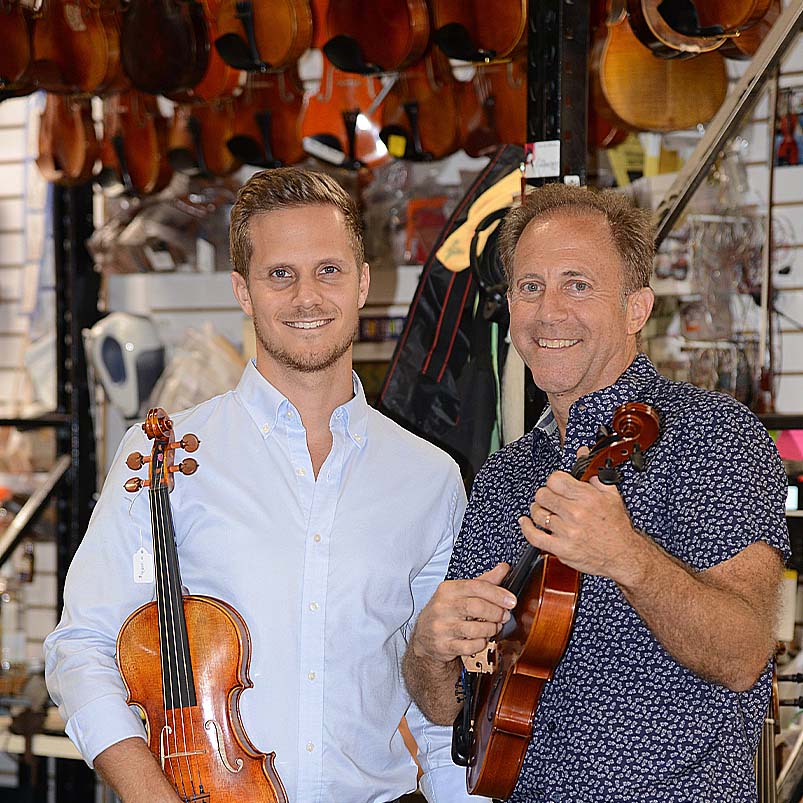 About Fiddlershop
Fiddlershop is a small family-owned business located in South Florida. Since 2012 we have been serving the string community with quality instruments and accessories. We believe that music and instruments should be accessible to everyone at a price they can afford.