The Pirastro Goldflex Rosin is a slightly harder rosin mixed with gold dust; for general use with Pirastro strings or other strings. Pirastro has developed their own specific rosin and design it according to the technical requirements of Pirastro's different string lines. The rosin name corresponds with the brand name of the violin, viola and cello string names.
Recommended for Violin, Viola, or Cello
Round Rosin in Cloth
Light Amber/Orange Color
Brilliant Tone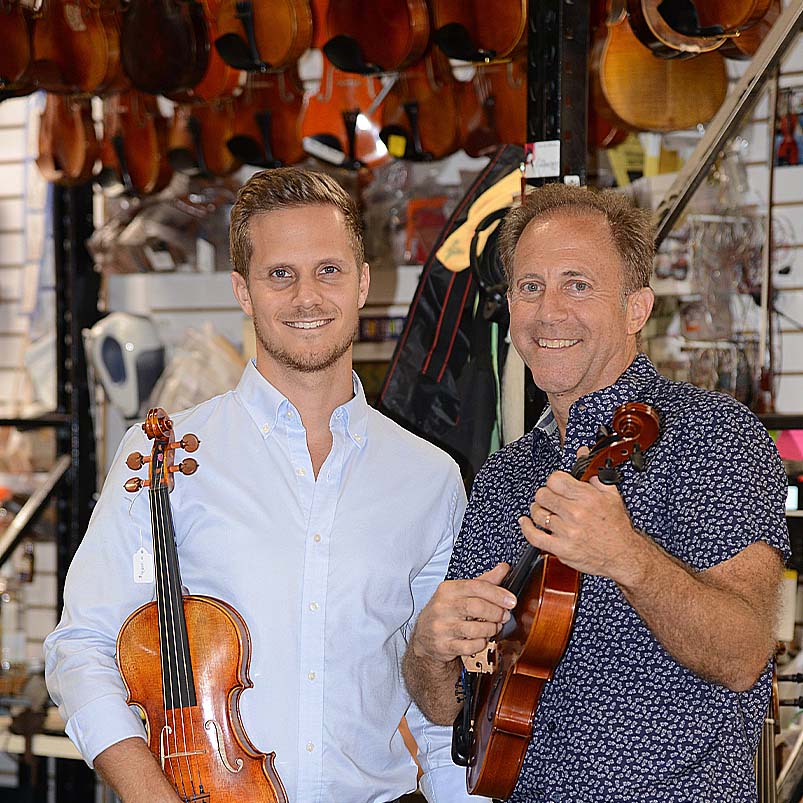 About Fiddlershop
Fiddlershop is a small family-owned business located in South Florida. Since 2012 we have been serving the string community with quality instruments and accessories. We believe that music and instruments should be accessible to everyone at a price they can afford.