Engineered with the utmost precision and cutting-edge materials, the Petz Kevlar Violin Tailgut is the ultimate solution for discerning violinists seeking unmatched reliability and superior performance. Crafted with high-strength Kevlar fibers, renowned for their exceptional durability and resilience, this tailgut is designed to withstand the rigors of intense playing and prolonged usage.
Specifications
Material: Kevlar
Size: 4/4 Violin
Length: 25 cm (9.85")
Diameter: 1.5 mm
Tensile strength: 350 kg (771 lb)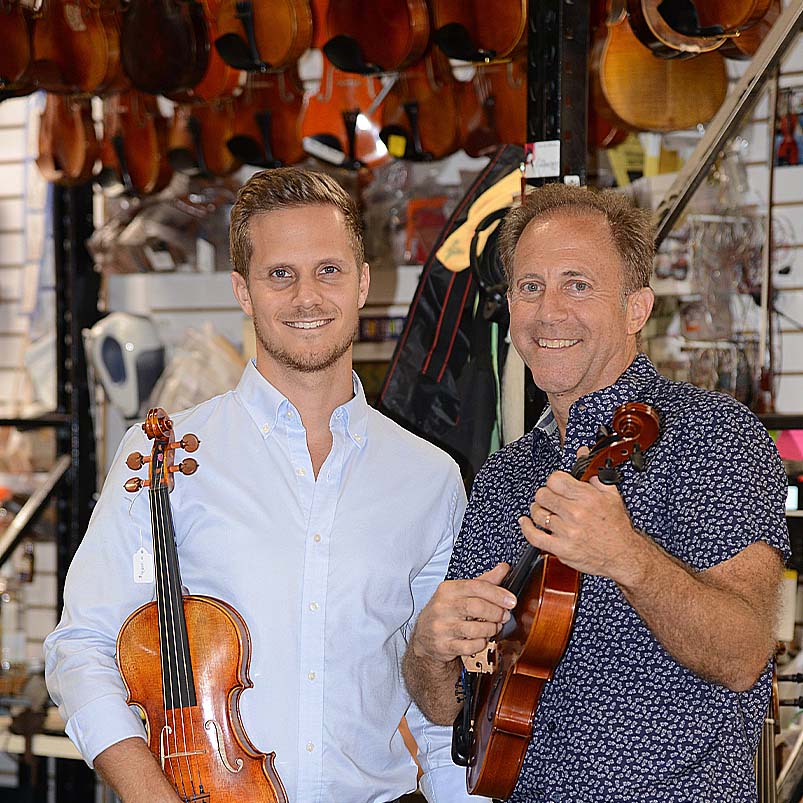 About Fiddlershop
Fiddlershop is a small family-owned business located in South Florida. Since 2012 we have been serving the string community with quality instruments and accessories. We believe that music and instruments should be accessible to everyone at a price they can afford.