This 
real leather bow tube,
 made by Pedi, is probably one of the best the market today. It 
holds one 3/4 (standard size) French or German bass bow and 
has storage for rosin in the top. 
The case is available in black or brown finish. 
Length: 83.5cm (32.9") / Diameter: 8.7cm (3.4")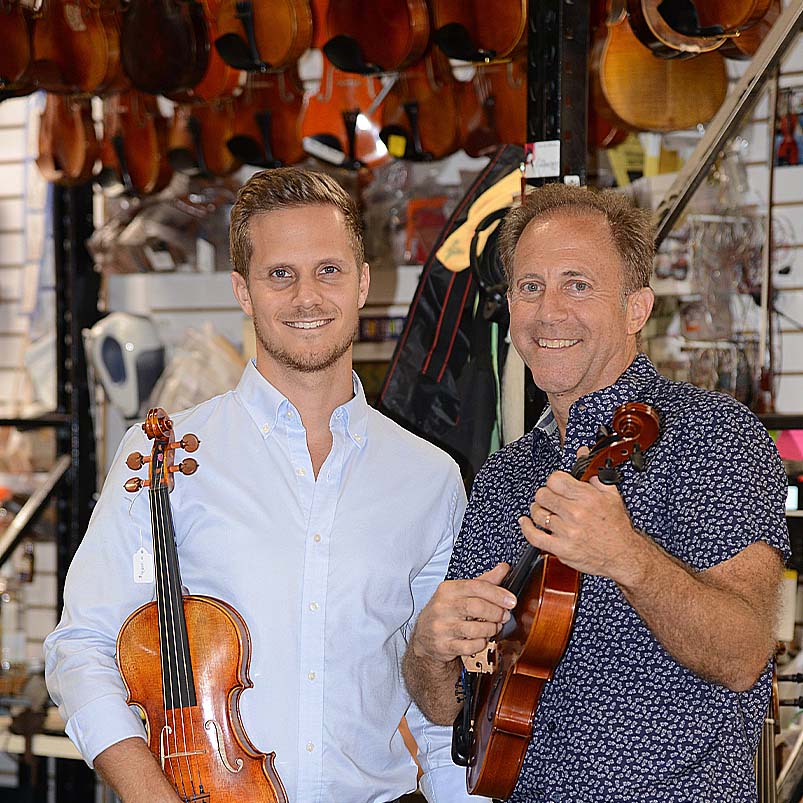 About Fiddlershop
Fiddlershop is a small family-owned business located in South Florida. Since 2012 we have been serving the string community with quality instruments and accessories. We believe that music and instruments should be accessible to everyone at a price they can afford.