Passione Cello Strings
Features
Passione A- and D-strings have a single filament steel core wound with chrome steel.
The sheep gut core of the Passione strings is manufactured, wound and polished in the traditional way, by hand. The G-string is wound with chrome steel, the C-string with tungsten.
Exceptionally full rounded and warm sound which is combined with a diverse spectrum of overtones.
inspiring and noble sonority
precise and clear tone up to the highest register
enormous power
excellent response
harmonious transition from A- to D-string
For G and C Strings, altering the gauge by 1/2 PM changes the tension by 4%.
Gauges
Sizes
Passione steel core A- and D-strings are available in 4/4.
Passione gut core G- and C-strings are available in 4/4 only
Special Features: Recommendation
The following string combinations are used by various professional cellists:
Passione A medium, Passione D strong, Evah Pirazzi G strong, Evah Pirazzi Soloist C - round and powerful sound
Passione A medium, Evah Pirazzi Soloist D, Evah Pirazzi G strong, Evah Pirazzi Soloist C - bright and powerful sound
Please note that changing the gauge of one string in a set affects the sound of the remaining three other strings.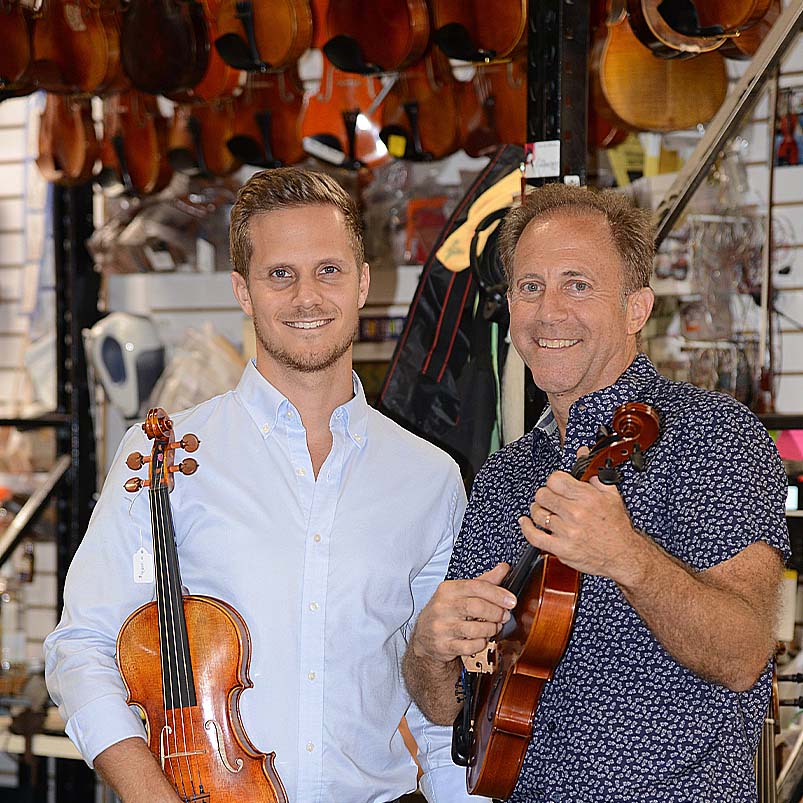 About Fiddlershop
Fiddlershop is a small family-owned business located in South Florida. Since 2012 we have been serving the string community with quality instruments and accessories. We believe that music and instruments should be accessible to everyone at a price they can afford.