ORIG FLAT CHROME BASS SET ORCH
-The core material is a high-tensile rope made from carbon steel which is wound with chrome steel.
-This is an outstanding set for arco, which can withstand a powerful and heavy bowing arm.
-Very brilliant sound with a short sustain
-Powerful sound with great projection, which is slightly greater than Original Flexocor
big tone volume
-Very quick response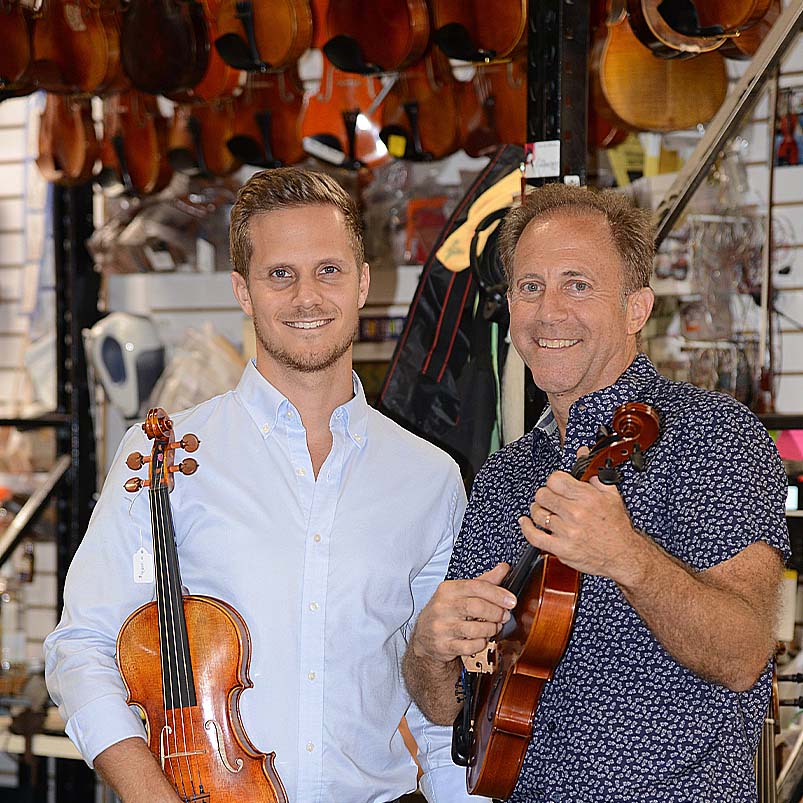 About Fiddlershop
Fiddlershop is a small family-owned business located in South Florida. Since 2012 we have been serving the string community with quality instruments and accessories. We believe that music and instruments should be accessible to everyone at a price they can afford.