Crafted from the finest materials, Pirastro Oliv strings feature a core made of gut, providing warmth, depth, and a rich tonal palette that resonates with authenticity. The gut core is paired with precision-wound silver and gold alloys, enhancing projection, response, and resonance.
The Pirastro Oliv strings are cherished by professional violinists worldwide for their exceptional playability, offering a perfect balance between power and subtlety. Whether you're performing classical masterpieces or exploring contemporary compositions, these strings respond with unparalleled sensitivity and expressiveness.
Features
The sheep gut core of the Oliv strings is manufactured, wound and polished in the traditional way, by hand.
Musicians such as Ilya Gringolts use Oliv strings as they offer the possibility "to explore the remotest corners of sound".
The sound is brilliant. Oliv strings offer the typical beautiful sound of gut strings.
The tone is rich and complex.
String Specifications
D String: Gold-aluminum 16 3/4 (Knot end)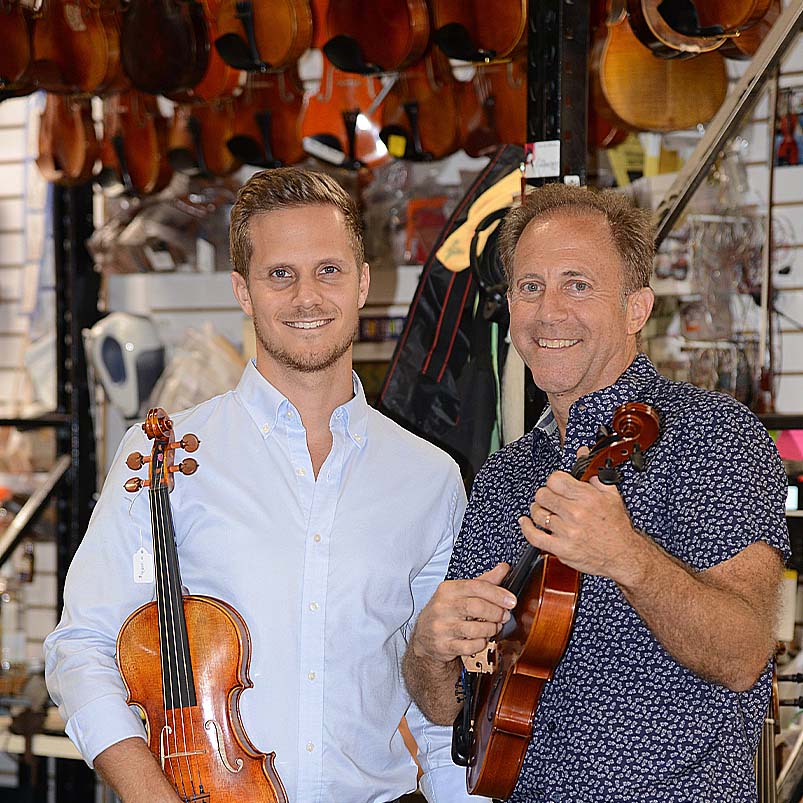 About Fiddlershop
Fiddlershop is a small family-owned business located in South Florida. Since 2012 we have been serving the string community with quality instruments and accessories. We believe that music and instruments should be accessible to everyone at a price they can afford.