Pirastro Obligato viola strings are based on an exclusive new core material, along with advances in manufacturing techniques, resulting in the true warmth and complex overtones of gut core strings with the stability and quick response of synthetic core strings. Obligato has also demonstrated quick break in time, exceptional projection, and unusual durability.
Features
Obligato strings have a core made from a modern synthetic multifilament fibre
Obligato strings sound warm and full, yet have a brilliant, rich overtone spectrum and focused tone
excellent playability and response throughout the entire dynamic range
great tone volume
excellent tuning stability
absolutely insensitive to variations in temperature and humidity
Set
A- steel core wound with aluminum, removable ball 
D- synthetic core wound with silver

G- synthetic

 core 

wound with silver

C- synthetic core wound with tungsten-silver
Gauges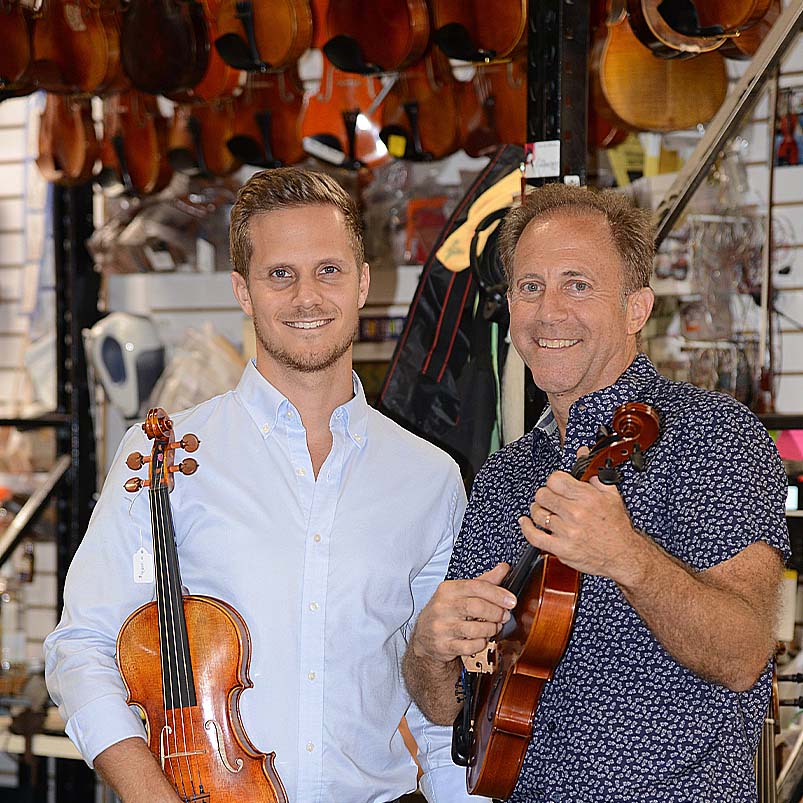 About Fiddlershop
Fiddlershop is a small family-owned business located in South Florida. Since 2012 we have been serving the string community with quality instruments and accessories. We believe that music and instruments should be accessible to everyone at a price they can afford.