The Larsen Viola A has very nearly become the default choice as the foundation for the ideal viola set up. Offering versatility and projection combined with long lasting and consistent performance.
Gauges:
A string is available in Soft, Medium, or Strong
Medium lends a lovely mellow sound,
Strong offers brightness and power.
All four strings are offered in two tensions, medium and strong, the A string is also available in soft. The strong tension strings offer more volume and higher resistance to the bow.
String Details:
The Viola A string is made on a solid steel core. It is wound with precision rolled stainless steel flat wire. The C, G and D strings are made with a unique multi-filament nylon core. We use windings of precision rolled silver flat wire for the C and G strings, and aluminum for the D string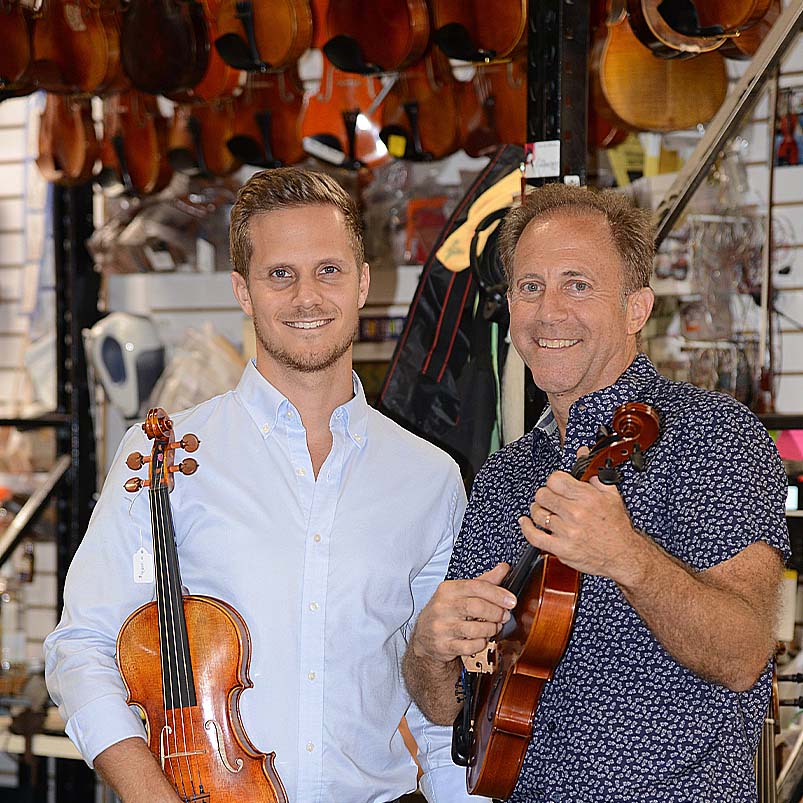 About Fiddlershop
Fiddlershop is a small family-owned business located in South Florida. Since 2012 we have been serving the string community with quality instruments and accessories. We believe that music and instruments should be accessible to everyone at a price they can afford.