The Noir is an excellent student-level carbon fiber bow.
The JonPaul Noir is durable, yet sophisticated enough to partner well with a developing student. It is strong, straight, and consistent.
Bow Length: 29.5
Bow Weight: 59-61 grams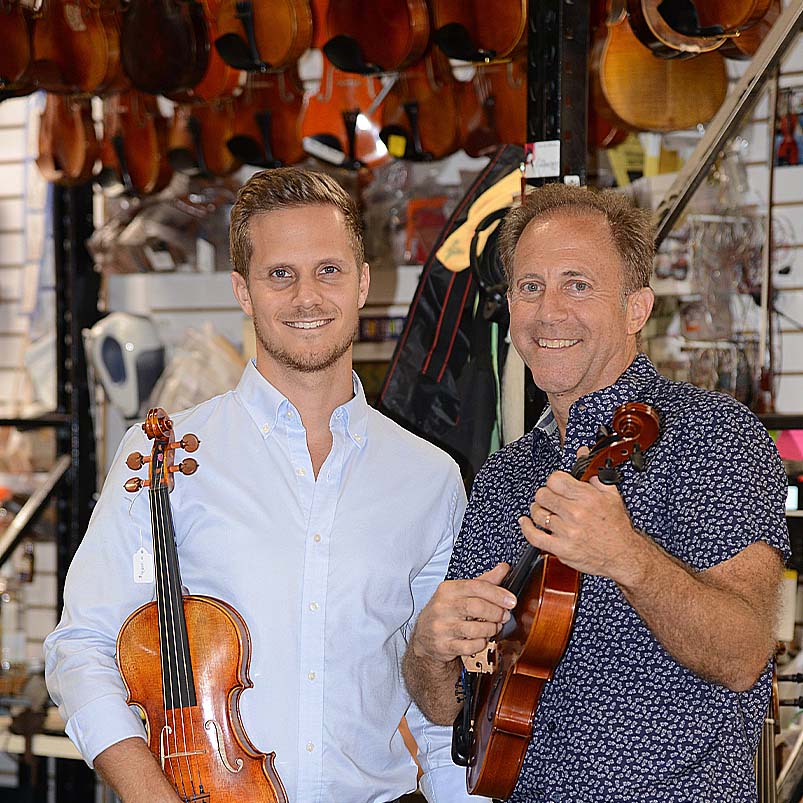 About Fiddlershop
Fiddlershop is a small family-owned business located in South Florida. Since 2012 we have been serving the string community with quality instruments and accessories. We believe that music and instruments should be accessible to everyone at a price they can afford.