Traditionally crafted Pernambuco bows for the discerning player. Our JEAN-PAUL stamped Pernambuco is elegant, strong and articulate. These bows enhance your specific bowing skills and expertise.
Bow Length: 29.5
Bow Weight: 58-61 grams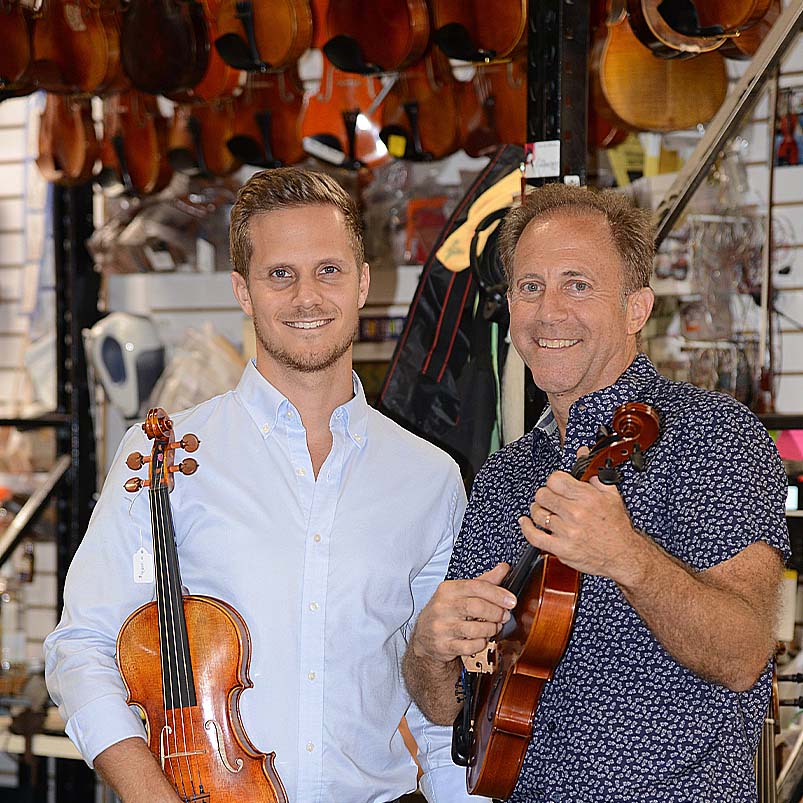 About Fiddlershop
Fiddlershop is a small family-owned business located in South Florida. Since 2012 we have been serving the string community with quality instruments and accessories. We believe that music and instruments should be accessible to everyone at a price they can afford.