This antique cello was made by Illner & Riedl in Bubenreuth, Germany, 1978. Their cellos are recognized for their quality craftsmanship and tonal performance. Most of their instruments are played by professionals throughout Europe. This instrument is made using the finest aged materials and have an even, fine and well-balanced tone.
Fittings: Ebony
Tailpiece: Wittner Ultralight with built-in fine tuners
Varnish: Antique dark brown oil varnish
Pattern: Stradivari
Condition: Antique / Used
Fiddlershop quality setup
This beautiful cello is looked over, setup and tested here at Fiddlershop to assure the quality of the instrument.
Illner & Riedl Prizes & Awards:
Manchester International Cello Festival

, 1992,

 best of sound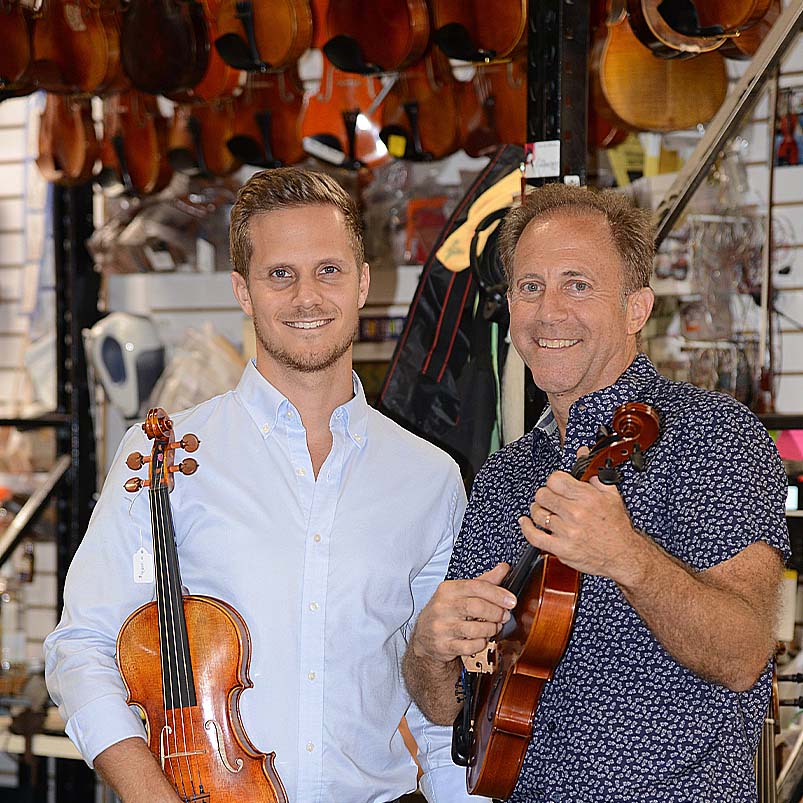 About Fiddlershop
Fiddlershop is a small family-owned business located in South Florida. Since 2012 we have been serving the string community with quality instruments and accessories. We believe that music and instruments should be accessible to everyone at a price they can afford.