Welcome to your new favorite rosin. The Holstein Reserve Rosin™ is a rosin made for the discerning musician and rosin connoisseur. Developed and handmade in Argentina, the exquisite formula is based on genuine organic bee wax, and has extraordinary premium qualities for violin, viola, and cello.
The Reserve Rosin rosin is known for its clarity and grip, leaving very little dust and residue behind. The qualities of the rosin has quickly made it our new favorite rosin in the shop.
This full cake rosin, has a beautiful deep caramel color and is attached to a microfiber cloth for easy application. For storage purposes, the cake comes with a fabric pouch.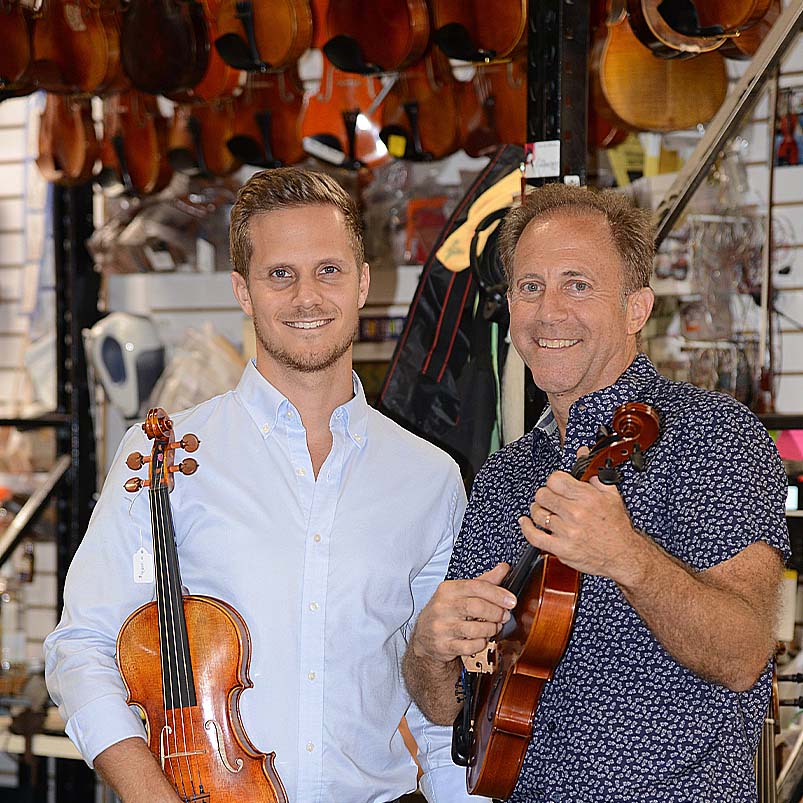 About Fiddlershop
Fiddlershop is a small family-owned business located in South Florida. Since 2012 we have been serving the string community with quality instruments and accessories. We believe that music and instruments should be accessible to everyone at a price they can afford.