The Resonance, or "resonant", strings are what give Norway's Hardanger Fiddle its unique sound. These strings sit under the the Hardanger string set and vibrate sympathetically when the instrument is being bowed. These are not designed to be installed on anything aside from a Hardanger Fiddle.
The set comprises of two pieces of each of the the following strings:
E-Steel N 10 1/2 (0.20mm)
E-Steel N 11 (0.22mm)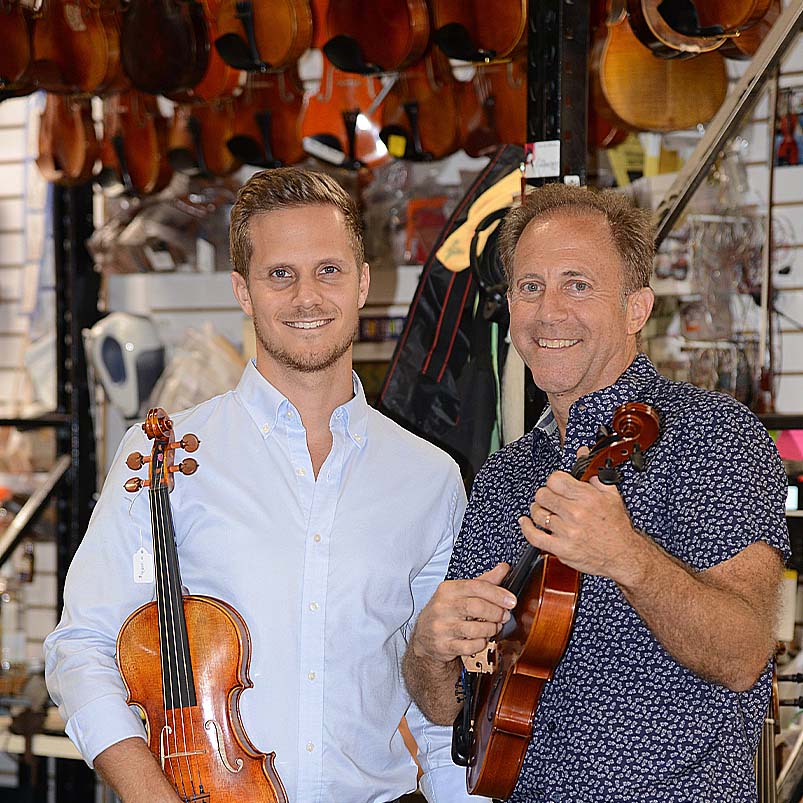 About Fiddlershop
Fiddlershop is a small family-owned business located in South Florida. Since 2012 we have been serving the string community with quality instruments and accessories. We believe that music and instruments should be accessible to everyone at a price they can afford.