The new Optima Goldbrokat Premium E strings offers the famous Goldbrokat performance and value but now with enhanced features. The Gold E string utilizes a new steel alloy, with an extremely uniform and smooth surface, and enhanced durability; then, the string is plated with 24 carat gold, employing Optima's decades of experience with the production of gold strings. Brilliant and powerful, like the original, but with more warmth and mellow tone.

Lenzner is now owned by the prestigious Optima string firm.
Material Gold plated over a steel core
Available in Loop or Ball End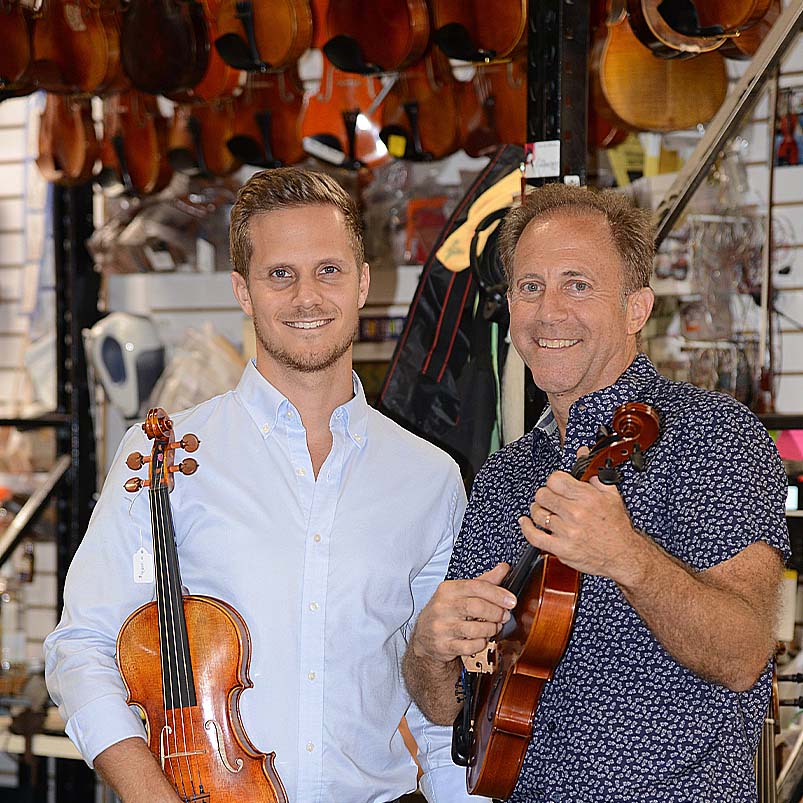 About Fiddlershop
Fiddlershop is a small family-owned business located in South Florida. Since 2012 we have been serving the string community with quality instruments and accessories. We believe that music and instruments should be accessible to everyone at a price they can afford.