Pirastro Gold Label Violin A String
Gold Label gut strings are an excellent choice for professionals and students who want to experience the beauty of true gut strings.  The strings deliver a bright gut sound with easy playability and strong projection.
Details
A- sheep gut wound with aluminum, ball end
Medium tension

Full size only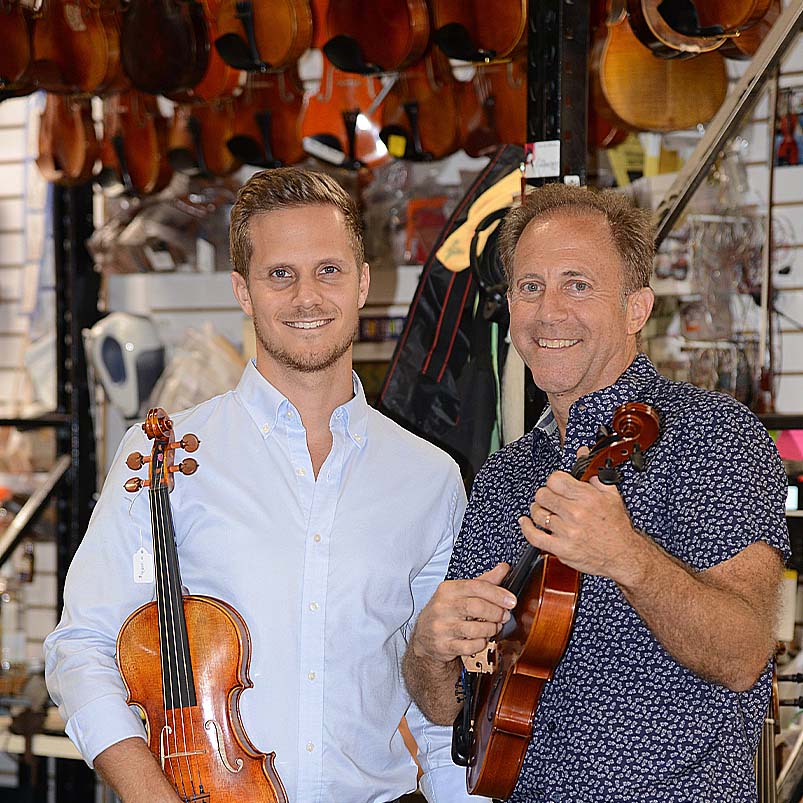 About Fiddlershop
Fiddlershop is a small family-owned business located in South Florida. Since 2012 we have been serving the string community with quality instruments and accessories. We believe that music and instruments should be accessible to everyone at a price they can afford.