Limited Stock: Please call us for an accurate delivery estimate.
These new German made cases from Gewa feature a specially developed energy absorbing thermoplastic shell that is extremely strong, yet lightweight. Gewa Air cases are produced by bonding the material with heat. The foam between the inner and outer shells is injected under high pressure. This also allows for exceptional insulation against both cold and heat. Other cases in the market use a technology where the already finished material is later formed into shape. This causes stress and different thickness in the material, especially at the critical edges, where the thinner material can crack or break.
Specifications:
High Gloss colors: Black, White, Red, Beige, Brown, Orange, Purple.
Matte colors: Black, White.
Metallic colors: Black, Silver
Size: 4/4
Weight: 4.4 lbs.
Features:
    Padded, adjustable suspension system

    Gewa patented swivel type holder and flexible bow holders

    Detachable accessory pocket

    2 detachable neoprene backpack straps

    Interior black velour padding

    Instrument blanket

    Combination lock

    Extremely high break resistance

    Outstanding insulation properties

    Detachable Subway Handle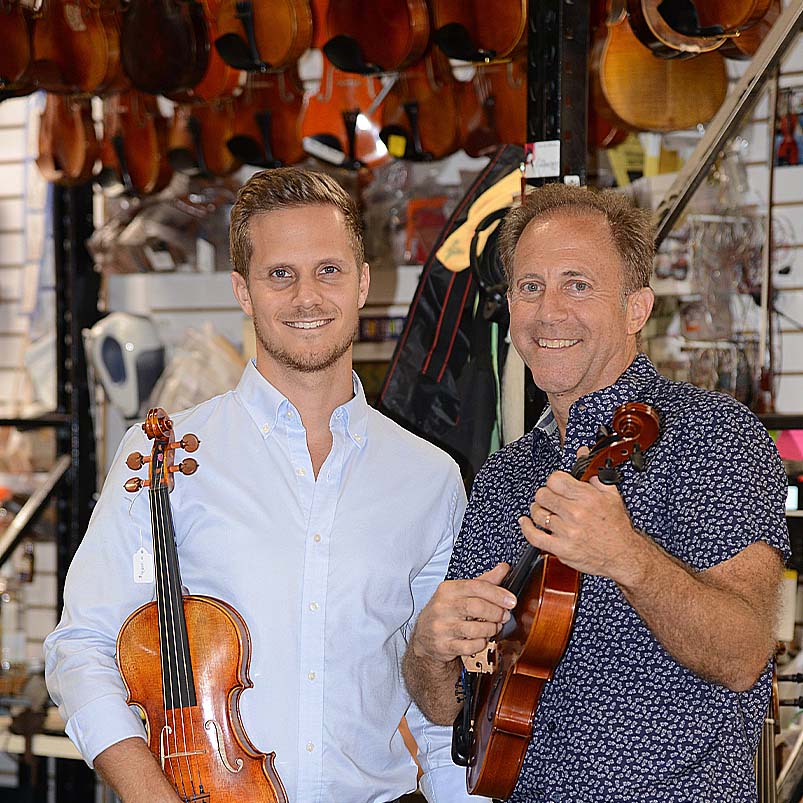 About Fiddlershop
Fiddlershop is a small family-owned business located in South Florida. Since 2012 we have been serving the string community with quality instruments and accessories. We believe that music and instruments should be accessible to everyone at a price they can afford.