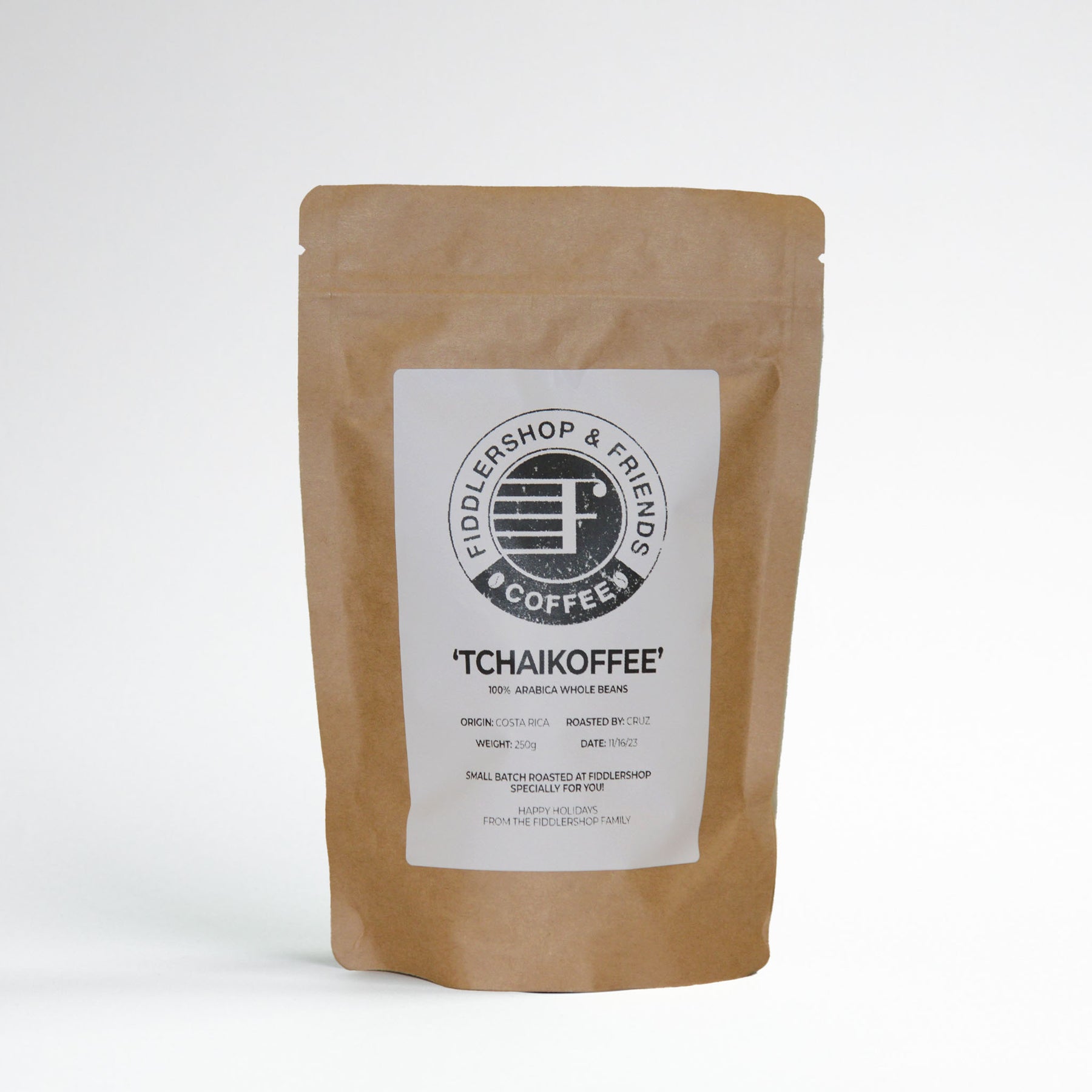 Fiddlershop & Friends Coffee 'Tchaikoffee' Dark Roast
100% Arabica Beans From Costa Rica
Meet Fiddlershop & Friends Coffee 'Tchaikoffee'. Get ready to rock your taste buds with this dark roast that's as bold as a bass drop and as smooth as a violin riff!
'Tchaikoffee' Specifications
Small batch roasted at Fiddlershop
Origin: Costa Rica, 

San Marcos, Tarrazu

100% Arabica Whole Beans
Dark Roast
Package Size: 250g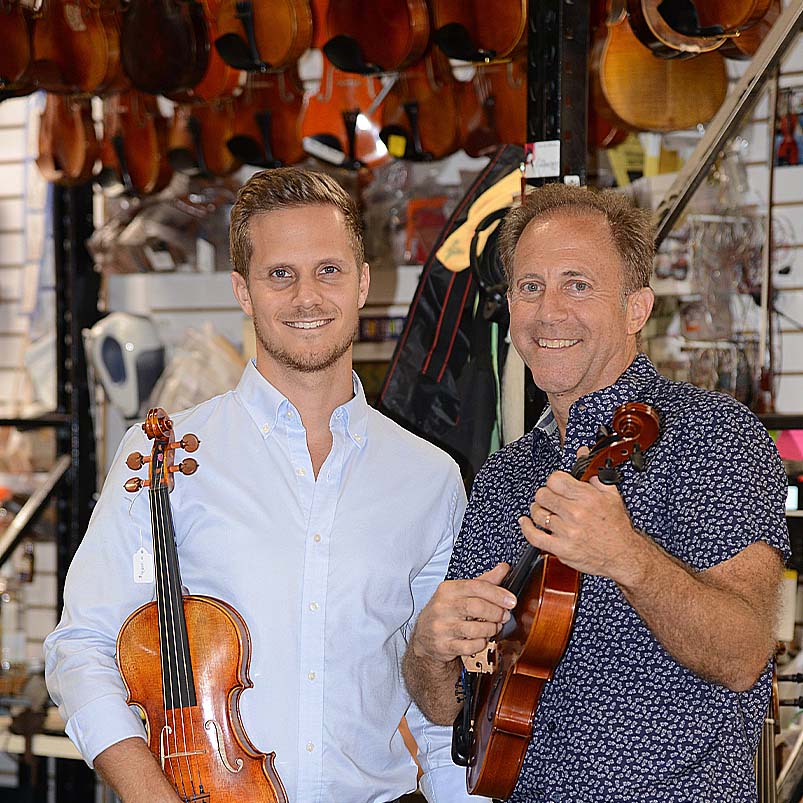 About Fiddlershop
Fiddlershop is a small family-owned business located in South Florida. Since 2012 we have been serving the string community with quality instruments and accessories. We believe that music and instruments should be accessible to everyone at a price they can afford.