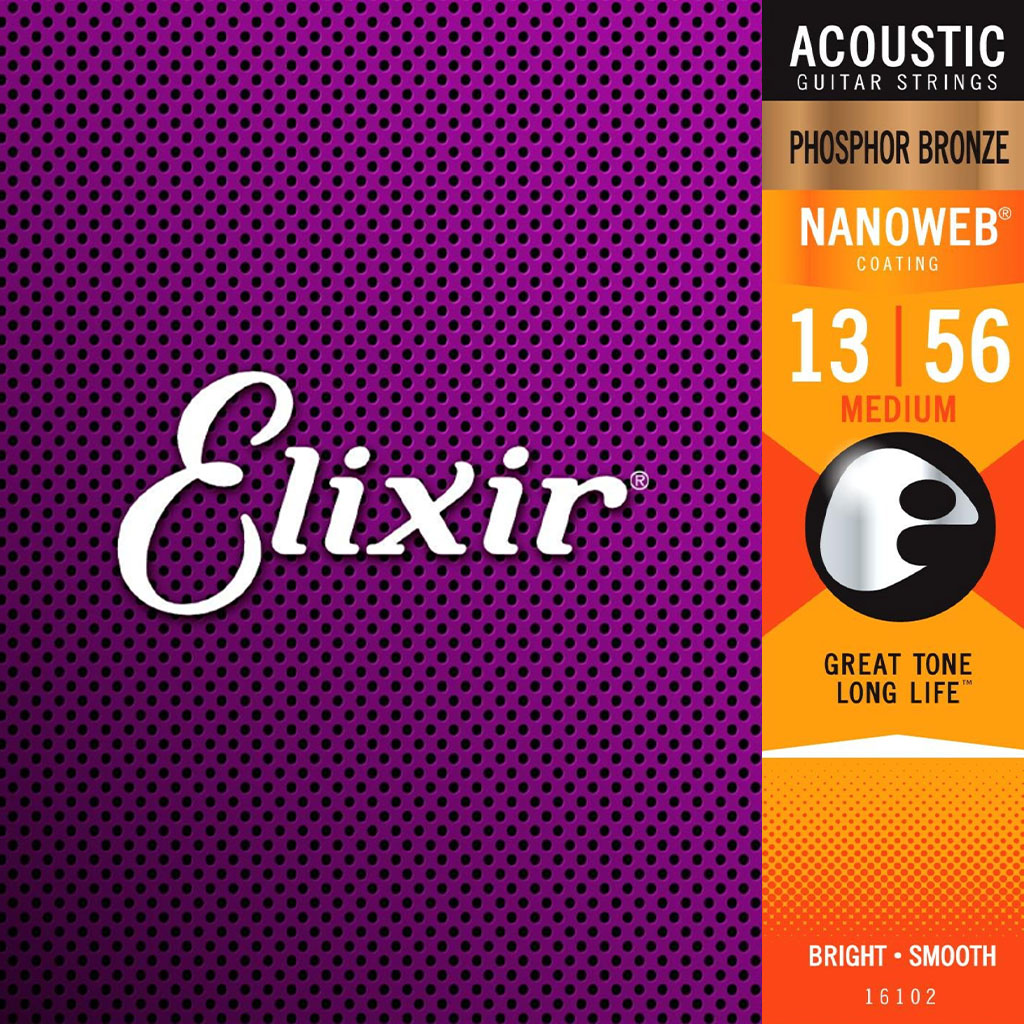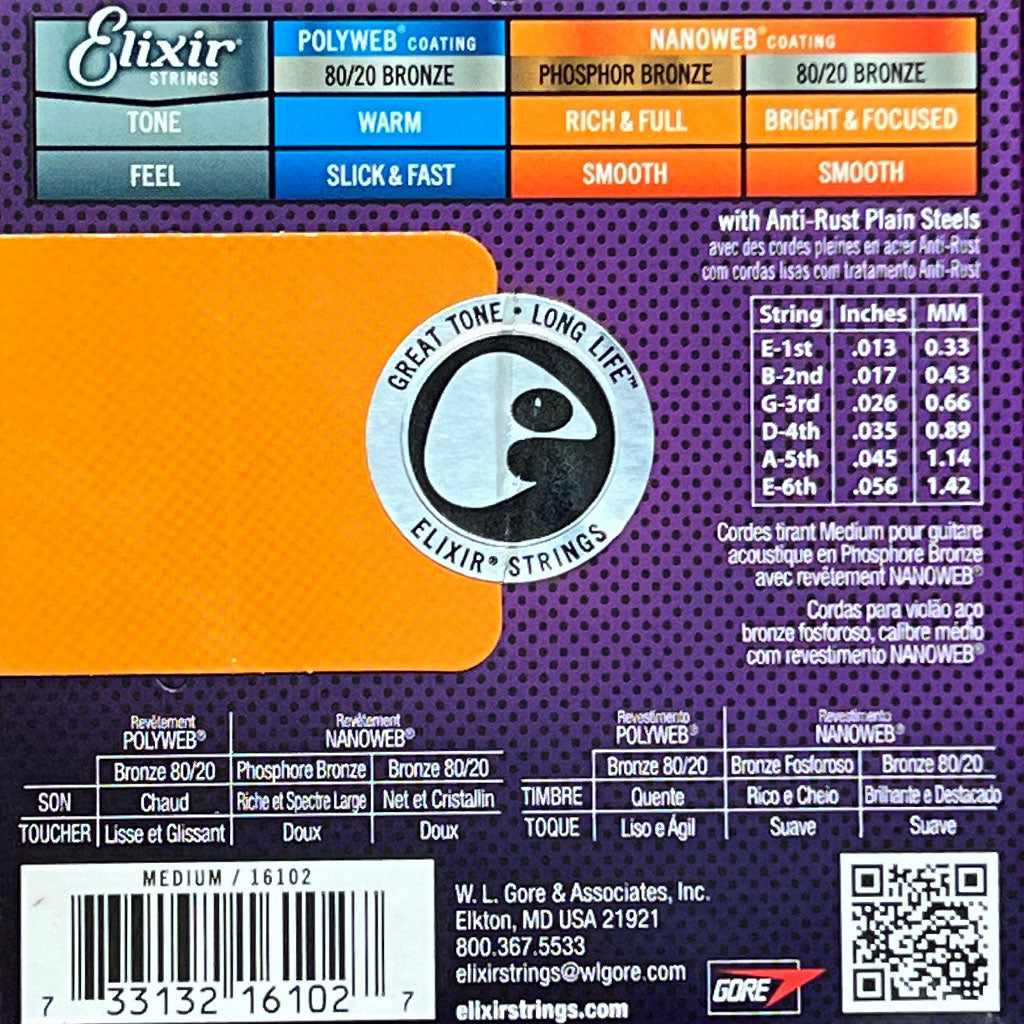 Elixir Phosphor Bronze Acoustic Guitar String Set, Medium
With Nanoweb Coating
Elixir® Strings Acoustic Phosphor Bronze with NANOWEB® Coating delivers distinctive phosphor bronze warmth and sparkle together with extended tone life.
Description
#1 acoustic guitar string*
Only coated string brand to protect the entire string with an ultra-thin coating, keeping gunk out of the gaps between the windings
Extended Tone Life – players report their tone lasts longer than any other string, uncoated or coated
Consistent performance and tone – ready to play whenever you are
Smooth feel that is easy on your fingers and enhances playability
Reduces finger squeak – good for both performance and recording
Anti-Rust Plated Plain Steel Strings resist tone-deadening corrosion, ensuring a longer life for entire set
With less hassle and expense of frequent string changes, spend more time making music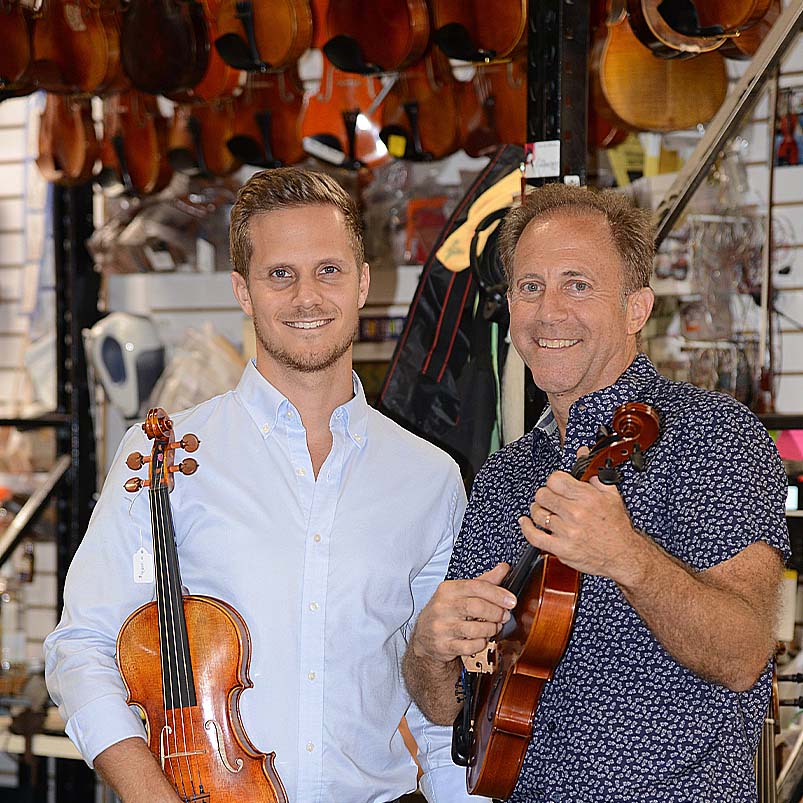 About Fiddlershop
Fiddlershop is a small family-owned business located in South Florida. Since 2012 we have been serving the string community with quality instruments and accessories. We believe that music and instruments should be accessible to everyone at a price they can afford.