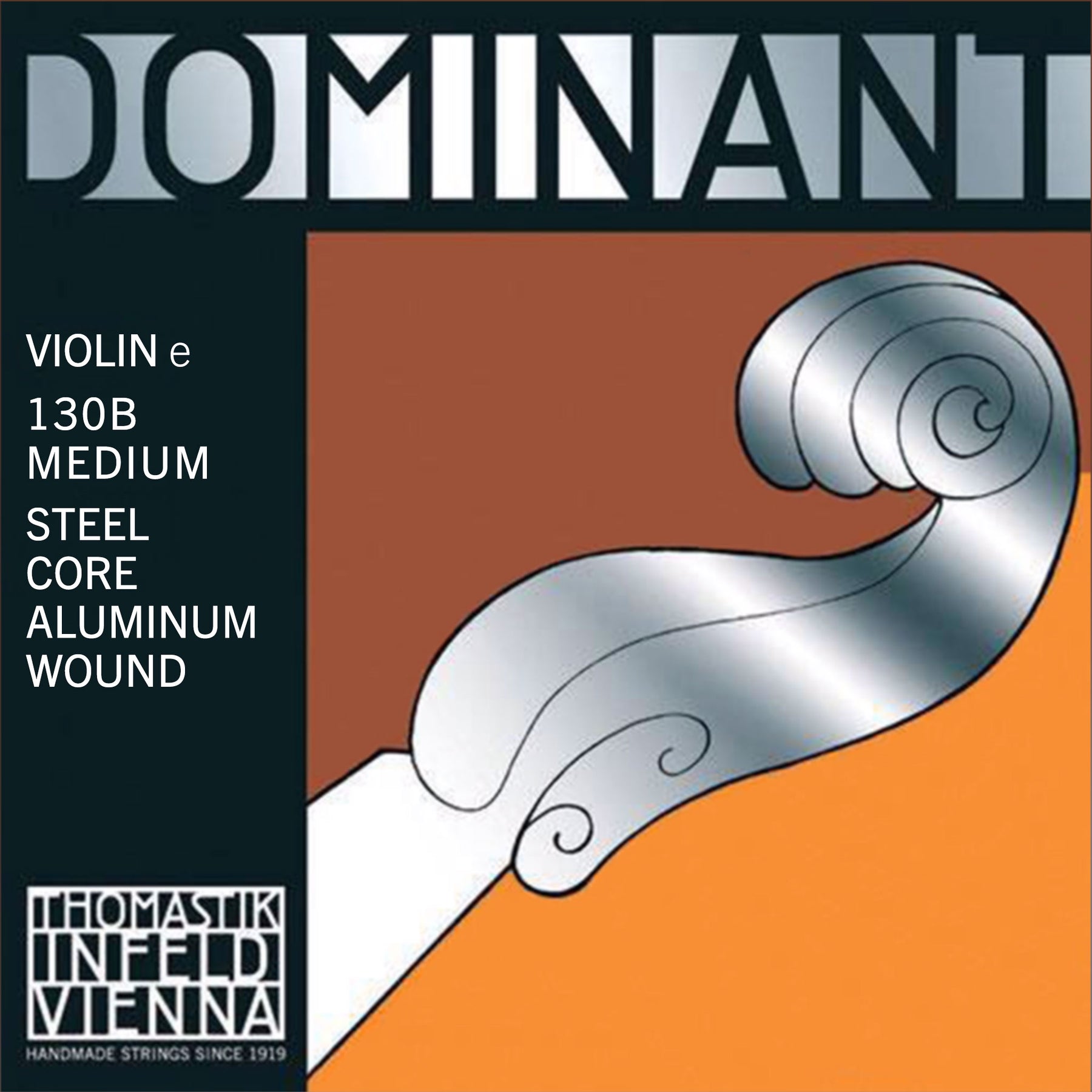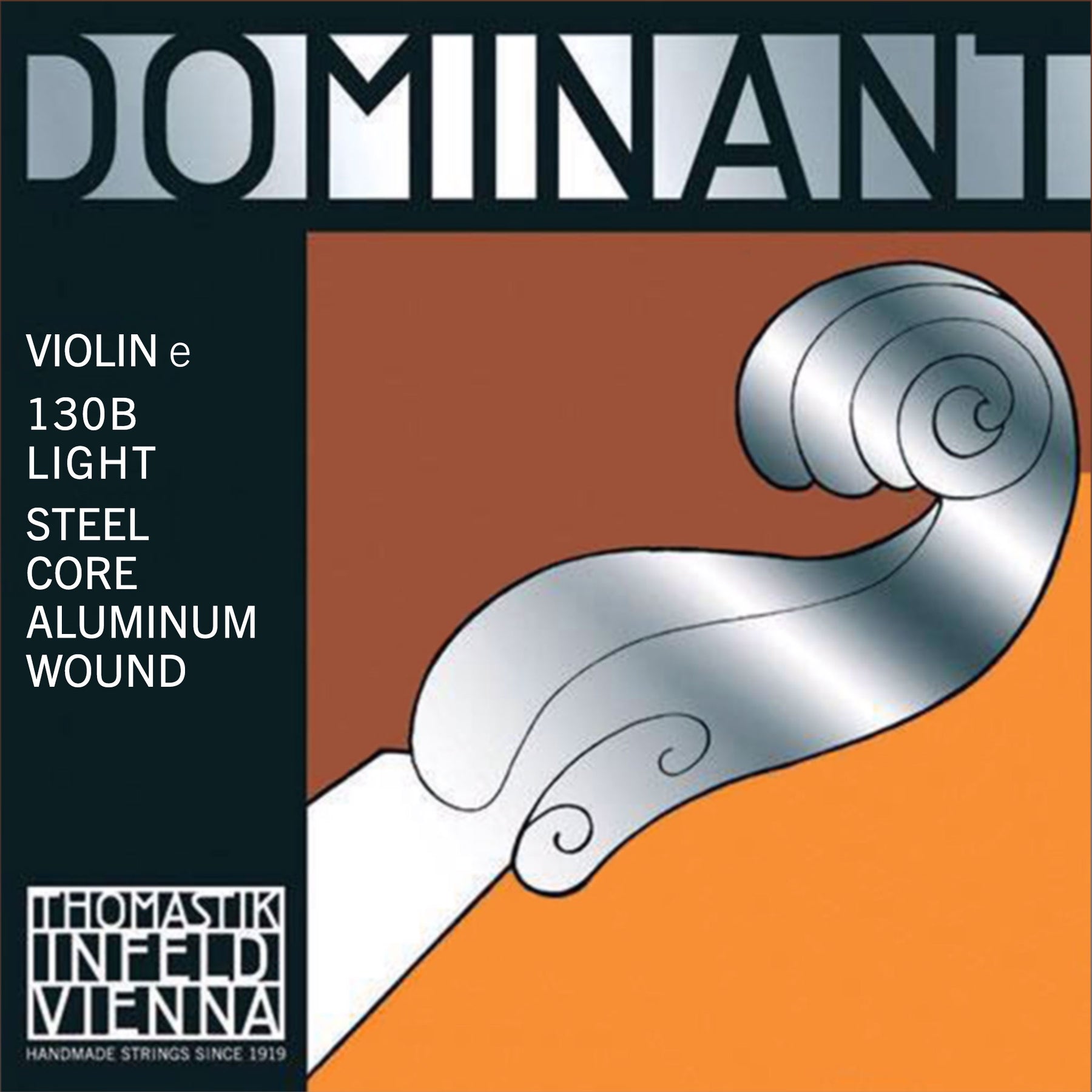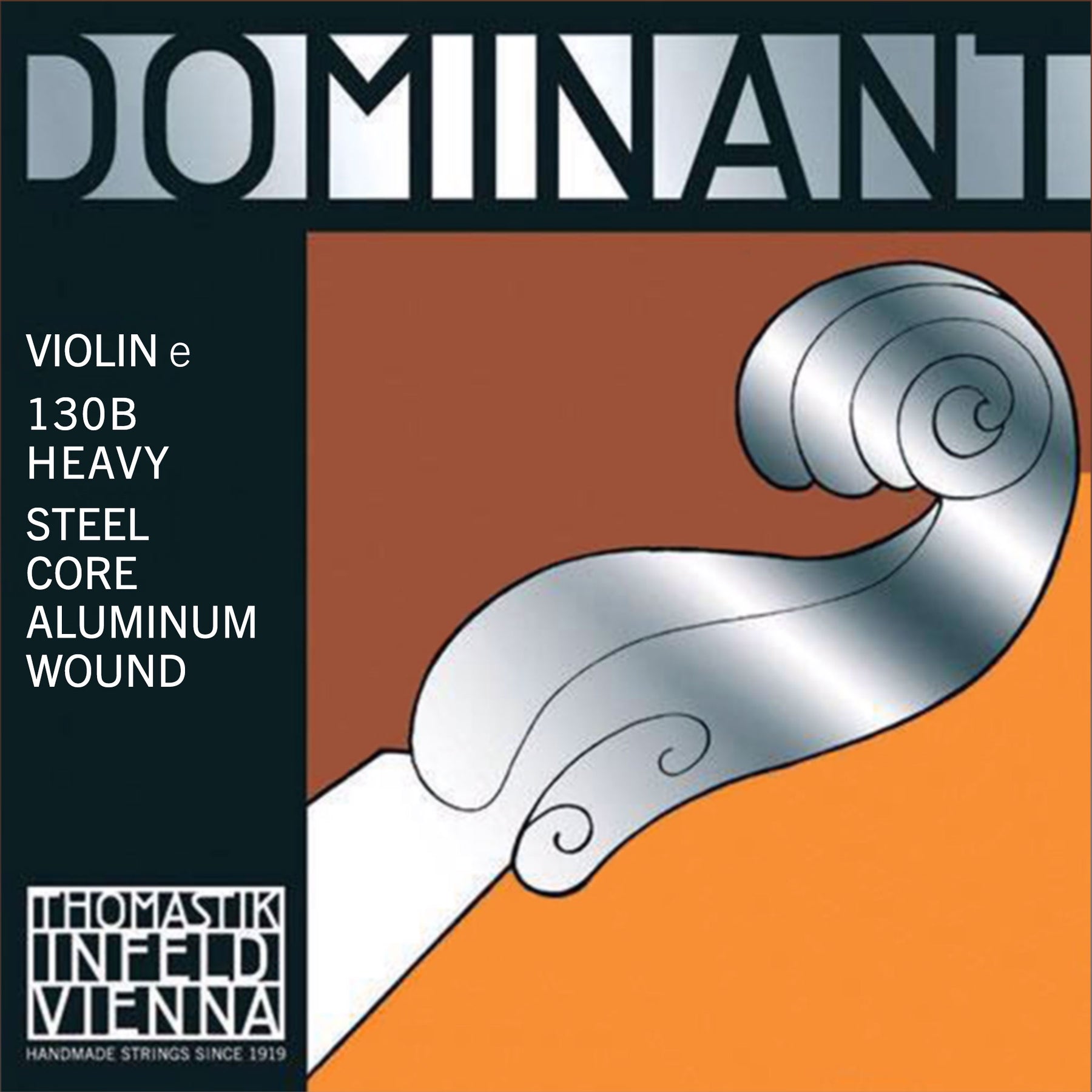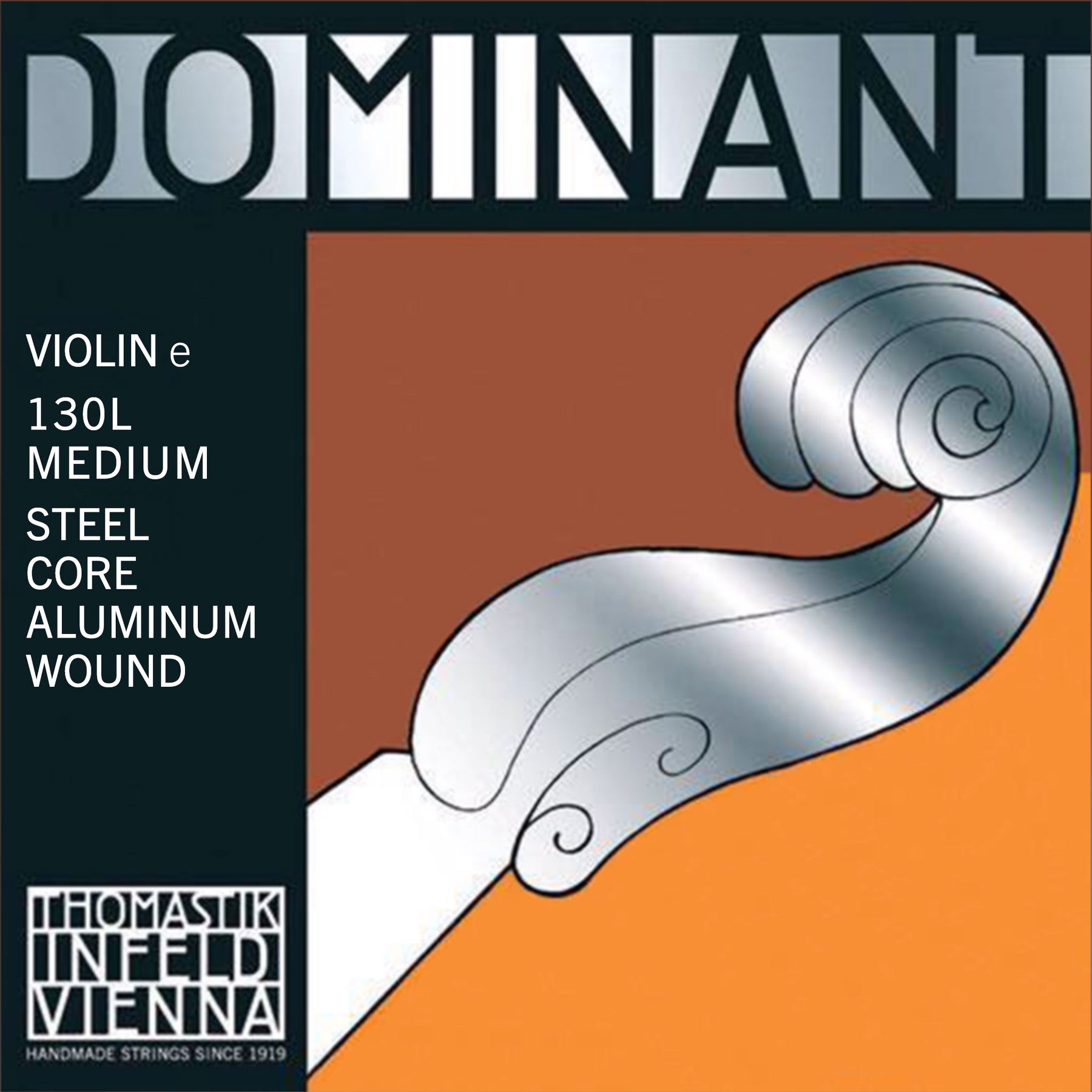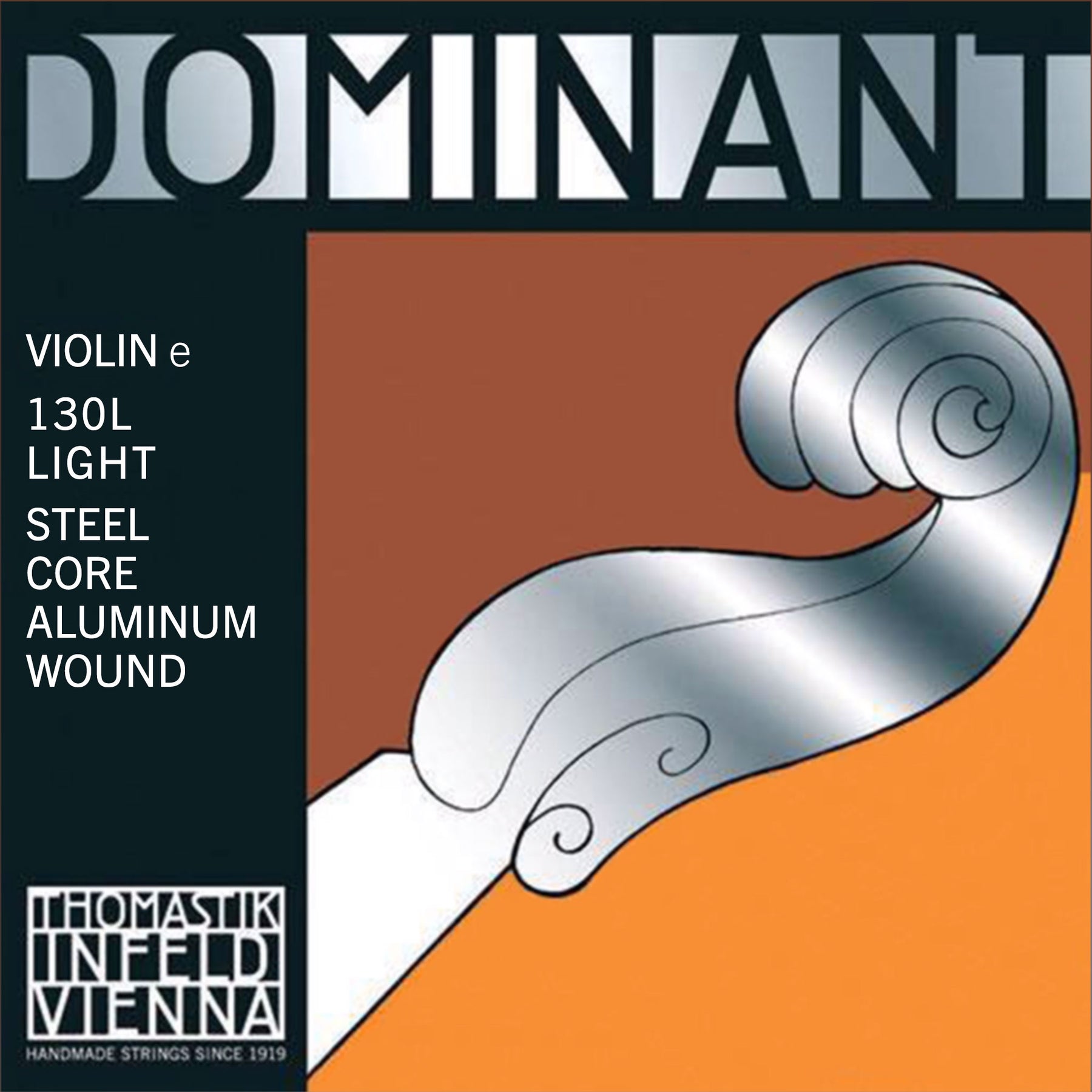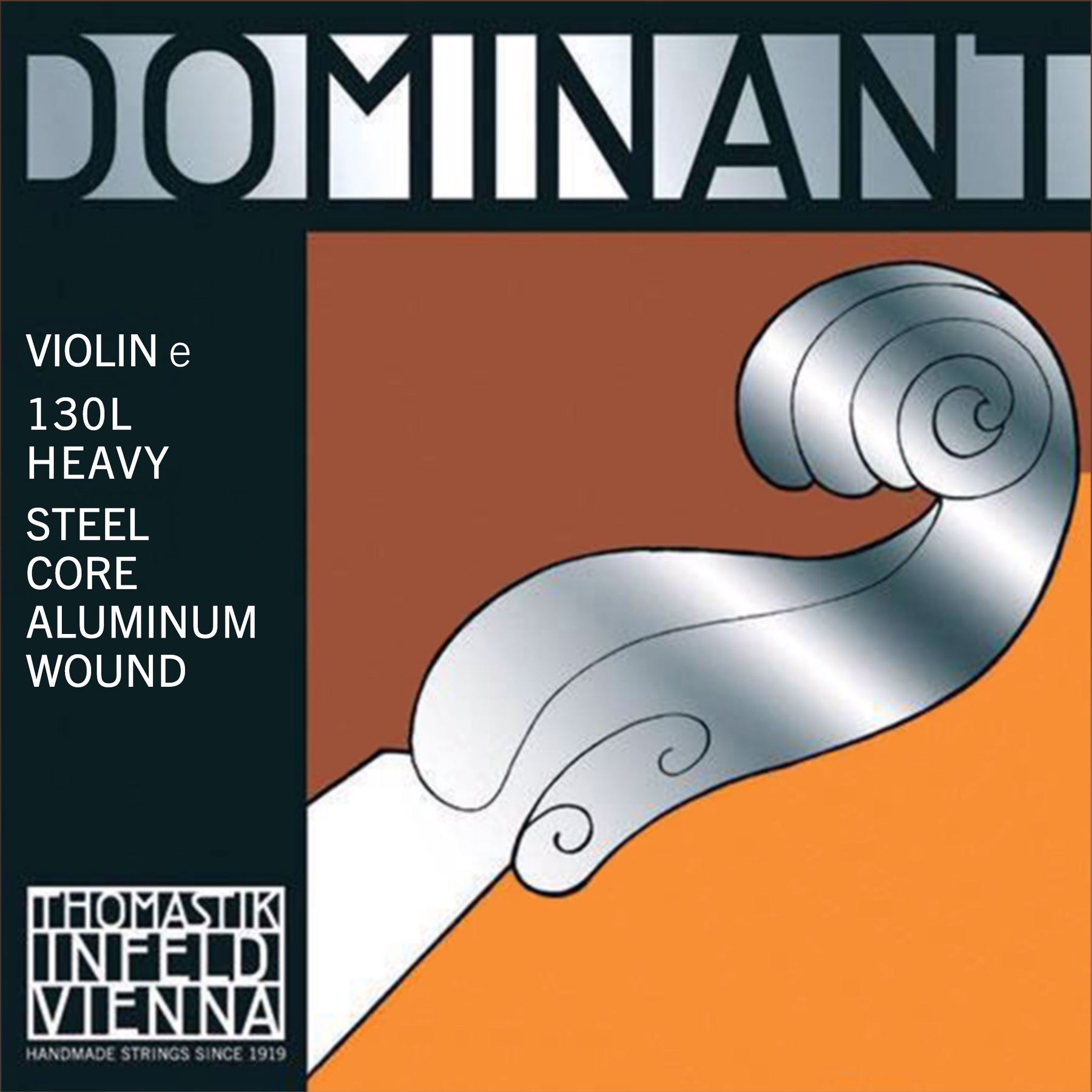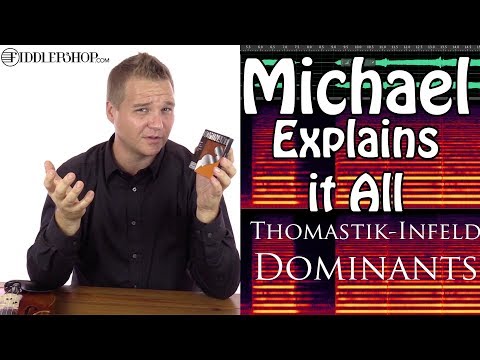 Thomastik Dominant Violin E String - Steel Core, Aluminum Wound
Thomastik Dominant Violin E String - Steel Core, Aluminum Wound
Dominant series violin strings are one of the most widely-used synthetic strings. Often regarded as "the reference standard," Dominant strings are made with a highly flexible, multi-strand synthetic core providing the tonal warmth and feel of a gut string while being impervious to changes in humidity. The sound is soft, clear with a stable intonation and they are rich in overtones. It's no wonder why they are one of the world's most popular strings!
This is a non-whistling string with an excellent response due to its aluminum winding. Its dark and warm sound with a soft feel pleases the ear and is more suitable for smaller halls due to its low volume and projection. Because of the string's low tension (7.2kg) it doesn´t overburden the instrument.
Details
Single E string

Steel Core wound with Aluminum

Ball or loop end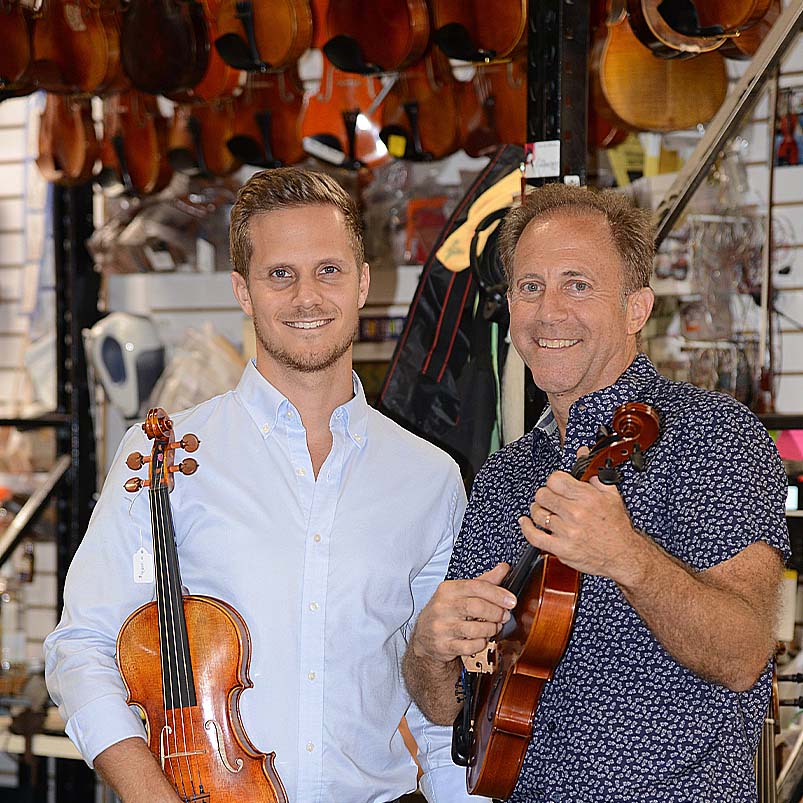 About Fiddlershop
Fiddlershop is a small family-owned business located in South Florida. Since 2012 we have been serving the string community with quality instruments and accessories. We believe that music and instruments should be accessible to everyone at a price they can afford.