Widely regarded as "the reference standard" Dominant strings, made with a highly flexible, multi-strand synthetic core, provide the tonal warmth and feel of a gut string while being impervious to changes in humidity. The sound is soft, clear with a stable intonation and they are rich in overtones. One of the world's most popular strings!

Dominant viola strings have confirmed their value and quality for the last few decades, making them one of the top choices for viola players of different levels - from beginners to professionals. After a short break in-time, their true character fully develops to a fine balance between brilliance in the upper strings and a broad, warm sound in the lower ones. Their characteristic metallic sound component and a grainy bow noise offer many different possibilities to shape tonal color. Due to their low-tension concept, these strings relieve the instrument of undue stress. With their wide range of size and tension options, Dominant strings work well with most instruments, making them a universal string choice for generations.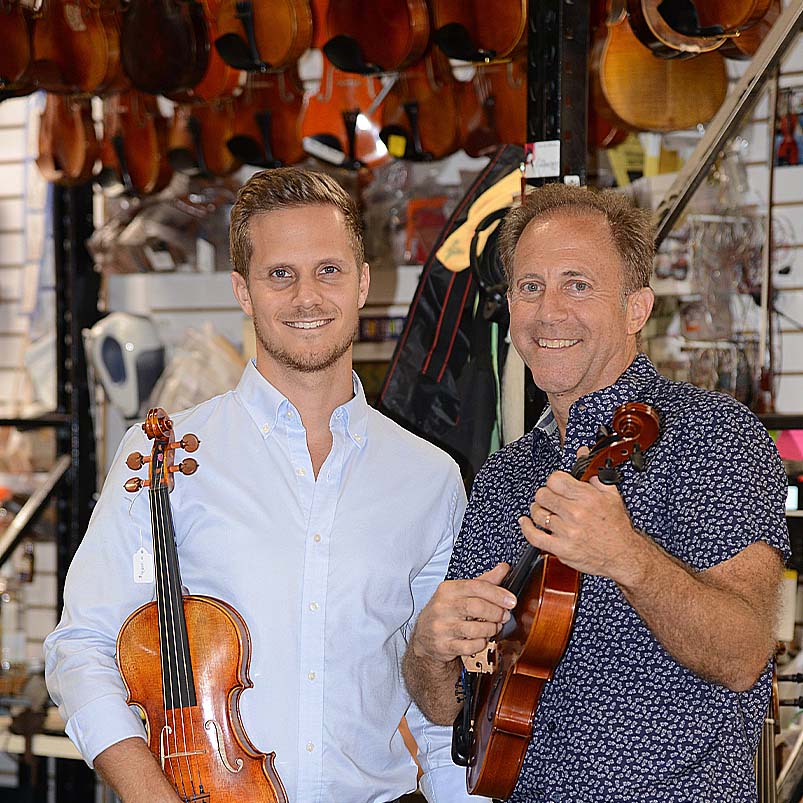 About Fiddlershop
Fiddlershop is a small family-owned business located in South Florida. Since 2012 we have been serving the string community with quality instruments and accessories. We believe that music and instruments should be accessible to everyone at a price they can afford.