DOMINANT CELLO D STRING - CHROME/PERLON
Dominant strings are widely recognized for their distinctive tone and playability. The multi-strand perlon core offers the tonal warmth of gut without gut's disadvantages such as tuning instability or break-in time.
The sound is robust, full, mellow, yet rich in overtones. Its ability to project without sounding metallic is heard both in arco and pizzicato. Dominants have excellent tuning stability even under extreme humidity and temperature conditions. Strings should be changed at appropriate intervals to ensure that they maintain their tonal qualities.

Made in Austria.
Set:
The Set No. 147 comes with the following strings:
A-Chrome Wound 142
D-Chrome Wound 143
G-Chrome Wound 144
C-Chrome Wound 145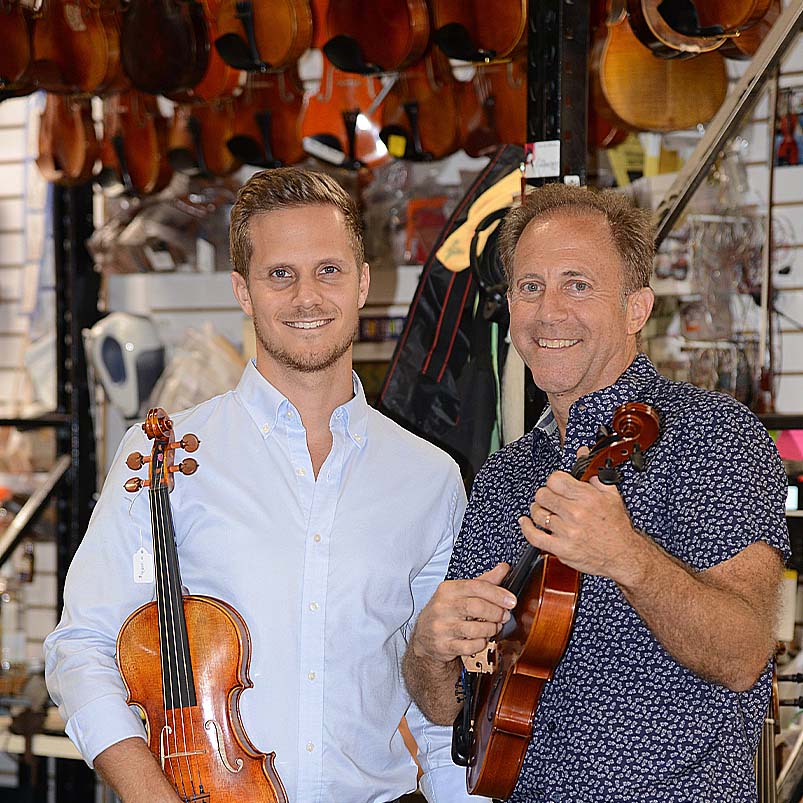 About Fiddlershop
Fiddlershop is a small family-owned business located in South Florida. Since 2012 we have been serving the string community with quality instruments and accessories. We believe that music and instruments should be accessible to everyone at a price they can afford.